Did you create something on social media that you're proud of this year? Time to get it awarded! The Webby Awards is currently accepting entries for its 21st season, so get you submissions ready. And don't forget: the DEADLINE is December 16, 2016!
Social media connects us, entertains us, and keeps us informed on a daily basis. Whether on desktop or mobile devices, social platforms have been deeply woven into our everyday lives, and have radically changed the way we communicate today. Apart from that, they are also playing a major role in how we interact and organise ourselves, catalysing the creation and organisation of social movements, and rewriting the playbook on activism all over again. Finally, brilliantly-designed and executed ad campaigns have forever changed the way we interact with brands, and well beyond.
The possibilities afforded by social media seem to grow by the minute!
So, if you're doing great work with social, The Webbys wants to see it! You can submit your best projects in a variety of "social" categories, like Best Writing, Native Advertising, and new for this year, four honors specifically devoted to Social Video. If you have a digital project you're proud of, make sure to enter it.
But hurry! The Final Entry Deadline is on Friday, December 16, at www.webbyawards.com
---
You might also like
---
More from Events
---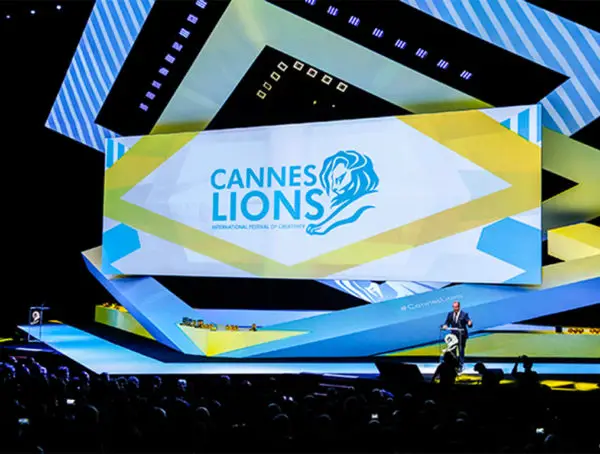 With France still a hotspot in the global Coronavirus pandemic, Cannes Lions have made the decision to postpone the advertising …