Following the announcement it made a few weeks ago,  Facebook is rolling out a new layout for pages. Facebook is now inviting page admins to put their pages up on the waiting list for the new design. Although you are probably used to these type of updates by now, we thought we would give you a head start to make sure you are ready on the D-Day.
The new layout will not change much about the way your content will be featured on your Facebook page.  Indeed, the 1-column timeline remains as it was up to now.
Apps, or "Page Tabs" will however disappear from the top part of your page as they are relocated within the left column (just under your page main information). Note that all apps are still available through the "more" button on the top menu (see image below).
So what is the big change about?
Well it mostly concerns the top part of your pages, the "header", which includes your cover photo. Your page name and category will move up within the cover photo, as well as the "like", "following" and "message" buttons.
To help you go through the change smoothly and make the best of the layout, we prepared this image size guide for you.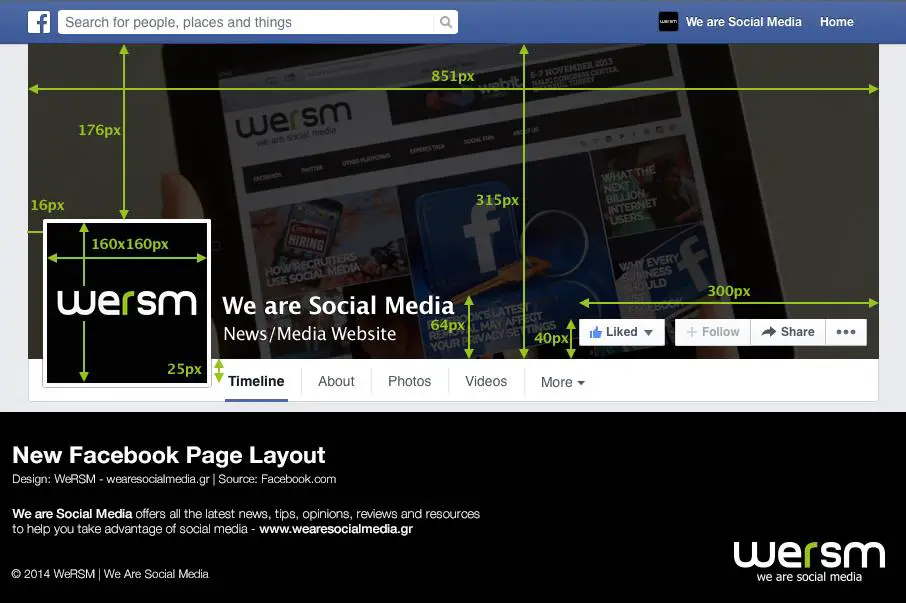 We hope this will help you prepare your next cover photo!
Related Stories:
You might also like
---
More from Facebook
---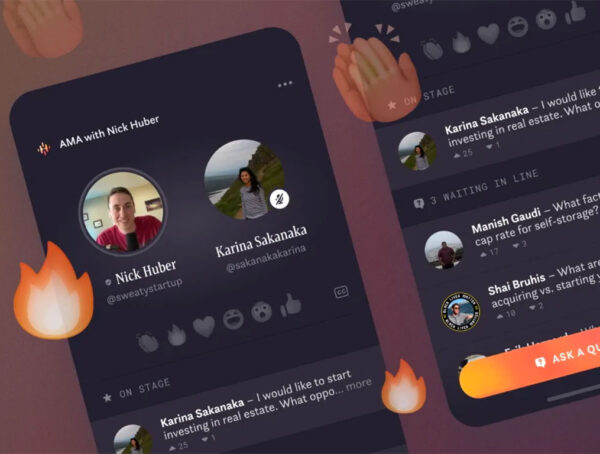 Facebook Hotline is a slightly different take on Clubhouse that puts more power in the hands of attendees who can …