Facebook is rolling out a new feature that lets you get Music, Film or Book recommendations from your Friends.
Facebook already knows quite a lot about your taste, thanks to the dozens, if not hundreds, of pages you liked on the platform. Well now, Facebook will also let you ask your friends about recommendation on what you should read, watch or listen to.
The process is very simple. Visit a friend's profile, scroll down to the category you would like to get a recommendation for – i.e. books, films, music – and click on "Ask for a recommendation":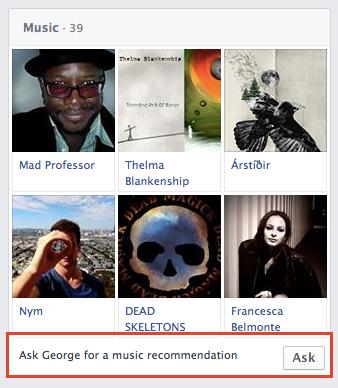 Your friend will then be notified about this and get back to you ASAP with a great recommendation for a book, a music track or a movie for you. As soon as he does so, you will get notified too.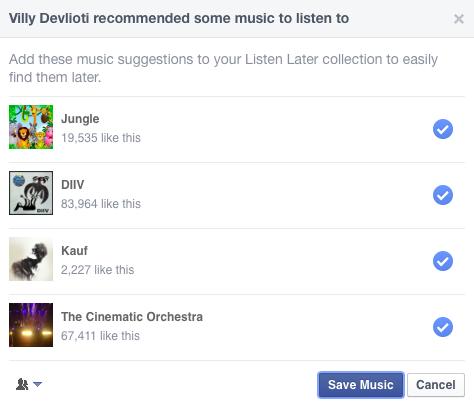 And like Abraham Lincoln put it:
[quote]My best friend is a person who will give me a book I have not read.[/quote]
The main question remains: Do you trust your friends' taste?
Related Stories:
You might also like
---
More from Facebook
---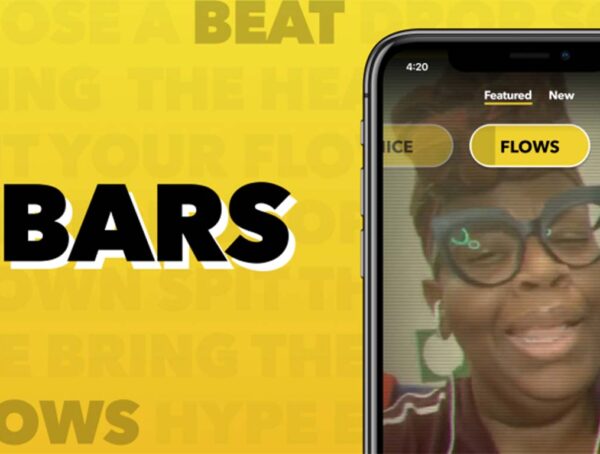 Facebook New Product Experimental team has announced a new app built to help aspiring rappers create and share their work.