Many of us complain about seeing too many ads on Facebook – but what if the real problem was the number of (annoying) notifications we receive all the time?
I love Facebook, I really do. But sometimes, I find it hard to follow all the notifications the platform is sending me. I especially dislike the ones popping up on my iPhone all the time… Before you say it – yes, I know there are settings for this, but no, you cannot avoid all of them. I still want to know when interesting things happen for my friends.
But they are many types of notifications I don't care for very much, and I'm convinced most of you don't either. The following four "worst offenders" were inspired by Mashable's "13 most annoying Facebook notifications" and ranked in order of annoyance, uselessness, how boring they are, etc.
Memories
you only get one memory today, don't screw this up pic.twitter.com/amLXnznlHH

— Matt Petronzio (@mattpetronzio) August 1, 2016
Memories are cool, sometimes. It's nice to know Facebook is keeping track of the cool things that have happened to me. But that doesn't mean I need to be notified every single day. Facebook, I know you keep my memories – you don't have to tell me every morning!
Live Video
https://twitter.com/smiling_peedee/status/873634049578979333
Live video is awesome. I think it is one of the major advancement social media has known in years. But here is the thing: Facebook gave live video to everyone… and they don't always make good use of it.
I don't want to be notified every time one of my friends goes Live. I want to be notified when it comes from a brand I love, one of my favourite celebrity or the people I engage the most with. Not everyone else.
Birthdays
That one is terrible. Birthday reminders are awesome, but they should stick to being somewhere where I can see/find them. Sending notifications that someone I barely speak with has a birthday, or that I'm supposed to set up an event to celebrate that person, that is annoying and not something I want to see every time I go on Facebook.
And we don't need to be notified a month in advance either…
https://twitter.com/cynthiaN1223/status/864154639721152513
Taking Care Of Me Too Much
Sometimes I unfollow people (yes) or even unfriend them. Sometimes I even unlike Pages. And I know what it means – it's not rocket science. So I don't really need Facebook to remind me.
https://twitter.com/DoYouHaveAbs/status/871454543976034304?ref_src=twsrc%5Etfw&ref_url=http%3A%2F%2Fmashable.com%2F2017%2F06%2F16%2Fworst-facebook-notifications-ranked%2F
On the contrary, I would love get notified more often when one of the my friends is near my location, or when something really awesome happens to them – I will admit that I'm a fan of when Facebook tells me one of my friends is now active on the platform again. And when it comes to brands, I want to be notified when something they post receives a large amount of engagement, or when their video is going viral, and I need to know that before lunchtime and all my colleagues start talking about it.
Facebook, do you hear me Facebook? I want useful notifications – not annoying ones. Thank you!
Featured image: Mashable
---
You might also like
---
More from Experts Talk
---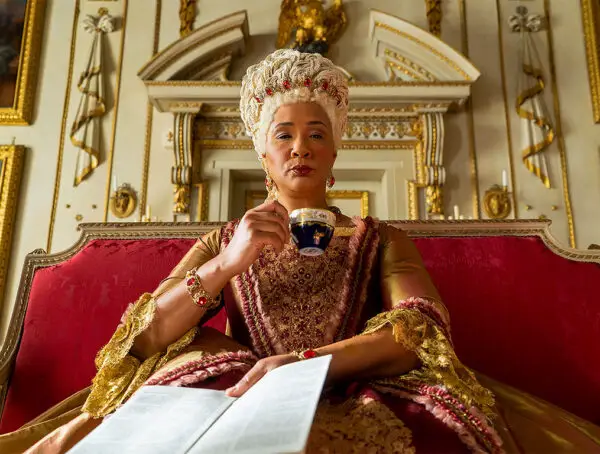 A new musical could soon come to life on TikTok, WhatsApp users are flocking to Signal and Fiverr will run …