While many of us remember the early popularity fight between Facebook and MySpace, that's all ancient history for Generation Z. Today's teens are all about Instagram and Snapchat; many are avoiding Facebook altogether.
Why the pickiness? According to experts, Instagram and Snapchat let teens refine their social media audience. They can control, not just what others can see, but are also choosier about what sort of events they share (as opposed to Millennials, who are inclined to share their entire lives, given the chance). Standing in front of the Eiffel Tower? Share. That walk around the block? Meh, maybe not so much…
Parallel to this generational shift in social media platforms, is an increased interest in digital privacy. Compared with Millennials, Generation Z users are more likely to be concerned about protecting their identity when communicating online.
That should be music to the ears of today's parents. Hopefully, today's kids will be able to avoid the spike in online crime endured by adults. For instance, in the UK, identity theft cases rose by 57% in 2015, a jump experts attribute in part to thieves' use of social media as a research tool.
For Gen Z'ers to avoid that fate, it's important that their concern for digital privacy extends not just to messaging, but also to social media – and especially Instagram. Sharing too much in the way of photos, can't only produce harmful social repercussions – it can also put teens at physical risk.
As the video above, from ExpressVPN reminds Generation Z – it all comes down to privacy settings…
---
You might also like
---
More from Guest Bloggers
---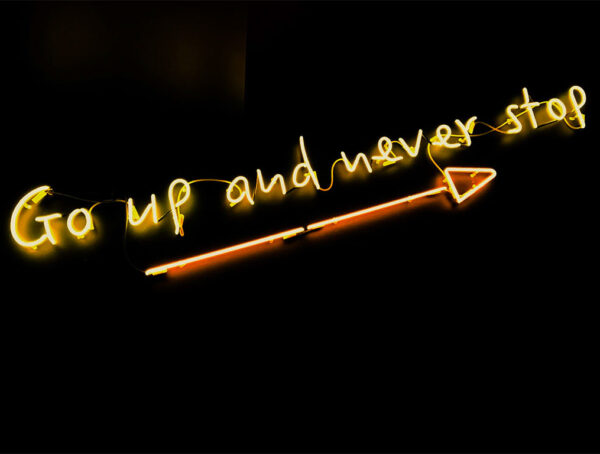 Henk Campher, VP of Corporate Marketing and Head of Social Impact at ‎Hootsuite, looks at five important social trends that …