Happy Friday everyone! You know that old saying, "Short weeks make for happy weekends". No? Must be just me then ;-) The week has flown by, and it's been warm to boot, so this truly is a successful end-of-week. Except that Southern Rail are organising another strike for next week, but let's cross that bridge of sighs when we get to it. For now, sit back and enjoy this week's Mash.
#Instaurants
Columbia Room is a stylish, picture-perfect bar in Washington DC. "So what" you might say, "there's plenty of them out there." But the main reason all smartphone cameras are out in force, is because Columbia Room was built with Instagram in mind. The golden pineapple tumblers, vivid fresh herb garnishes, and the ornate bar backdrop have all been intricately planned to be at the pinnacle of social photography.
Much like "everyone's a restaurant critic" on TripAdvisor, everyone's a photographer on Instagram, and its audience of 500 million–plus users. "I'd say it's radically changed our approach in a good way," Columbia Room owner Derek Brown says.
[quote]We thought through the process: How are people going to Instagram our cocktails? What do we put in the background? How do we affect the lighting—both to make the cocktails look immediately beautiful but also in the long run to preserve that memory?[/quote]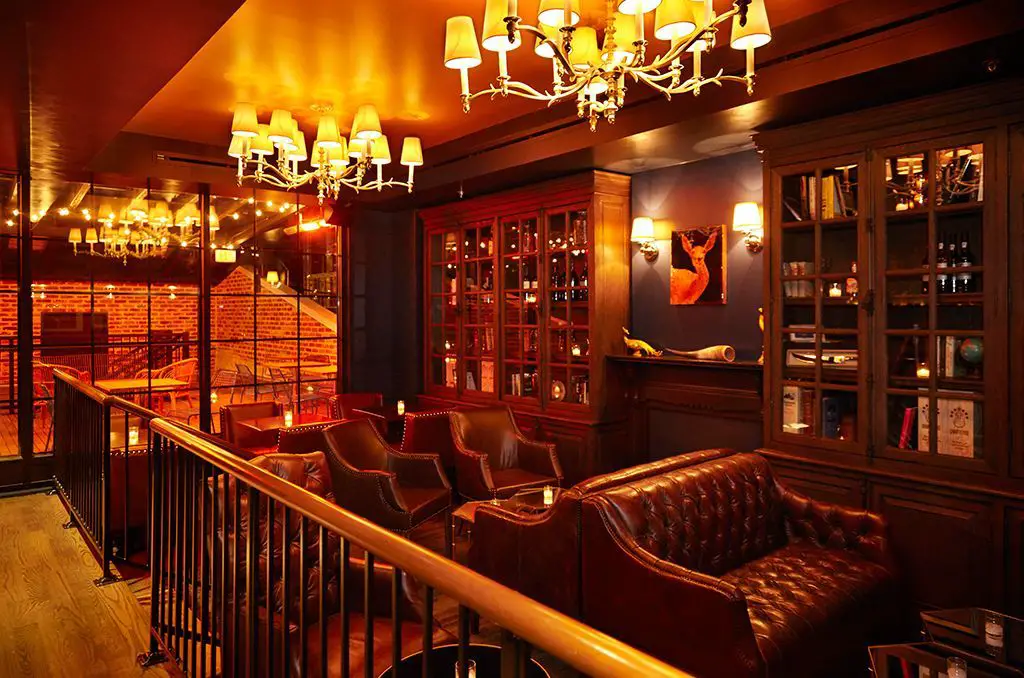 So, Brown and designer Brian Miller of Edit Lab at Streetsense, made sure all corners of the venue were as photogenic as possible. From lights illuminating the cocktails—as well as the glassware, to elaborate garnishes, and even photo-enhancing place mats—the whole place oozes a seductive glow. But if you thought eye-level stuff was enough, think again! There's the importance of what's under your feet, as evidenced in the #Ihavethisthingwithfloors hashtag, which sees 'grammers highlighting artful tilework through "selfeets"… yep, it's a thing.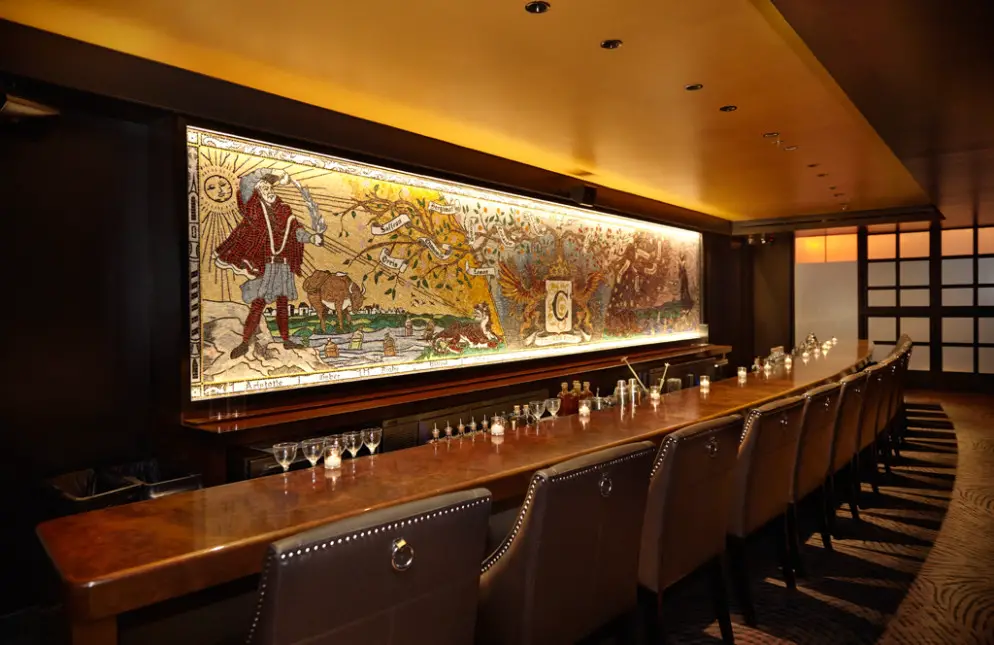 Have you got a particularly "Instagrammable" venue you feel has been designed to enhance your amateur photographer credentials? Let me know and let's go!
Snapchat 15-Love
Now, I know the Olympics have just ended, but with the US Open swiftly approaching and ad money to be made, Gatorade has only just released a new Snapchat game. It celebrates the success of Serena Williams, and it's titled Serena Match Point. It's available on ESPN's Snapchat Discover channel, and features 22 levels. That's one for each of the 22 Grand Slams Williams has won in her career.
Snapchat has slowly started incorporating TV shows, but it's the very first time they've featured a multi-level game.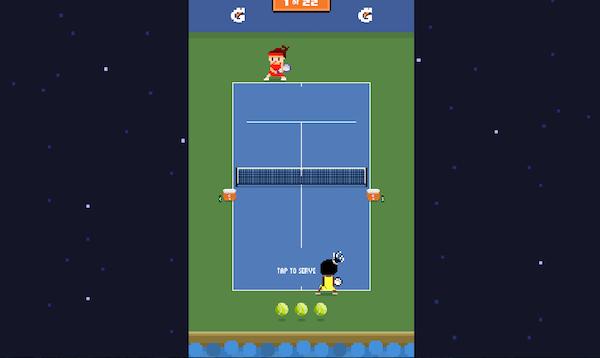 Gatorade has also released a desktop version of the game, and if Williams wins her 23rd slam at this year's US Open, the company will add a bonus level to commemorate her achievement. What other brands will follow, I wonder? My money is on Budweiser. Or maybe Coca Cola…
Twitter Gets Sticky
And since Snapchat is so bloody good at monetising, Twitter is taking a page out of its "ephemerality" book. So they've introduced the very first promoted stickers in the UK. It's a deal with Warner Bros, promoting the upcoming JK Rowling film, Fantastic Beasts and Where to Find Them. The campaign will run in the US, France, Japan, Brazil and Spain.
Brands can design four or eight stickers for users to add to their photographs. Warner Bros' stickers include the main character, Newt Scamander's, jacket, scarf, suitcase and wand. They are essentially "visual hashtags", which means the photos featuring the stickers will be discoverable by anyone who taps the sticker! This is pretty damn exciting!
The stickers were originally introduced in the US in June, with Pepsi. They came up with 50 stickers that were based on the company's #PepsiMoji campaign, which included the custom emojis printed on its product packaging.
It's all about the money.
Stranger Things Cast Makes Q&A Cool Again
YES! "Stranger Things", my all time favourite Netflix series, will be back for a second season in 2017. Hurrah! So enter the new and improved Q&A with the cast. Facebook Live just made the whole thing cool again.
On Wednesday this week, the cast – including Noah Schnapp (Will), Millie Bobby Brown (Eleven), Gaten Matarazzo (Dustin), Caleb McLaughlin (Lucas), and Natalia Dyer (Nancy) – went over to Facebook Media Central, got some emoji cushions and played 80's trivia and answered fan questions.
During the session, the cast confirmed that they prepared for their roles by watching films like The Goonies, ET, Stand By Me, Pretty in Pink, or Sixteen Candles. One of the questions to answer was, which items they would take home from the set. Natalia's answer: "I would take the beautiful Tom Cruise poster in Nancy's room."
In just three hours from going Live, the video had been watched more than 450,000 times, had over 2000 shares and some 40,000 likes. Too right!
Right, that's me done for Friday Fun Day, see you next week!
---
You might also like
---
More from Social Fun
---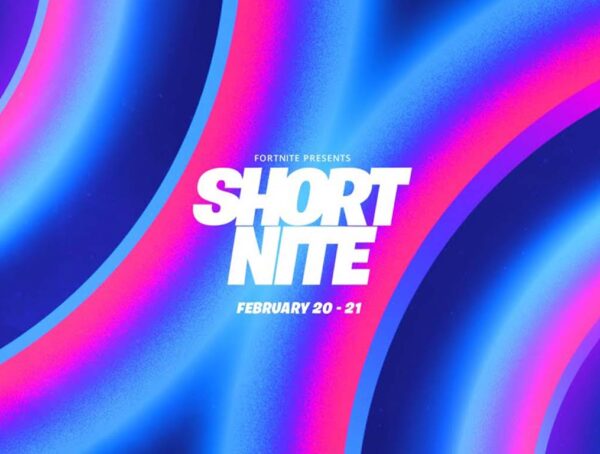 Fortnite has announced the Short Nite Film Festival with screenings for 24 hours on Party Royale's Big Screen.