Happy Friday my chums! Happy Friday to all. I must start with a confession, straight off the bat… I think I might be a bit Bitmoji mad… Ever since I wrote about them last Friday (and again this Tuesday) it has pretty much become my main means of communication. Even down to the simplest utterances like: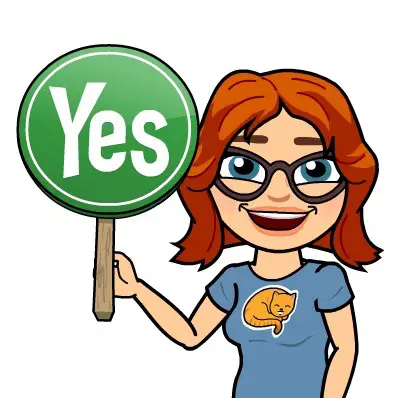 &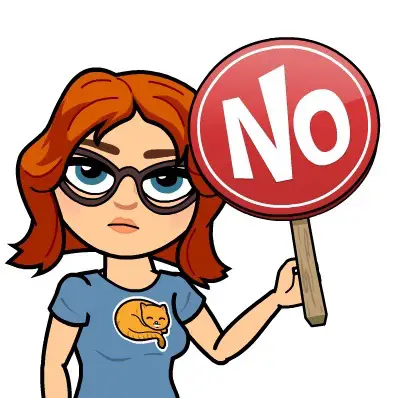 Best advice: if you ARE going to give them a go make sure you DON'T add them to your phone keyboard, as the permissions are a little bit on the creepy side.
[quote]Full access allows the developer of the keyboard to transmit anything you type, including things you have previously typed on your keyboard. This could include sensitive information such as your credit card number or street address[/quote]
Say it with me: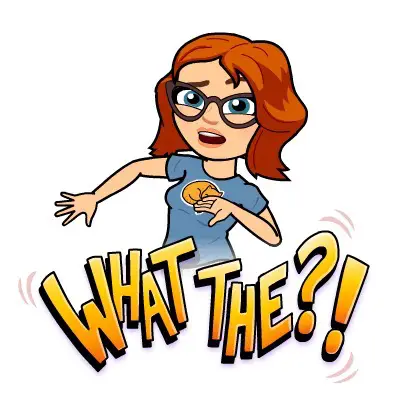 Keep that keyboard private, kids! Here's this week's mash!
JayZ – Instagram Husband Extraordinaire, Via Twitter
Now, I know what you're thinking – what on earth does that title even mean? Well, on Tuesday you see, Beyonce posted this fine photo, under the "My Life" section of her website: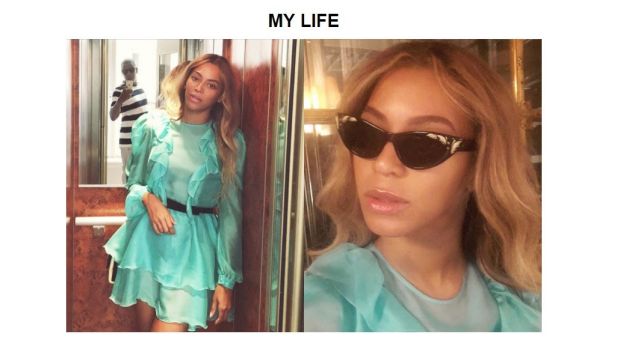 Normally it's Beyonce who steals the show. But this time… Jay Z's reflection in the elevator mirror was too hard to resist. And so Twitter went to town. By the way, if you don't know what an Instagram Husband is, here's what you need to know:
Here are some of the best reactions to Jay Z's appearance:
https://twitter.com/XLNB/status/758023072972627968
Jay Z: "Bey, you're doing amazing Sweetie" pic.twitter.com/dx7vd5AB4O

— Nigfrica (@_JukeBoxx) July 26, 2016
Bey: Ok I'm gonna change for dinner
Jay: Me too
Bey: Sean…
Jay:…
Bey:…Did you change? pic.twitter.com/oMGTb96ibs

— FKA SpokenELLE (@ELLEvolution_) July 26, 2016
https://twitter.com/BeyCentral/status/757987610769887232
If you like our stories, there is an easy way to stay updated:
Follow @wersm
Is Instagram Making You Eat Crap?
We all know – love – hate – have used, or will definitely stay away from, the infamous #foodporn hashtag, but is it actually making us eat crap food? Havas Worldwide, an award winning ad agency, rolled out a study that found that 35% of millennials say that given the choice between sex and a great dinner at a restaurant, they would choose the dinner.
If you like our stories, there is an easy way to stay updated:
Follow @wersm
Apparently, a main driver behind this obsession with food, is down to how the food is consumed – not just through eating but also through sharing on social media!
[quote]For younger people especially, food is a source of status and conversational currency,[/quote]
reads the company's Eater's Digest report.
[quote]Dining in restaurants used to be a social experience because of the conversations one had at the table. Now the social interaction is just as likely to be online.[/quote]
So, it may look good, and will get plenty of likes and shares… but does it actually taste nice… and is it good for you?
https://www.instagram.com/p/BIU2dIgg_NK
https://www.instagram.com/p/BGr9ytswB5r/
https://www.instagram.com/p/BIS_h1uhogt/
Black Tap's milkshakes for instance are certainly beautiful on Instagram but is the combination of flavors and massive size actually enjoyable? Same goes for those rainbow toasties, rainbow bagels and rainbow coffees we've been seeing.
It seems there one Instagram account aiming to fight the opulent Insta food trend – Ugly Fruit And Veg has already got over 30k followers, and is growing. Will healthy Instagramming win over the colourful fads?
Isn't Snapchat Fly?
So, Snapchat raised $1.8 billion in their latest round of funding at the end of May. Now, that's a lot of money, and some might have difficulty thinking of ways to spend such a pot of cash…
But Snapchat, being Snapchat, figured out one way to spend it… the bottom of baskets used for airport security control. Yes, that's right!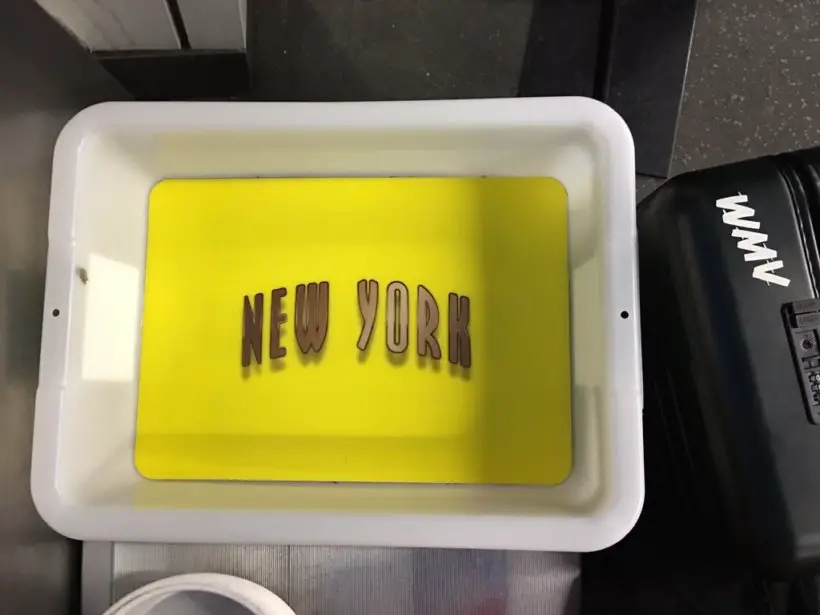 If you happen to be travelling to/across the US, you will stumble upon two versions — one of a normal Ghostface Chillah and one X-ray version that appears when you scan a Snapcode. There is also a location-specific one for New York. If the money lasts, and this turns into a global campaign, we're sure to see 'London' popping up soon. Maybe even Rio!
If you like our stories, there is an easy way to stay updated:
Follow @wersm
Isn't it strange that they're promoting themselves in the one one place you can't actually snap? — the airport security zone. Or do they know something we don't…? Stay tuned!
I'm now off to Brussels, to eat moules and drink Belgian beer. Ik zie je later!
---
You might also like
---
More from Social Fun
---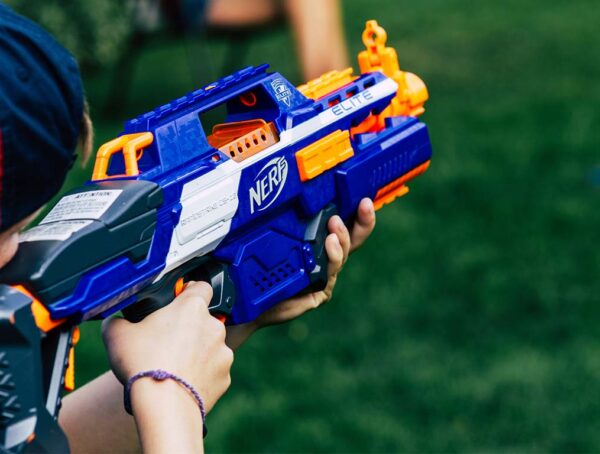 Most people have probably grown out of their Nerf obsession; if you haven't, you could become the new NERF Chief …