Hello, hello, one and all! Well, it's been another intense week across the world, so I think we all deserve a little down-time and some laughter. It's the only thing to do really, as everything seems to be getting more and more crazy.
So just sit comfortably, and enjoy this week's roundup of social media shenanigans.
GoT Maps?
Now, Google Maps isn't the most reliable thing when it comes to navigation, but there's a Game of Thrones map over on Twitter that's pretty damn accurate. Every episode can now be traced and experienced through the map. How come? Well, Twitter has built an algorithm that collates every Game of Thrones mention on the network, and builds a moving framework showing how often certain characters and storylines are mentioned and how everything is connected.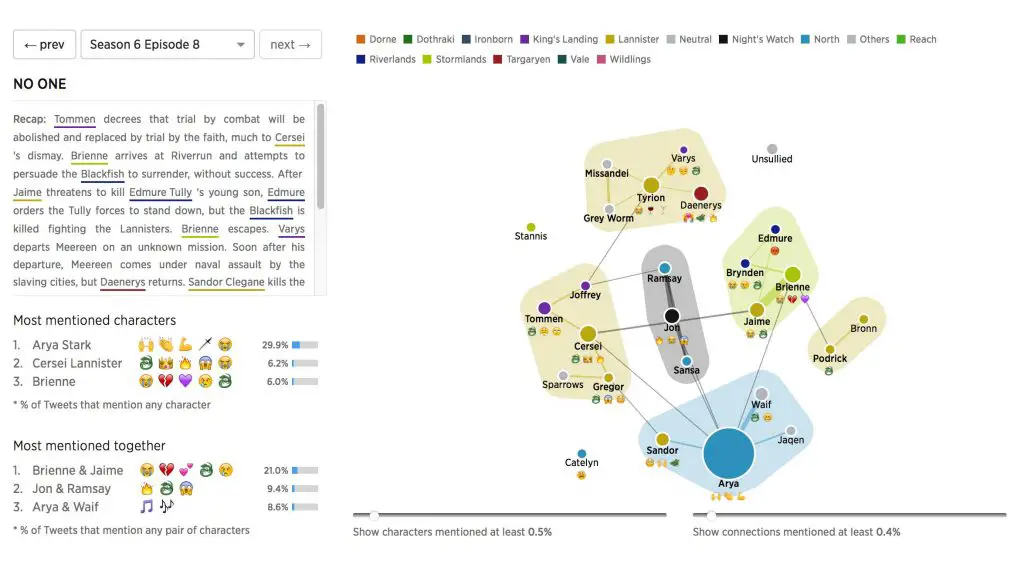 If you're a GoT fan, this will occupy a notable amount of time, so consider yourselves warned. If you love stats, this will increase dwell-time considerably.
#ThisIsMyEurope
It's no secret that the EU Referendum has pretty much stolen the headlines here in the UK. With so much confusion, conflicting information, and rife disinformation, it might be time to take a step back and take a moment to reflect. Forget about politics, polls and pundits, and go over to the Guardian newspaper's Instagram account. Since Tuesday this week and until the 23rd of June (the date of the Referendum), photographers across Europe are sharing photos from the place they call home.
If you like our stories, there is an easy way to stay updated:
Follow @wersm
Travelling through Sofia, via the Netherlands and across Seville, Athens and Berlin, the photographic journey is set to remind us of the wonderful places and people that are so close yet might become so very far, should we choose to cut our ties. If you're based in Europe and want to share a photo from where you live, just post it on Instagram under the hashtag #ThisIsMyEurope.
Arrested Westeros
And now over to Tumblr and a little bit more GoT, with a pinch of Arrested Development… enter the Arrested Development + Game of Thrones mash-up page – Arrested Westeros. If you don't watch either shows, this might not be as fantastic, but it will still produce some giggles.
If you like our stories, there is an easy way to stay updated:
Follow @wersm
The page is entirely made up of memes and GIFs that combine images from Game of Thrones with some of the best quotes and exchanges from the Bluth family's mishaps. You can even buy a t-shirt from the site ($20) featuring a Coat-of-Arms that combines House Lannister and House Bluth, with the motto "A Bluth never pays his debts."
This is the type of thing you can expect: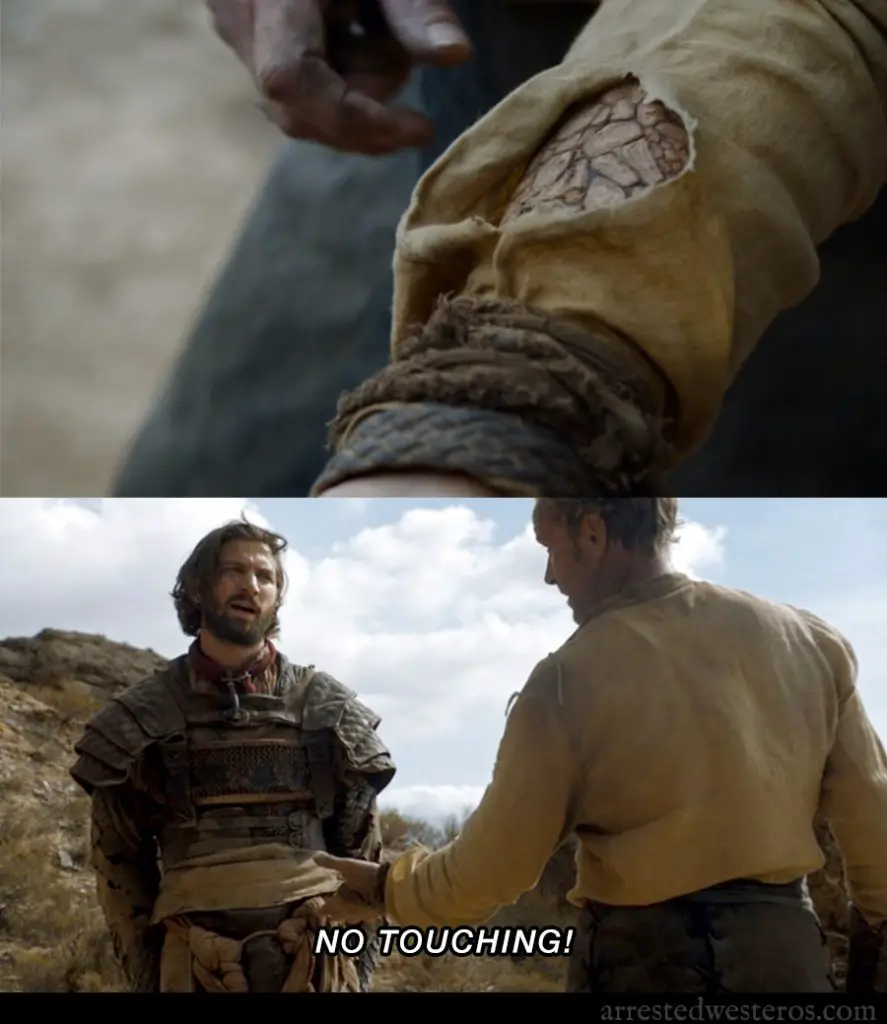 Snapchat At The Movies
All hail Snapchat! We have the recent Oracle partnership and now we finally have it – the first Snapchat film. It all began with a long-lost cousin coming to visit real-life social media star Andrea Russett. Having fun together on Venice Beach, a road trip in search of a haunted shack called the Sickhouse… and then things get weird.
If you like our stories, there is an easy way to stay updated:
Follow @wersm
A fast-paced and increasingly erratic narrative is unfurled in real time, over five days in back in April, as an audience of some 100 million tuned in to Russett's Snapchat handle, @Andwizzle. Comments and opinions soon began to fly across social media: "When's Andrea going to post again?" or "Is this real?" and "Her cousin is so creepy."
In the end, viewers sussed out that they'd witnessed a grand experiment: the very first Snapchat feature film. This month, the filmmakers released an expanded, enhanced 80-minute version on Vimeo On Demand if you want to see it. Inspired by The Blair Witch Project and Lonely Girl, Indigenous Media, a Los Angeles production company that develops content for new platforms, wanted to create an authentic, raw cinematic experience.
[quote]The viewership showed the appetite audiences have for content that lives where they're now spending their time,[/quote]
explains Jake Avnet, COO of Indigenous.
[quote]The mythology of Sickhouse is really strong, and there are a lot of directions to go with it.[/quote]
The key thing here is that no one really minded that it was a stunt.
[quote]The big concern I had before we started filming was that people would feel tricked or lied to once we revealed it was the movie,[/quote]
says Russett. "Thankfully, everyone loved it."
Right, I'm off to browse some #ThisIsMyEurope photos over on Instagram. Have a great weekend!
---
You might also like
---
More from Social Fun
---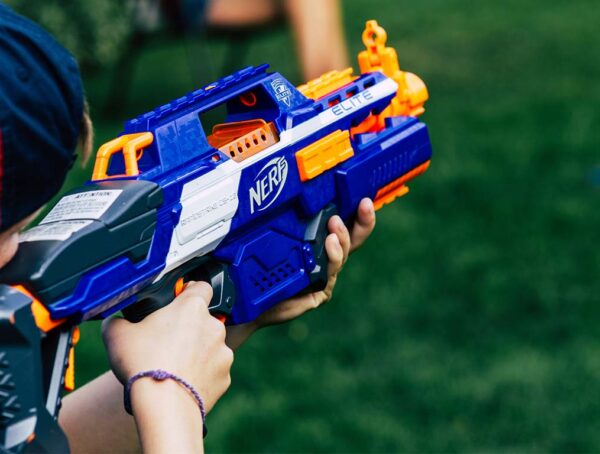 Most people have probably grown out of their Nerf obsession; if you haven't, you could become the new NERF Chief …