Good day campers, I hope you are all warm and toasty, ready for the best days of the week. Which are generally at the end of the week. That is until we all agree that a four day week is a much better idea for all parties involved. Which is everyone.
Ready for this week's round of the funniest social media news?
Friends Can Tweet For You
To kickstart our stroll through the week's social media, we have news that one of my favourite #Girls has turned the lights off on Twitter. Lena Dunham, creator of the hit HBO comedy show "Girls" and recent controversial author has taken a step back from the "dark side". Very Darth Vader-ish!
She explained that she "deleted Twitter from her phone because I'm trying to create a safer space for myself emotionally (…) I check it occasionally, but it's not the same co-dependence Twitter and I once shared. It's the dark side of the internet." Plus who needs Twitter on their phone when friends can tweet for you, right?
I deleted Twitter from my phone and sometimes send a tweet to a friend I trust to post if I'm out and about and wanna share

— Lena Dunham (@lenadunham) January 12, 2015
I cannot help but think that if people had more hobbies they would not fill their time hurling abuse at other people online. Go fishing for heaven's sake, knit a little!
Nominations Are Back On Facebook
Facebook side is all about the nominations again. I swear it features more nominations than all of the awards ever given in the history of nominations since the word was coined! This time it's "change your profile picture to your first ever Facebook profile picture" and nominate others to join you on your quest to recapture the innocence of yore. I am all for trips down random memory lanes but if I am going to get nominated, I want it to be for an award. And then I want to thank my parents, my cat and the man who invented peanut butter.
InstaDog(g)
Busy week over at Instagram with Snoop Dogg being crowned its most active celebrity user (according to data compiled by addiction website Addiction-Treatment.com) and Green Day's Billie Joe Armstrong becoming our pet rescuing hero! The musician enlisted the help of almost half a million followers to find a pitbull that had been stolen from its owners. In less than a day after Armstrong's post, the delightful pooch was returned to its home in San Francisco.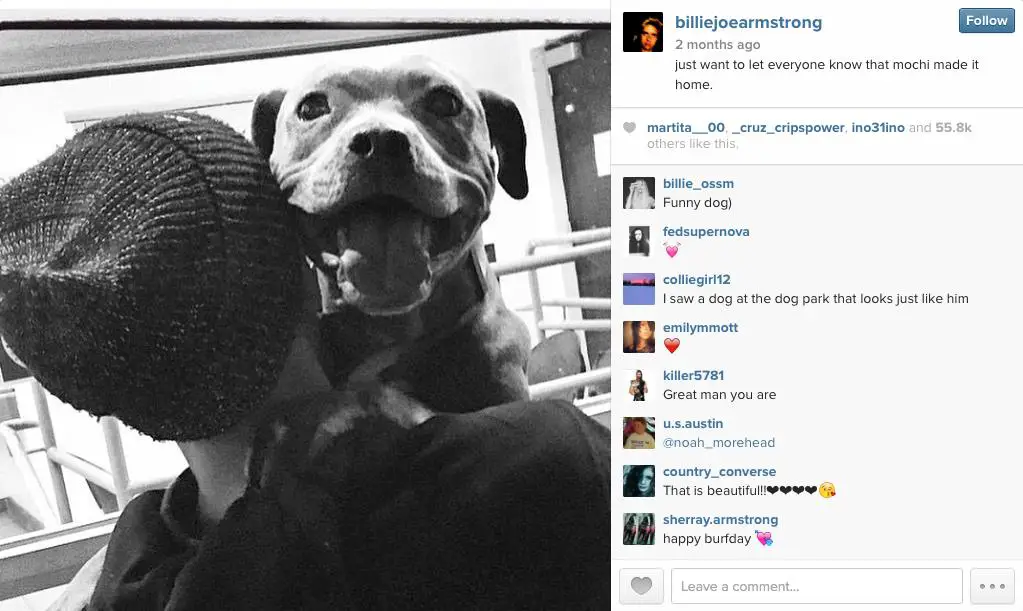 Larry And Tumblr
Now, Tumblr has always been and always will be about the quirky, giffy goodness of the Internet. The Larry David Lynch account…takes that to a whole new level. Think Lynch movies and Curb Your Enthusiasm dialogue. Feast your brains on this http://larrydavidlynch.tumblr.com
Have a great weekend, don't do anything I wouldn't!
Related Stories:
You might also like
---
More from Social Fun
---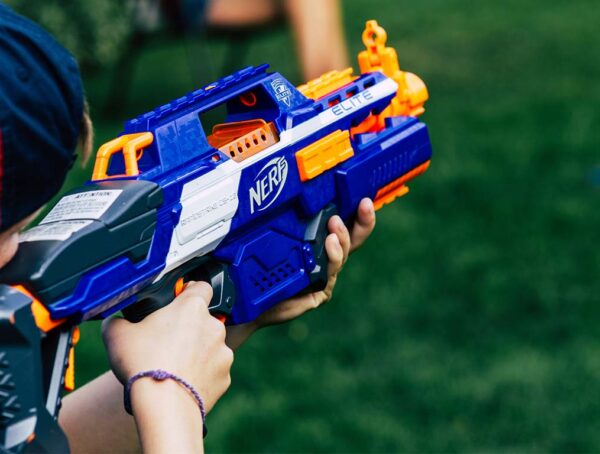 Most people have probably grown out of their Nerf obsession; if you haven't, you could become the new NERF Chief …