Note from the Editor: This week's event in Paris made me think twice about posting this "fun" article. I am French, I am a writer and I am a strong believer in the freedom of expression. So I realised that we should not let what happened dictate us what we should be writing about. #JeSuisCharlie

First Friday back at work, how has this first week been? It felt like a planes, trains and automobiles scenario to me, minus the good bits like Steve Martin and John Candy! Ah the 80s, how I miss them.
Speaking of old fun stuff…this week saw Charlie Sheen back on the scene!
Charlie and Kim
The tiger blooded actor took to Twitter to express his feelings about Kim Kardashian. In a post deleted shortly after its airing, Charlie was whining (NOT winning) about Kim's "assets" and attitudes towards fans (apparently she didn't sign an autograph for a six year old…Charlie's sources, not mine). Mr Sheen quickly apologised yet did not miss the opportunity to compliment himself in the process. #classic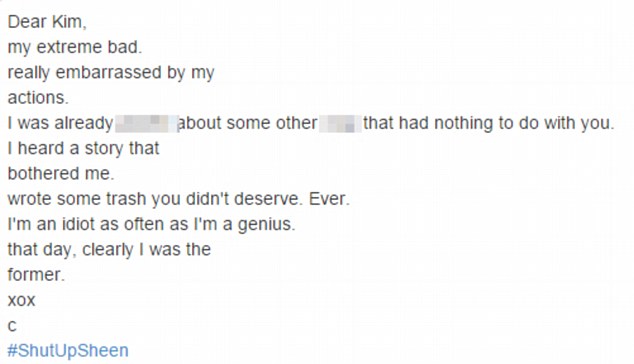 Zuck, Facebook and The Books
Facebook has been extremely busy these first few days of 2015! First, Zuckerberg launched a global book club as his new year's resolution, then they acquired voice recognition sire Wit.ai and may be preparing to take on Siri Street Fighter style.
And just like a never ending sequel franchise, they launched yet another privacy update which had everyone posting the now legendary yet still INEFFECTIVE status update concerning copyright to their digital self expressions. The Dutch are so annoyed about this new policy that they are investigating the snooping giant under their Data Protection laws. Dutch courage anyone?!
Madonna's Rebel Heart
Now, it's been a while since we heard from Madonna so I personally assumed she was in a gym somewhere doing 87856876598367 pressups. Turns out, she was working on an album! Early in December last year, some 20 tracks were leaked online and after arguing they were but mere demos, she later announced the release of her new album, Rebel Heart.
To kickstart the year, she started flooding Instagram and Twitter with photos of "history's rebel hearts". These include defaced photos of Martin Luther King, Bob Marley and Nelson Mandela which prompted a wave of disapproval.
Comments ranged from "inappropriate" to "disrespectful", with one user writing: "I can't believe you would stoop this low…You're commandeering other people's likenesses and other photographers COPYWRITTEN images for your own pathetic agenda."  Some classic comebacks on Twitter included: 
#RebelTart pic.twitter.com/8zm5Lho6Mo

— Tom (@Tom_TheSequel) January 3, 2015
@HClaytonWright #rebelcarp pic.twitter.com/Fuzfbsm5sP

— Chris P (@scoobstennis) January 3, 2015
Aside all the fun, we had the tragedy in Paris at the offices of Charlie Hebdo magazine. Blood spilt over satire. People around the world stood up and expressed themselves in the name of #CharlieHebdo. Their messages and vigils – symbols of solidarity, compassion and understanding on a global scale. It's sad that we need tragedy to feel empathy but the more we exercise it, the stronger it gets. And then, one day, tragedy won't happen anymore. #JeSuisCharlie
Related Stories:
You might also like
---
More from Social Fun
---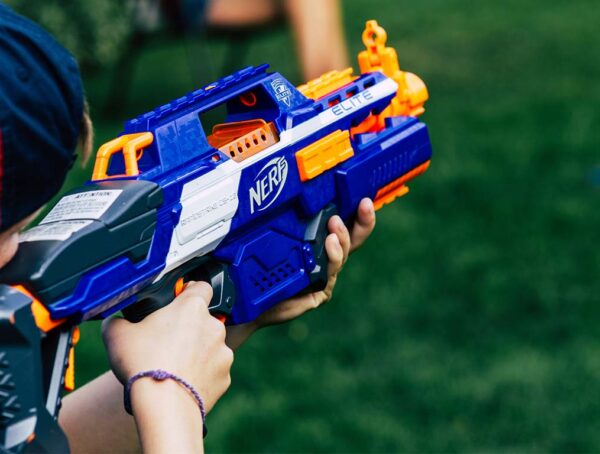 Most people have probably grown out of their Nerf obsession; if you haven't, you could become the new NERF Chief …