Hello, hello! Friday already? YES! This week has flown by and I will tell you why – Ryan Adams' version of Taylor Swift's 1989 album. That's right, it became the absolute soundtrack to my week – day in, day out.
Not listened to it yet? Do it! (insert Ben Stiller Starsky and Hutch tone here). And have some mash with it too!
Twitter Life
Do you tweet? How much? A lot? Then you need Life on Twitter.
A new amazing tool that basically visualizes what you say, who you say it to the most and what emojis you love.  I love statistics almost as much as I love Twitter. Hurrah!
If you like our stories, there is an easy way to stay updated:
Follow @wersm
Your last 1000 tweets are under scrutiny with everything from most mentioned contacts, followers vs following stats and which are your most "twitterful" days.
Ok, my stats are as follows:
Food, monkeys, love and…the aubergine…are some of my most popular emojis. I worry about me.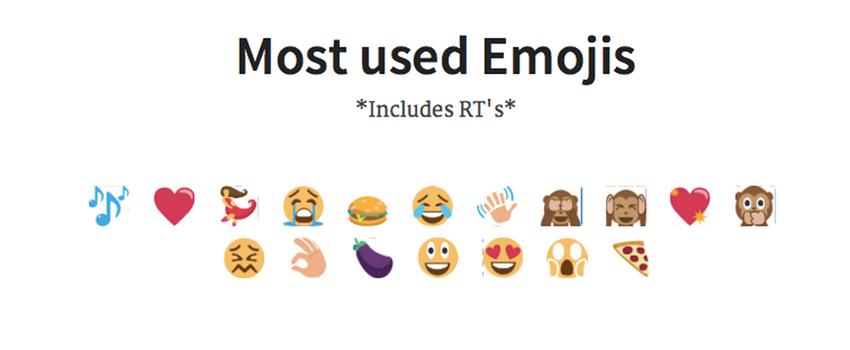 Friday is by far my most Twitter happy day!

Mashup is my third most used #…standard!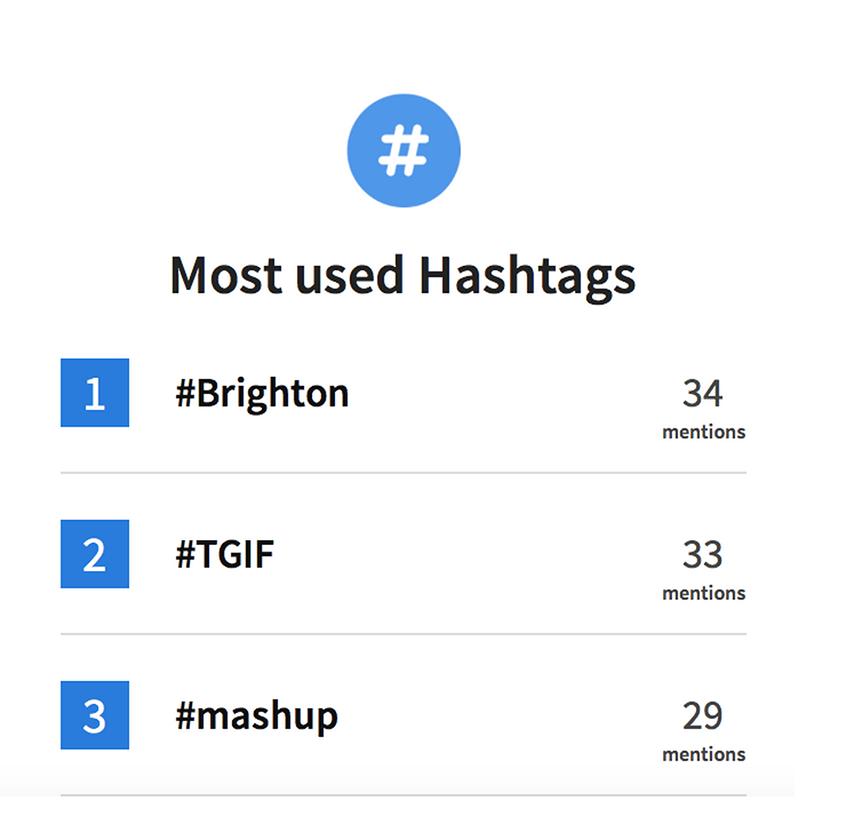 Give it a go!
Pizzagram
The most photographed food on Instagram is pizza, it's official, it's been researched. Burgers, doughnuts and watermelon slices did not make the grade, it's all about the cheesy slice. An Italian study run by chef Alessio Mecozzi scoured over 300 million food photos uploaded to Instagram and found that over 17 million of them featured the delicious #pizza. NYC was top of the list with 6% of all pizza snaps.
If you like our stories, there is an easy way to stay updated:
Follow @wersm
It does make sense, it's got its own emoji, it features in films, cartoons and memes around the world and no explanation is usually needed for a greasy, cheesy slice. And speaking of pizza, this little nugget made the rounds this week:
https://instagram.com/p/7-wJHbkNGC/
Now I want pizza. And Ninja Turtles!
SnapFilters
So you know how we had that whole Snapchat filter party last week? Well, all the puking rainbows and scary face features are gone! Apparently, the Snap guys want to keep everything as fresh and ephemeral as everything on the app itself so new ones are being generated.
One main question then lingers, how do you access the trophies in the case?
Snapchat is annoyingly silent on the subject with the support page merely saying "the more you explore Snapchat, the more opportunities you'll have to earn trophies".
Here are a few steps to try and get to them:
Update app

Send video snaps
Send pictures with colours on them
Get Snapchat points
Send pictures with filters
Send a video with both front facing and rear facing camera action
It's essentially a trial and error game here so if you want to figure it all out, I suggest you take the weekend and get snapchatting. Or just relax! Or try this:
Pop – out!
---
You might also like
---
More from Social Fun
---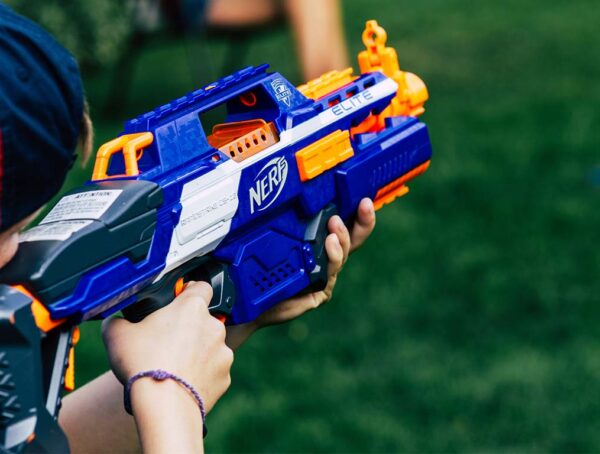 Most people have probably grown out of their Nerf obsession; if you haven't, you could become the new NERF Chief …