Hello, hello! Here we are, Friday again and there's meant to be a lovely and sunny weekend ahead of us. Unless you are in the depth of Scotland that is. Or atop the snowy peaks of Everest. If you are, you should not be checking your phone anyway by the way as 1. it's probably frozen 2. you should save your battery 3. pay attention to the climb.
Everyone else and those not operating heavy machinery…here's the mash!
Wingebook
So for Londoners (or anyone venturing into the Big Smoke), Wednesday afternoon and Thursday this week were what I like to call "a touch nightmare-ish". Scores of people were unable to get to their intended destinations and worse of all, were unable to get home without begrudgingly squeezing themselves into the last tubes to operate on Wednesday evening. Now Facebook seized the opportunity and in a first for the 'book, actually encouraged people to "join the conversation".
Meaning, join in the general winging about it all which people did…via Twitter…about Facebook!
Thanks for the prompt @facebook. [insert politically motivated tweet here]. #tubestrike pic.twitter.com/6YeN1xFJQr

— Tom Clark (@thisistomclark) August 5, 2015
Oh thank you @facebook for telling me what to say… #tubestrike #london pic.twitter.com/Rj2uNmb213

— Kaïs Alibenali (@kaisalibenali) August 5, 2015
https://twitter.com/SebWhite/status/628812722407407617
Instacity Food
Now we all know food is probably one of the most photographed subjects on Instagram so it makes sense for us to now have a world map of popular foods! Using geotags and the infamous #foodporn hashtag, Photoworld have created an interactive Instagram map of food capitals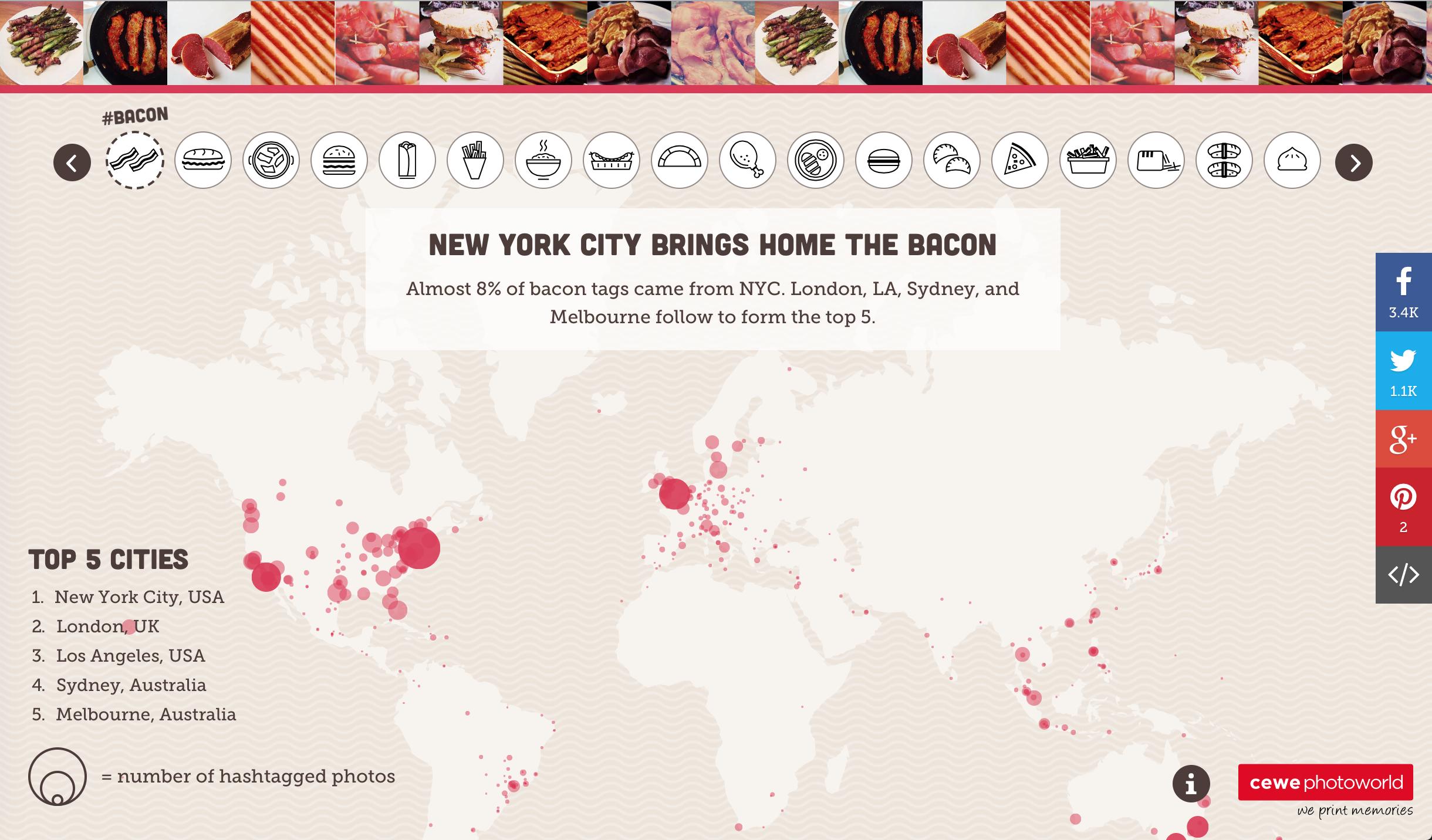 You can search by popular food group and find that London for instance is the Burger capital of the world with pulled pork ranking highest in users' snaps. NYC leads the way in sushi AND pizza whilst Bangkok LOVES macaroons!
If I was setting up a new restaurant, I would definitely be urging my customers to get my food and their city up on that map! Take note, take note.
If you like our stories, there is an easy way to stay updated:
Follow @wersm
Drop It Like It's TumblrHot
Ah Tumblr, my little goldmine of social media joy! Forget about boring, meteorologically clinical weather forecasts, it's all about The Hot Damn Weather these days.
The array of celebrity photos and GIFs are meant to illustrate the scorching (slightly less so if UK side, ahem) Summer weather. We have anyone and everyone from Tom Hardy to Idris Elba and Michele Rodriguez.
I wonder what the winter equivalent will be? Oooooh, maybe celebrities casted as Santa Claus, Rudolf, Elves (WILL FERRELL) etc. Why am I thinking of Christmas? Oh, because it's four months away…ok I will stop that now.
Trump That!
And since it's all about the US Presidential candidate debates at the moment and since The Trump is running (his mouth), one YouTube user decided to put together a 10 hour video of Trump insults. Ok, it's only seven minutes linked together but played over and over for 10 hours.
So if you love the hair, the walk and the talk, this is for you. So far, we are in the tens of thousands of views but let us not forget that other 10 hour video attempts have clocked over 43 million like this Nyan Cat one from 2011.
STOP, weekend time!
If you like our stories, there is an easy way to stay updated:
Follow @wersm
---
You might also like
---
More from Social Fun
---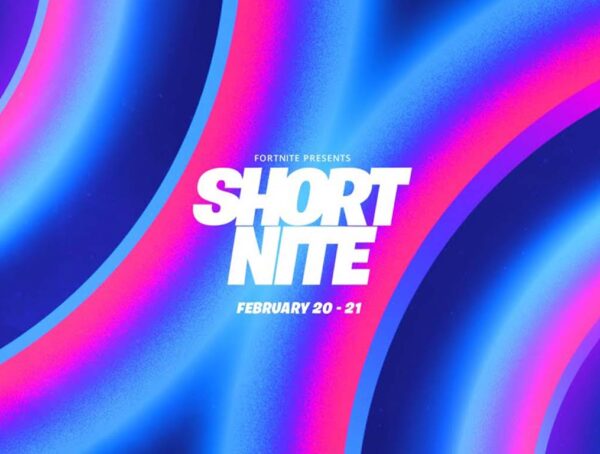 Fortnite has announced the Short Nite Film Festival with screenings for 24 hours on Party Royale's Big Screen.