What do you call a two day section of the week that starts with an F and is fun all over? That's right – it's the weekend! And a hot one it's meant to be as well! Just yesterday I was having lunch al fresco and got all "al burnto" in the one hour exposure. I was being extra British and not wearing any sunscreen either – do NOT follow that example!
#Selfiestick
On I go with my exploration of the Instagram holiday snap staples and we inevitably get to the #selfiestick. It's become such an indispensable tool of our world exploration documentation that I am pretty sure a huge number of potential friendships have been cancelled out by the fact that nobody asks anyone to take their picture anymore!
I would quite like to see a study on that actually, I bet I'm right! Anyway, comedian and Portlandia actor Fred Armisen decided to do things a little differently.
Let's get this trend going this summer and ask others to take our picture even if it does mean ending up with 20 selfies of the waiter. Live a little!
Ello? Is It Me You're Looking For?
Hey remember when Ello was all the rage and at that one time the coolest people in your circle were the ones dishing out invites 'cos they could? Apparently at one point, they had over 34,000 people requesting invites. Per hour!
If you like our stories, there is an easy way to stay updated:
Follow @wersm
Well that steam has definitely died down so Ello needs to advertise in order to keep in the race against Facebook. How are they doing this? Through ads on Facebook! And mighty creepy ads they are too…you know, for the privacy conscious ones out there who always post that thing that supposedly lets you opt out of whatever new Privacy infringement FB comes up with (it doesn't).
The ads target you based on location, relationship status and browsing history just as normal advertisers through Facebook would! Some of the ads you might come across include: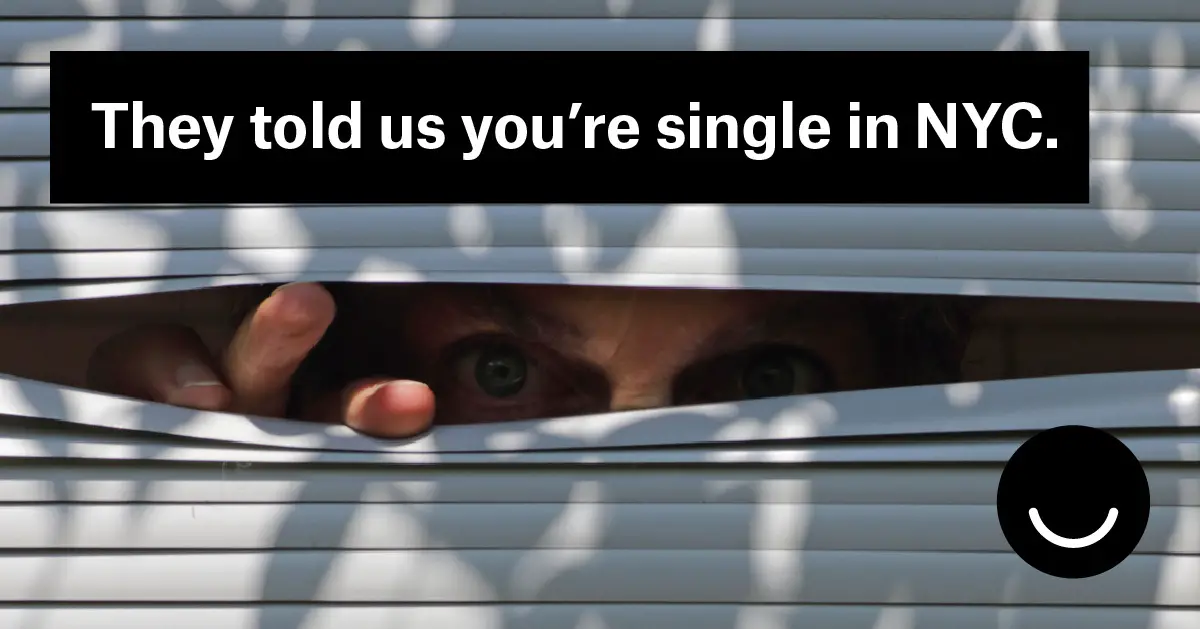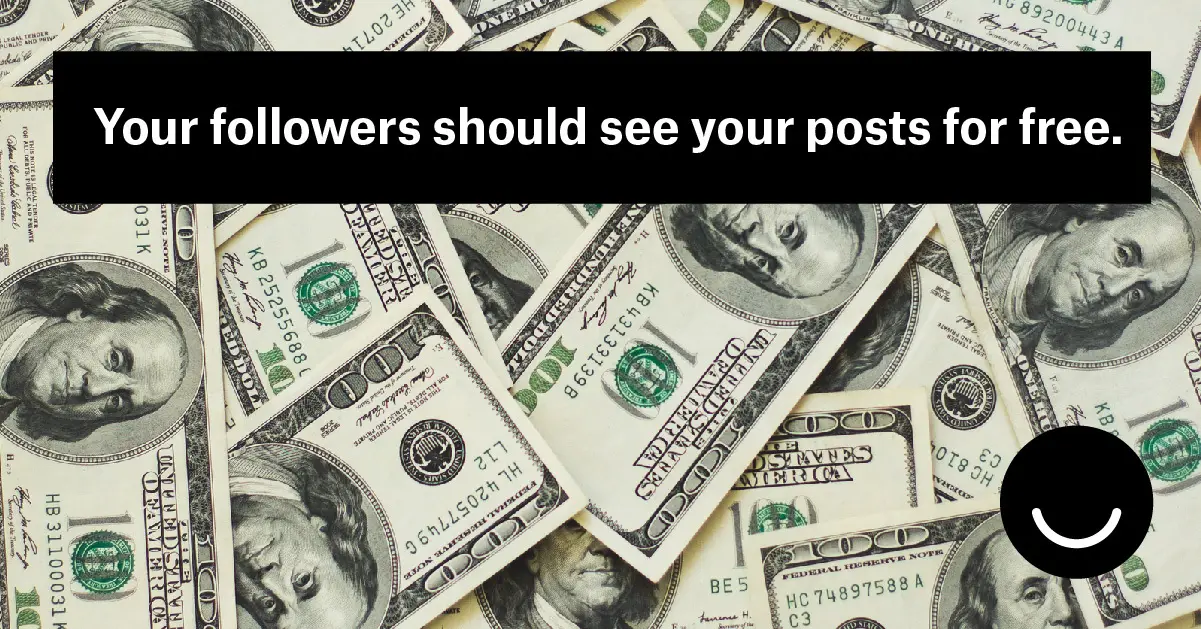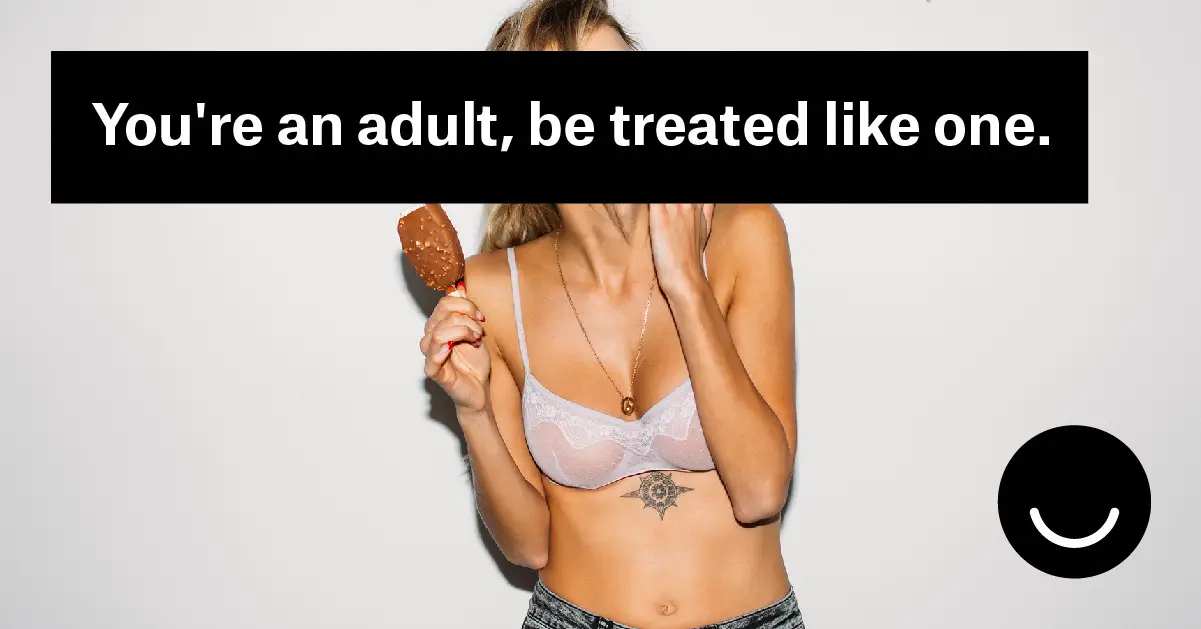 If you like our stories, there is an easy way to stay updated:
Follow @wersm
The hope is that you will abandon stalkerish, expensive and aesthetically neutral Facebook for the free and artsier pastures of Ello…will you? And will I then have to include it in the Mash…THAT is the question.
Let Us Wine 'n Dine
Love taking photos of your food? Like commenting on friends' food photos? Want to know the latest, greatest, hottest grub dishing place in town? Wine 'n Dine is here!
If you like our stories, there is an easy way to stay updated:
Follow @wersm
The concept, right from the proverbial horse's mouth is:
[quote]… the absolute easiest way to discover the best venues and food around you. The app uses the power of your social network to provide the best tips and recommendations about dishes and wines. There is no better way to discover what to eat than through beautiful photography…or as we like to put it "Food Porn".[/quote]
Kim Kardashian (and sister Kourtney), Gigi Hadid (and sister Bella) and Nicky Hilton (no Paris) are just some of the celebs contributing to the app's popularity by sharing an array of decadent meals.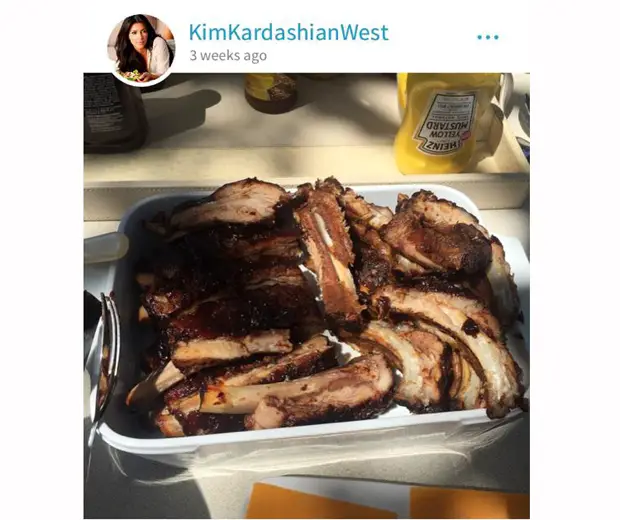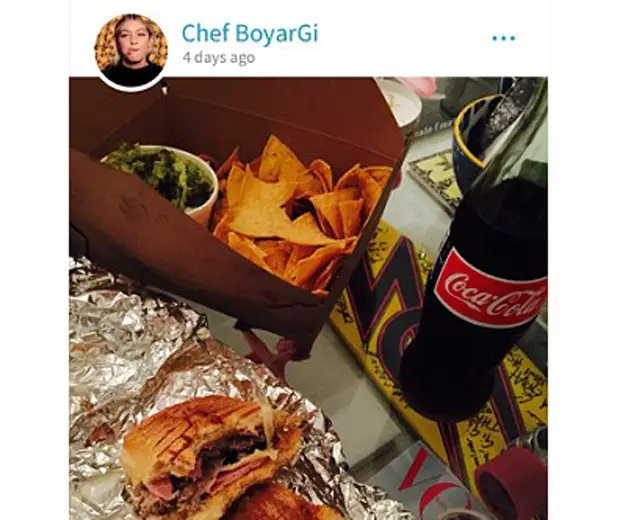 Cats And Celebs
And since last week we did a dog story thing, I feel it's CAT TIME. Tumblr is there as ever to satisfy my feline + funny photo combo obsession with not one but TWO great accounts matching cats and celebs from across the ages.
celebritycats.tumblr.com has some true gems and even through it may not be super up to date, it does feature some priceless pairings such as this Morgan Freeman + cat and the decidedly more random topless Madonna + cat.
http://celebritycats.tumblr.com/post/35850917232/morgan-freeman-and-a-kitten-part-2
http://celebritycats.tumblr.com/post/4373043677/madonna-and-cat-pt-4
morrisseywithcats.tumblr.com pretty much does what it says on the tin and features Morrissey with a wide array of cats in a variety of environments, hairstyles and poses. He is fascinated by cats and will interact with them at any given opportunity. You and me both Morrissey, you and me both.
Have a purrrrfect weekend!
---
You might also like
---
More from Social Fun
---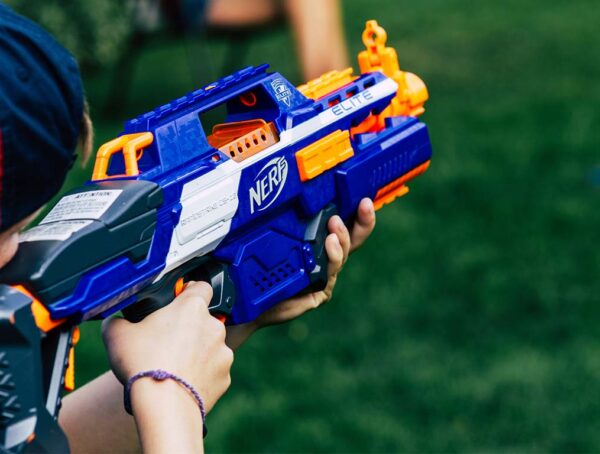 Most people have probably grown out of their Nerf obsession; if you haven't, you could become the new NERF Chief …