Hello, hello! I feel like I haven't seen you in ages. Come to think of it, I've never seen most of you. I bet you are all wonderful though and let's face it, anyone looks good with the #FridayGlow except if you were too eager and went out yesterday evening in which case the glow might not be able to save you…but extra sleep over the weekend will! Whatever the reason, however you spin it, the weekend wins
Now stop – mashup time!
#InThe90sIThought
Is it just me or are #hashtags getting longer and longer? Thank heavens we started writing different words with capital letters as the time spent deciphering what they are actually meant to say was terribly laborious!
Anyway, this week nostalgia reigned supreme over Twitter with #InThe90sIThought, a fine collection of everything from 90s music, TV shows, movies and of course – staple products! Brands were quick to tap into the Twitter trend and many delivered some fine examples of nostalgia marketing like so:
https://twitter.com/Polaroid/status/608682479617216512/
https://twitter.com/ParamountMovies/status/608697148658483200/
#InThe90sIThought Free Same-Day Delivery would never be possible. http://t.co/iYXoYBrXdS

— Amazon.com (@amazon) June 10, 2015
#InThe90sIThought these were the best albums: http://t.co/8njXgSWs2T pic.twitter.com/GQZXkxKz7R

— Rolling Stone (@RollingStone) June 10, 2015
And my personal favourite, the 90s version of the Apple watch!
#InThe90sIThought that an Apple Watch looked like this … or this … or this … pic.twitter.com/y0xN4vENbS

— AppAdvice (@AppAdvice) June 10, 2015
Summer Selfie Season
With Summer upon us and the exotic holiday extravaganzas about to begin, it's all about Instagram.
If you like our stories, there is an easy way to stay updated:
Follow @wersm
With the whole social media world involved in documenting each stage of their Summer frolics, from the airport drink to the breakfast buffet, through to evening cocktails and the tan lines…we are seeing clear patterns (no pun intended) emerging in our snaps. Here are the staples for this Summer:
https://instagram.com/p/3y12BuCeVY/
https://instagram.com/p/3zM9GKuWWF/
and of course, The #hungover
https://instagram.com/p/3zLi6RTPsP/
Two Types Tumblr
Now, of course there are plenty of people in the world, each one with their own quirks, habits, likes and dislikes. But the 2kindsofpeople Tumblr account thinks we can pretty much be divided into two distinct types. Portuguese designed Joao Rocha, the mind and arm designer arm behind the project says:
[quote]2 Kinds of People is about the little differences that you find in everyone, regardless of age, sex or country. It's not about you favorite brands, your city's sports team or your political affiliation. It's the smallest detail of everyday life that everybody can relate with.[/quote]
If you like our stories, there is an easy way to stay updated:
Follow @wersm
My two favourites are sushi and apps – boy oh boy are they true! I am definitely Type A (on the left). Check them out and see who you are!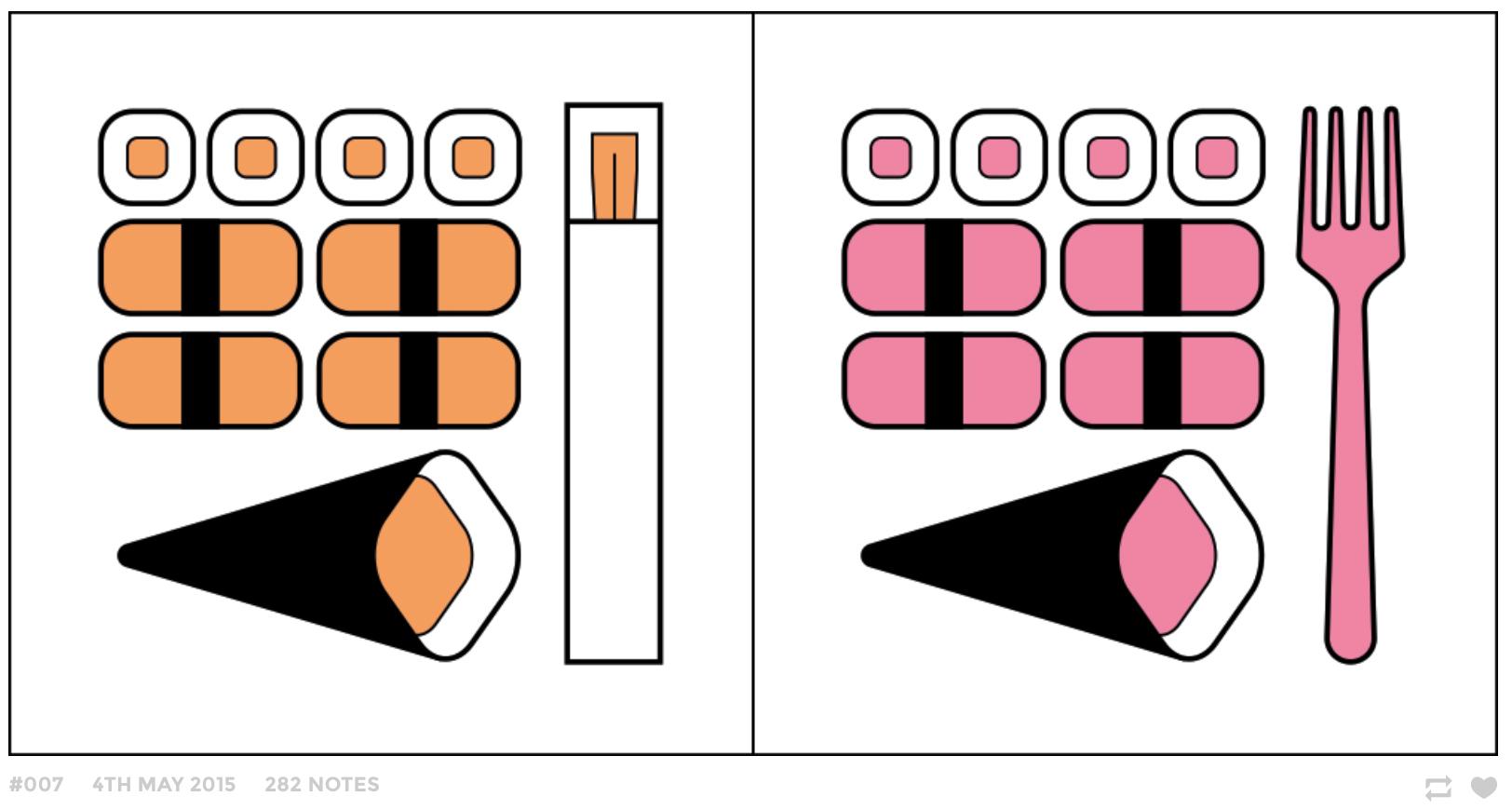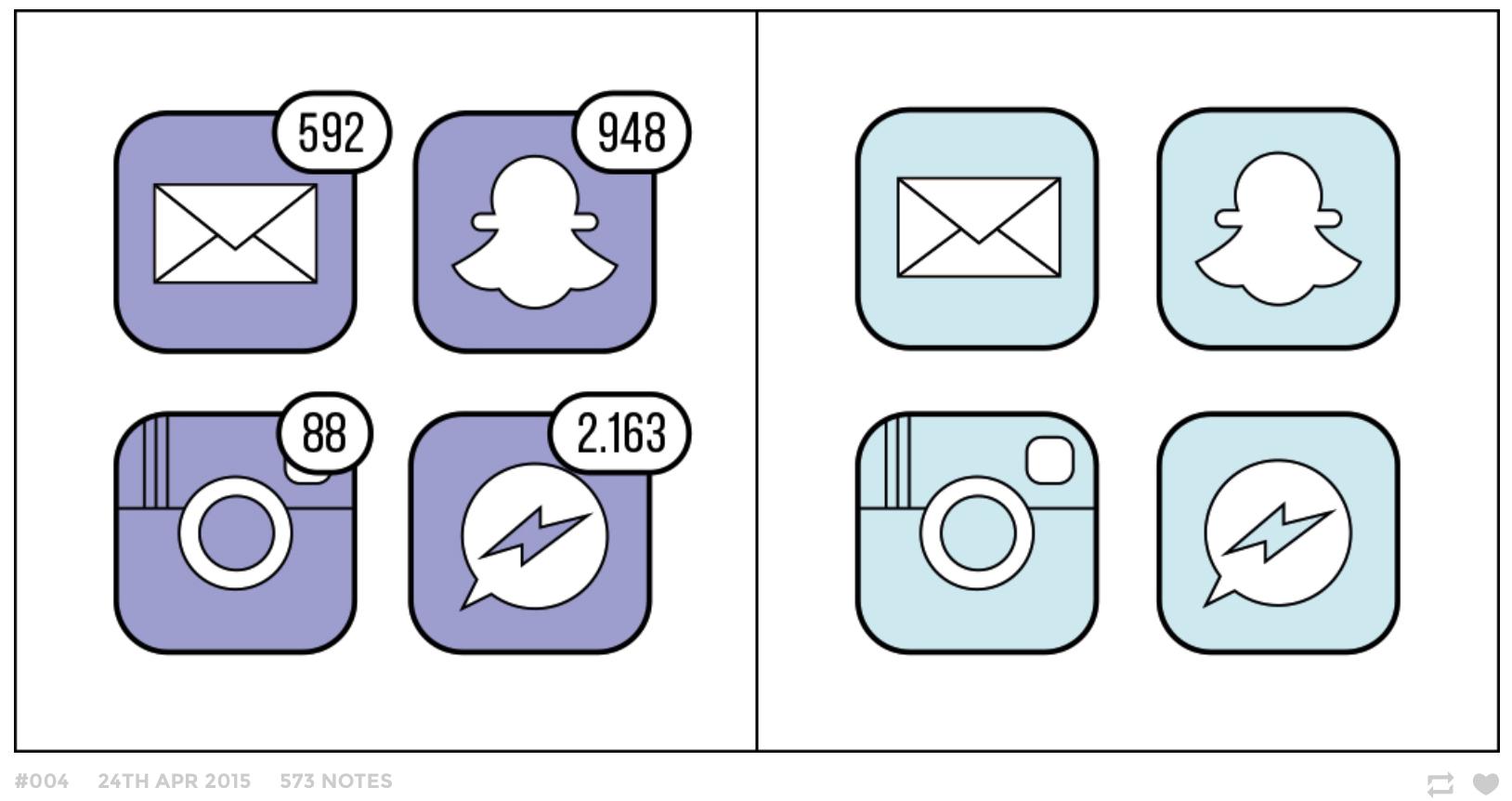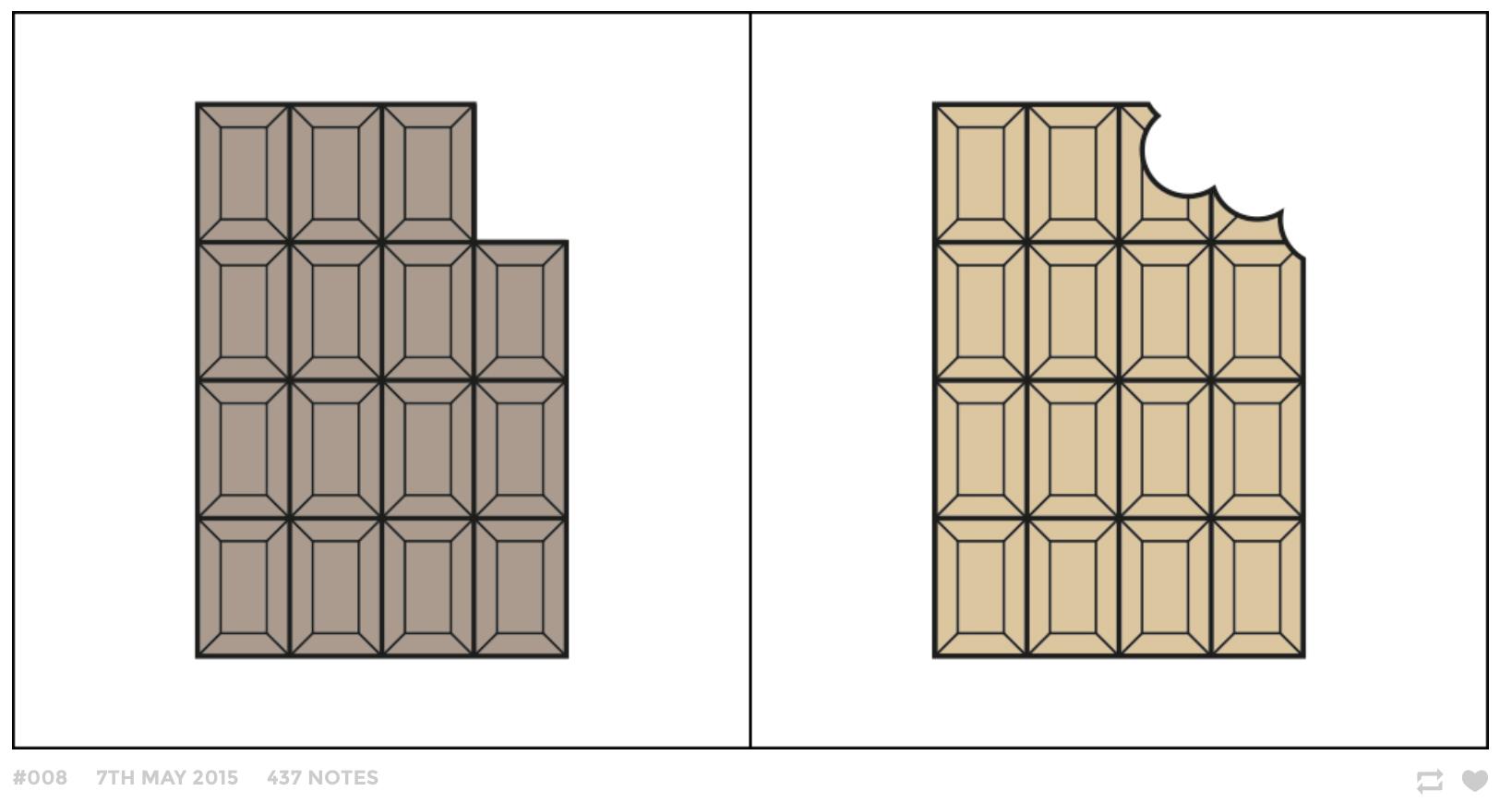 Cat Crop Top
Now I shall leave you with this Amazon review that went viral this week! It, of course, involves a cat reference which is why it is the highlight of the Mash. This top is on sale at Amazon.com.
The existing reviews claimed it's both a perfect fit or a bit on the small side. Yesterday however, Amazon user Christy told it like it is! The top fits the cat but that's about it. And here is the photographic evidence to prove it.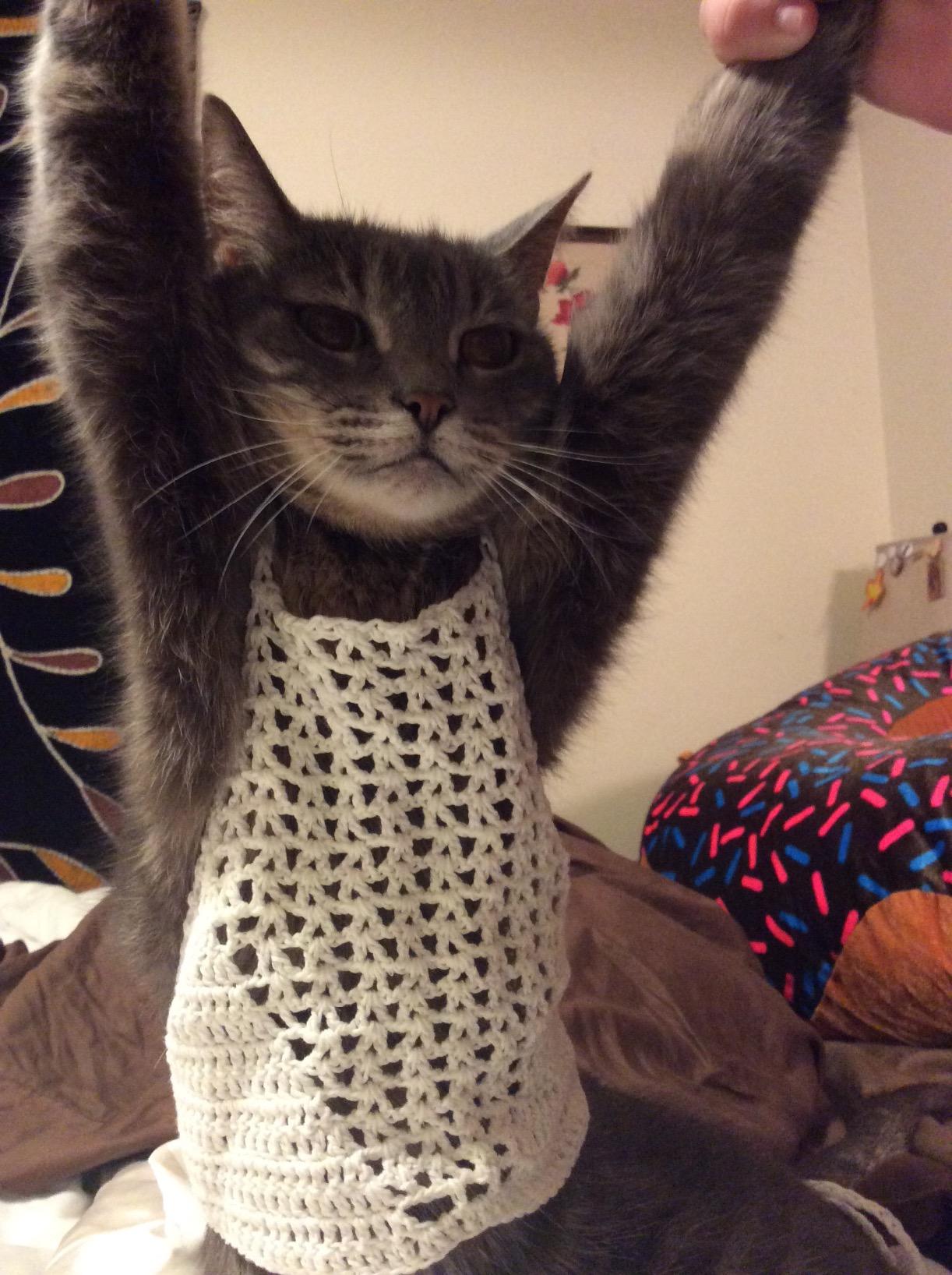 #InThe90sIThought shopping would never pose such problems!
---
You might also like
---
More from Social Fun
---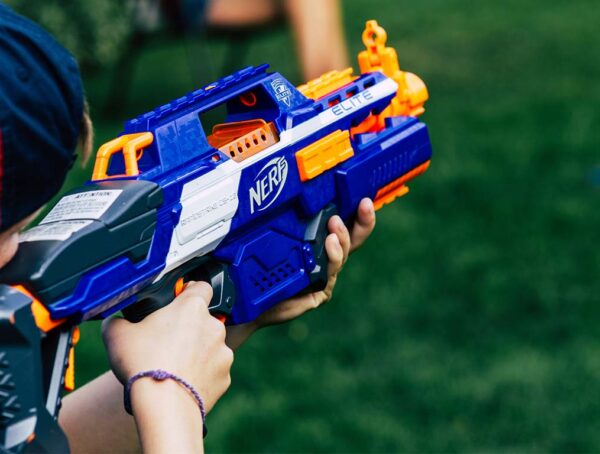 Most people have probably grown out of their Nerf obsession; if you haven't, you could become the new NERF Chief …