Foursquare just released Swarm 5.0 last week, bringing its biggest update to-date, and taking the spin-off app in a brand new direction. 
Ever since Foursquare appeared on the social media scene, people have been checking into places that mean something to them. Whether it's the place they work, their favourite coffee shop, or a major landmark, checking in represents a part of a person's history. When Foursquare split and created Swarm in 2014, check-ins continued – yet many users jumped ship.
Now, 3 years later, Swarm is being taken in a brand new direction, with its biggest update ever. Say hello to the new Swarm 5.0! In a recent blog post with the same name, Foursquare founder Dennis Crowley explains the reasons behind the update, and the new direction the app is taking. As he explains,
[quote]The big news in this release is that we've taken this idea of the "lifelog" — that history of where you've been that gets created one check-in at a time — and doubled down on it. Your history is now front-and-center.[/quote]





Yes, Swarm 5.0 is now a lifelog. A personal one at that. The UX has been simplified, and its approach is new. There is a new updated map view, and a new personal insights dashboard. The new Swarm is about "bookmarking" places and creating memories. Its about creating a searchable history to reminisce about.
In a world where content tends also to become ephemeral and created for others (see Instagram and Snapchat), Swarm aims to create something you can go back to later.
---
You might also like
---
More from Foursquare
---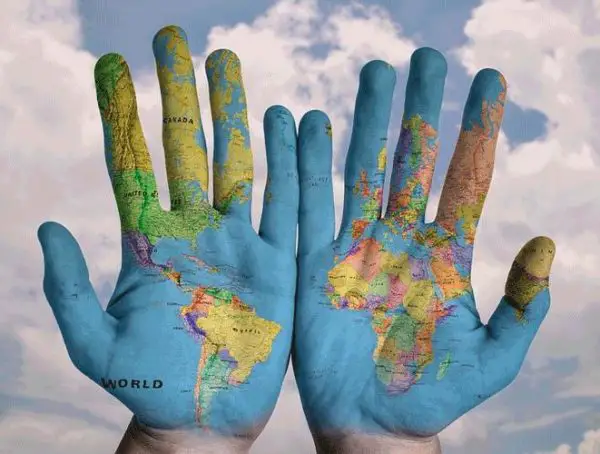 Things are getting interesting! Swarm - formerly known as Foursquare - is now adding Perks and Challenges that will reward users for their check-ins and loyalty.First …