We have already shared with you some apps to help you focus and de-clutter, here. But what happens when you need to 'disconnect' in order to rewire the creative synapses that turn inspiration into ideas? Here are some apps to help.
Despite the irony of turning to an app in order to mentally disconnect, there are obvious advantages to switch off from your list of daily tasks and focus on something different. Getting a little down-time, allows the brain to tackle the intellectual impasses with a fresh view, and rigour. So here's our list with the top picks.
The School Of Life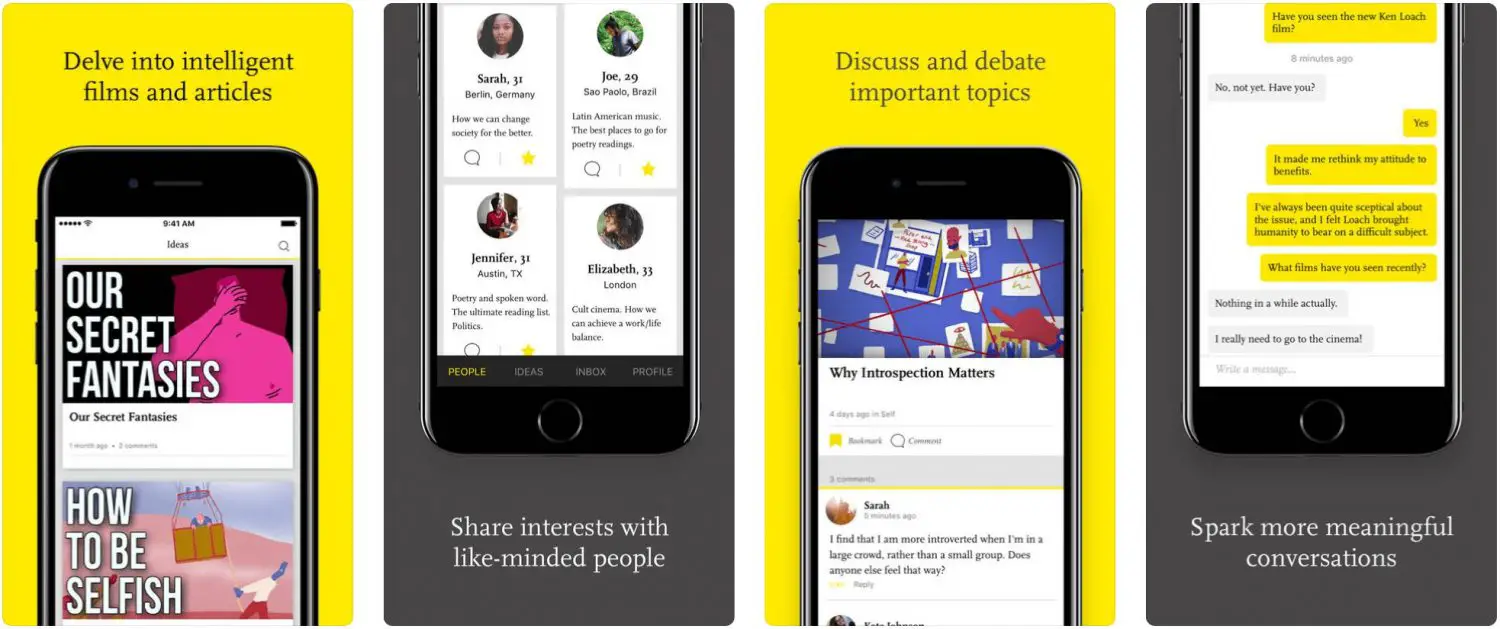 When you're trapped in a hectic lifestyle, and work gets the best of you, the world may look like an awfully lonely place. The School of Life app helps you track down people to have deeper, more meaningful connections with. You can create your own profile, by answering a brief series of simple questions. The app also contains regular updates of content from the popular YouTube channel as well as articles from The Book of Life. You can download the app here.
Oak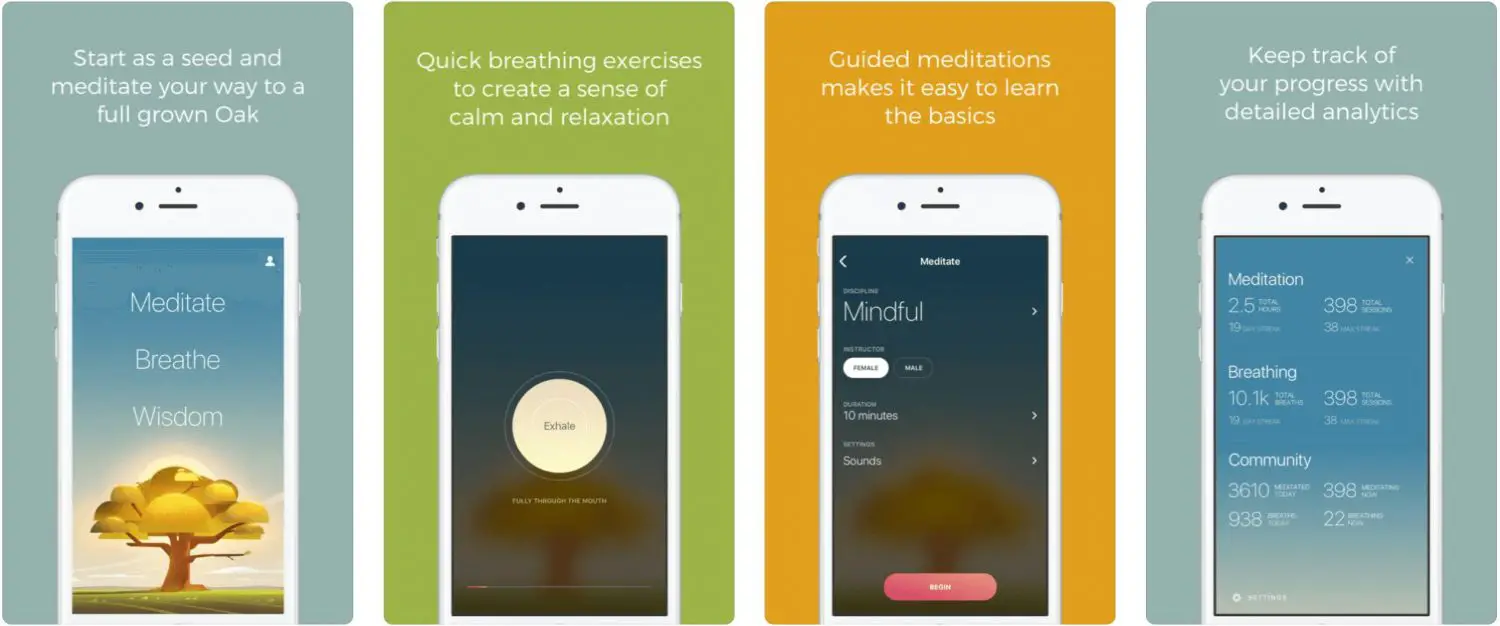 According to its description, Oak teaches you proven traditional meditation and breathing techniques practiced for centuries. However, this may not paint the full picture, as its users are raving about it. "I've gone back and forth between tons of the meditation apps out there. After I got this app, I deleted all the other apps on my phone. I love that Oak is very simple. I find myself meditating more." That's it. A simple meditation app, that will help you untangle your thoughts and emotions and uncover the power of your mind. Get it from here.
Windy
Windy app promises to cover all unwanted noise, so that you can better focus on your tasks at hand. Windy, as the name suggests, plays high quality sounds (in psychoacoustic 3D whatever that means), specifically crafted for stereo headphones. Users can add nature sounds to the mix, in order to craft their recipe for calmness and focus. Get it here.
 You Are A Circle: A Visual Meditation for the Creative Mind
This is technically not an app (can we call books, "apps with pages?"). You Are A Circle, was conceived and created by visual artist Guillaume Wolf, an expert in visual communication. The book is a 'visual poem'. According to its author, the text works like a conversation about your creativity. It's packed with a collection of aphorisms, and it encourages you to always evolve. It's an invitation to live your best life. Get it here for $15.20.
---
You might also like
---
More from Lifestyle
---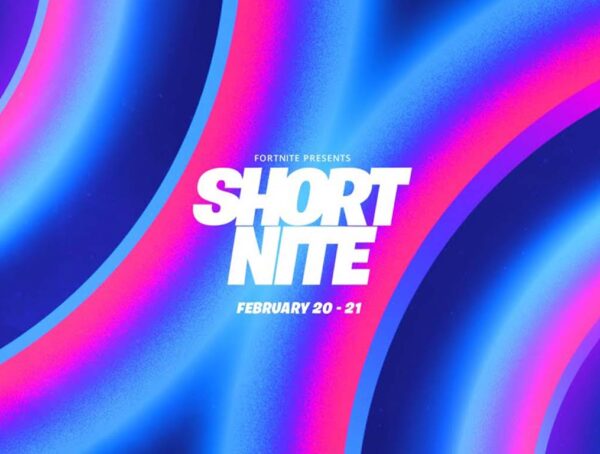 Fortnite has announced the Short Nite Film Festival with screenings for 24 hours on Party Royale's Big Screen.