With Valentine's day just around the corner (hint: it's tomorrow), Twitter would like to remind us that like everything that's "happening," #LoveHappens on Twitter.
Valentine's Day is always a special day. It's a celebration of love. Whether you've just met the love of your life or you've been together for months or years, or even if you are single – there's always love around us. And Twitter wants to remind us of this.
Over the last 12 months, "love" was mentioned in 2.5 billion Tweets. For your information, that's almost 80 mentions of the word, per second!
That has got to make us feel good about something, right?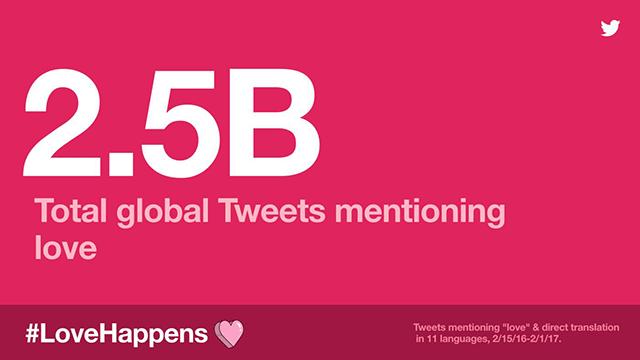 Yes, the most popular hashtag to talk about love is none other than #Love itself.
But #ValentinesDay, despite being just one day per year, still manages to be the fourth most popular love hashtag on Twitter. Quite a success.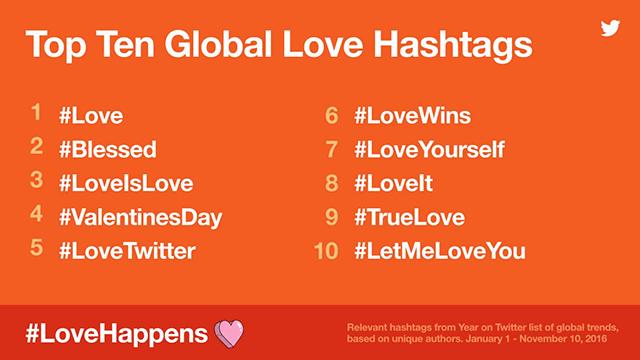 Finally, because we're in 2017, we should not forget about Emojis. I always thought that the heart emoji would be the one most associated with love. But I was wrong.  The most popular Emoji to express love on Twitter is the Heart Eye Emoji. Did you know?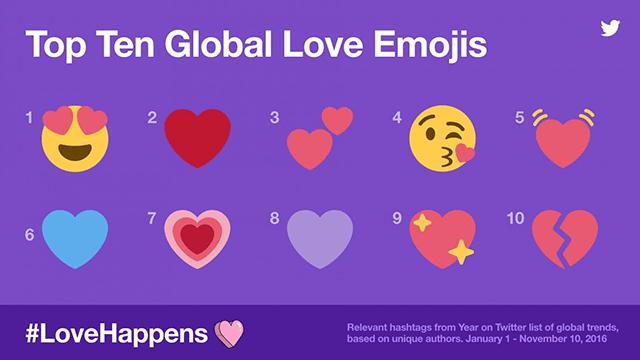 And because everyone loves a good love story, discover how Victoria and Jonathan went from perfect strangers, to chatting on Twitter, to getting married a few years later. #LoveHappens
Get the hanky ready. Watch the heart warming story of a proper Twitter romance that brought @VictoriaOB_ and @JonathanOB_ together. pic.twitter.com/ddVNxW2ybt

— Twitter UK (@TwitterUK) September 29, 2016
Happy Valentine's day!
---
You might also like
---
More from Twitter
---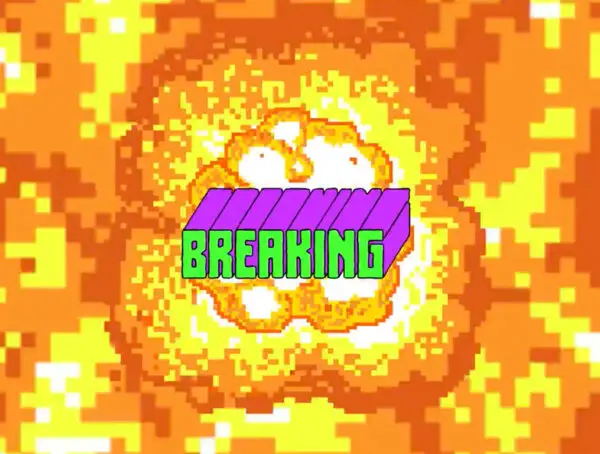 Twitter Fleets Stickers make Fleets a little more fun on Android and iOS, like Instagram and Facebook Stories.