There's so much going on in the marketing world these days, that it really is difficult to keep up with what's happening, what's new, and what new you can do to stay ahead! Also, everything's digitised today, and brands must adapt extremely quickly to changing consumer behaviour and technology. Brands are no longer only corporate assets, but communities of belief and purpose and therefore their biggest threat is commoditisation.
"Five Principles To Win The Digital Age: Being Average Was Yesterday" is the title for the upcoming talk by Oliver Vedolin, the Strategic Planner of Jung von Matt/Limmat Zurich at the Social Media Conference '14.
Oliver will look at five principles that will help brands master the digital age, and avoid commoditisation through creativity and developing strong branding in this new environment.
Also, he will present the recent example from Jung von Matt/Limmat Zurich, that recently made the headlines with a compelling campaign touching on a sensitive issue: the exclusion of people with a disability from the world of fashion. You may have heard about the campaign – So, the agency picked five people with different disabilities and had life-size mannequins modelled on their bodies. The mannequins were put on display at big stores along Zurich's main Bahnhofstrasse. The campaign was realized for Pro Infirmis, a Swiss organization for the disabled, on the occasion of the International Day of Persons with Disabilities. Director Alain Gsponer has captured the campaign as a short film, featuring the whole process, as well as the reaction of passers-by. As you can imagine, the film went viral.
If you would like to hear Oliver speak, come to this year's Social Media Conference, organised by Boussias Communications and Marketing Week. The event will take place on April 7, at the DAIS Conference Center in Athens.
We will be giving one of our readers the opportunity to go to the event free of charge, so stay alert and we'll let you know pretty soon how you might take part!
Related Stories:
You might also like
---
More from Experts Talk
---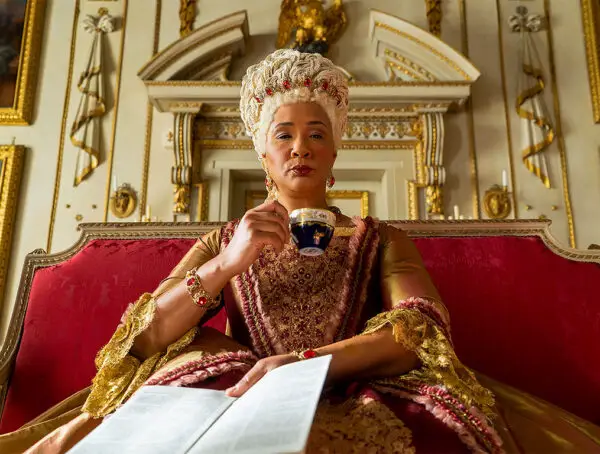 A new musical could soon come to life on TikTok, WhatsApp users are flocking to Signal and Fiverr will run …