If you're like me, Dropbox plays a major part of your daily work. And being on the go, it gets hard to do much straight from your smartphone – if you can't access your laptop. Now, to help you be a lot more productive while on the go, Dropbox has introduced five new features for iOS users.
Being able to work from your mobile device is a great help in this day and age. Especially if you're out and about on most days, or traveling around the globe, being able to be productive straight from your phone or tablet is a big plus. Sure, it's not the same as working at a desk, but there are times when you just have to get something done. With Dropbox's new iOS app, you get five new features to help you out.
Sign PDFs
We live in a paperless world, yet it seems that having to print, sign, scan, email or even fax (?) a document happens rather often. To help, Dropbox now allows you to sign documents directly within the app. Just sign your name on your device, and draw you signature on the screen.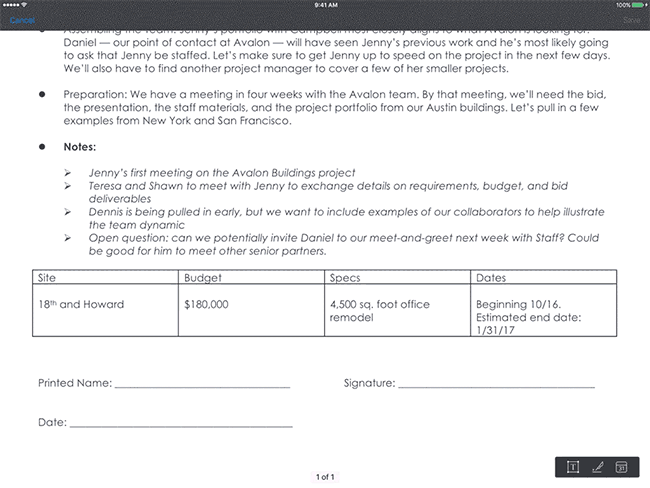 Share Files With iMessage
If you use iMessage while you collaborate with your teammates, you can now share Dropbox files directly within iMessage, sharing as you go along and progress with your conversation about something you are working on together. With this feature, you get to
[quote]select Dropbox files from within iMessage and share them in-line with the conversation, instead of switching back and forth between apps.[/quote]
Very handy!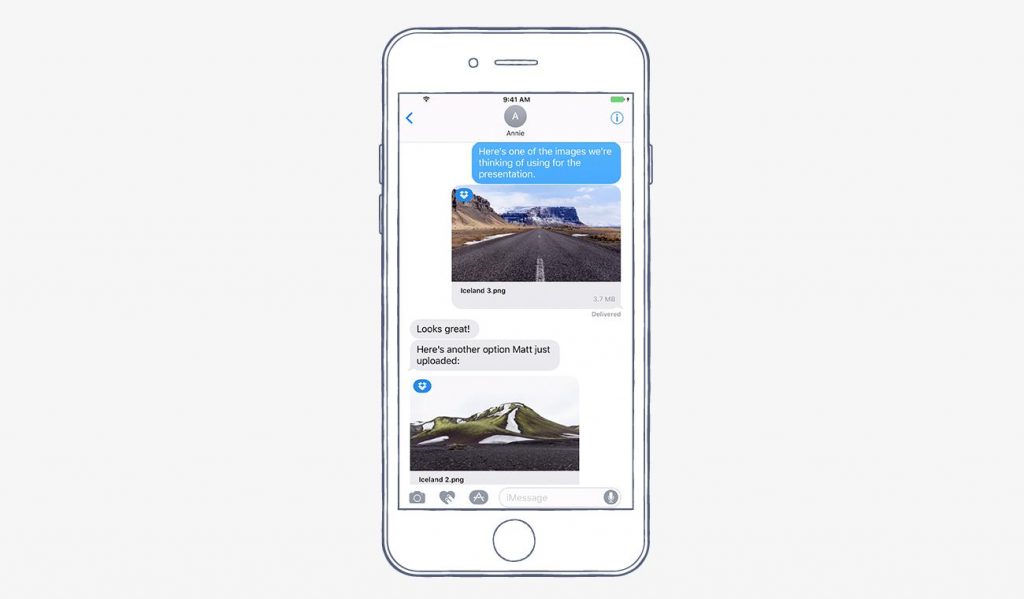 Work Even Without Unlocking Your Phone
If you've just updated to iOS, you can simply add the new Dropbox widget to the widget area on your lock screen. So, without having to even unlock your phone, you get access "to some of your most common Dropbox workflows," like to create files, view, and upload them, and scan anything directly into Dropbox. Hey, you can even scan your receipts and upload them, right from your lockscreen.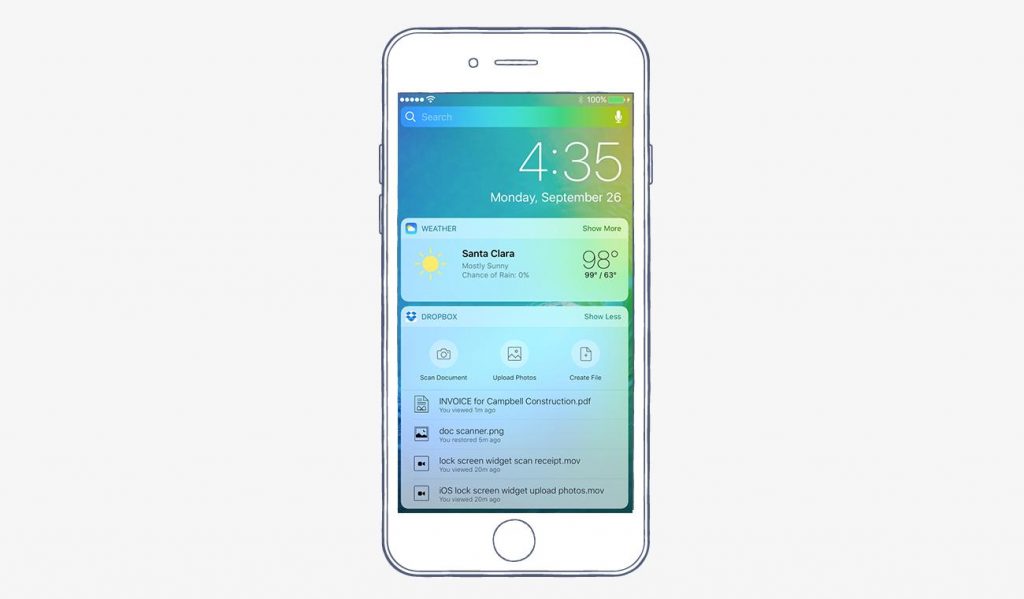 File Version & Update Notifications
The new app will notify you when someone saves a new version of a file. As soon as a new version is saved, you will be notified about it. Reloading to keep tabs on changes is also an option. That simple.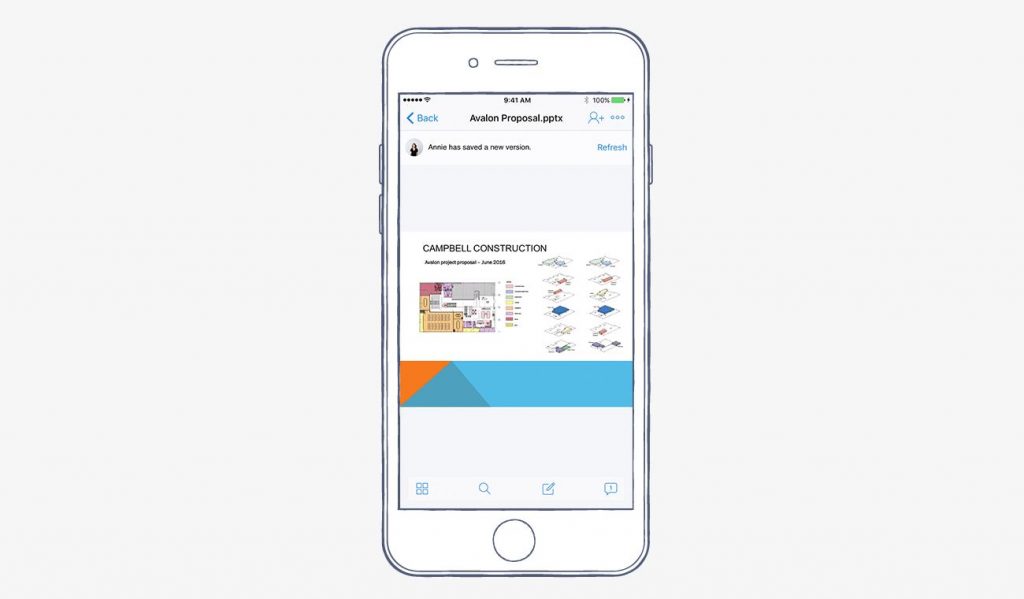 Share Screen Time With Other Apps
This feature makes great use of picture-in-picture on your iPad. While working on any other app on your iPad, you can be working on Dropbox as well. Want to watch a video for example? Easy. If you don't like picture-in-picture, you'll be able to use split-screen within the next few weeks.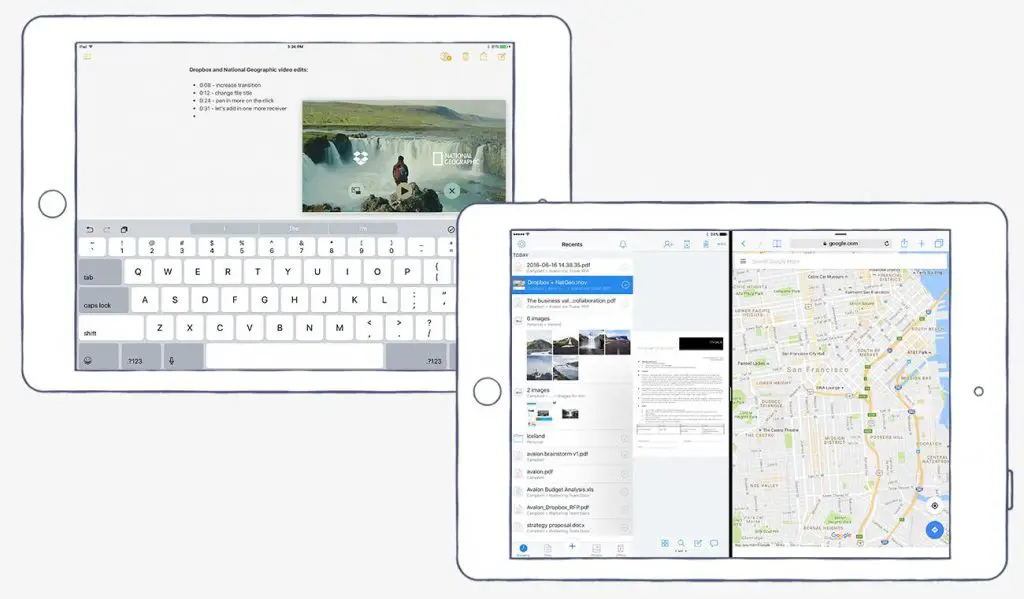 Get yourself over to the App Store to get the new version.
---
You might also like
---
More from Tech
---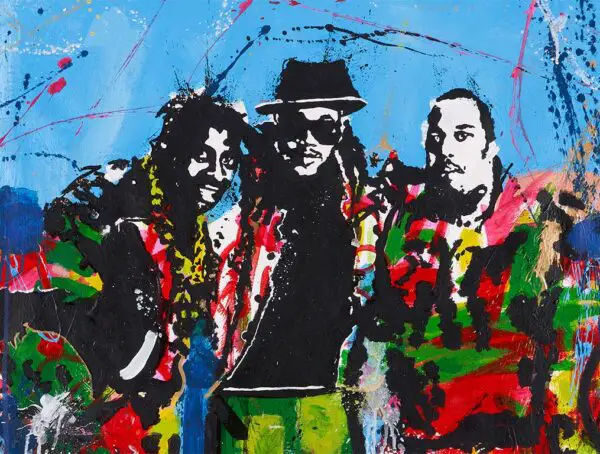 In celebration of the 35th Anniversary of "Raising Hell," hip-hop group RUN DMC has dropped a limited-edition collection of artwork …