What makes social media? Sharing with friends and helping each other, right? So now imagine this, you are out shopping when you find the perfect outfit for you best friend. What do you do? You jump onto Instagram, WhatsApp, Snapchat or something similar right?
But what if there was a better way? What if you could do this and get the feedback from a whole community which would also help you get the best fashion tips? – Meet Fitt.
Fitt is a one-to-one recommendation app which allows you to share with your friends the things you believe are made for them. You just grab your smartphone, take a picture and share it on the app with your friend.
[quote]We often think about our friends and loved ones while shopping. Fitt is the best and easiest way to let them know about it.[/quote]
The great plus of Fitt is that the whole community also gets to give their opinion and impressions on your fashion recommendations. Other users can vote and comment, helping you and your friend make sure you get the best fashion tips and recommendations.
Fitt acts as a perfect shopping assistant for fashionistas. And of course brands will not complain about the extra exposure they will get online thanks to the Fitt community… until they learn to take advantage of the platform themselves!
Here is a video to understand Fitt even better:
You can download the app on the Apple Store and/or learn more by visiting fittapp.com.
Related Stories:
Gain exposure
 for your social app by asking us to write a review about it. 
Find out how
.
You might also like
---
More from Reviews
---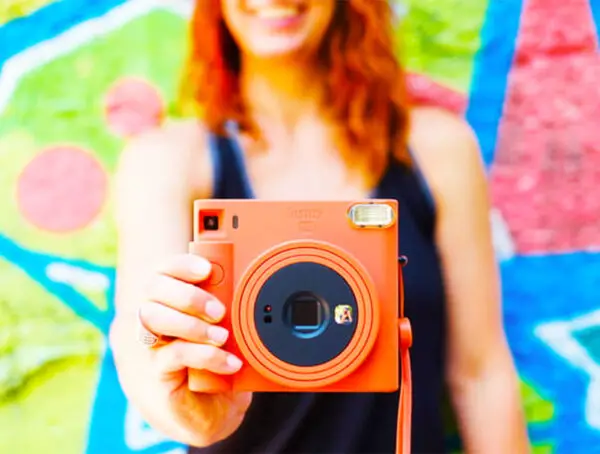 Fujifilm is making shooting analog instant-film easy and highly pleasurable with the new Instax Square SQ1.