Have you ever wondered how Twitter decided what to show in your feed? It's based on an algorithm, of course, but also on a list of topics Twitter thinks you are interested in.
Like Facebook, Twitter also has its own list of what it thinks matters to you. And it uses it to choose what tweets will actually be shown and pushed up on your Timeline. Of course, those same interests also influence what ads you will be served.
These interests come from your Twitter activity. Who you follow and what accounts you engage the most with are the two main elements behind the selection. But Twitter will also add "interests from partners," or categories that advertisers have put you into as part of "tailored audiences."
The good news is that you can now get access to this list, as well as selecting which interests you really want to be associated with your account. To do so, head over to "your Twitter data."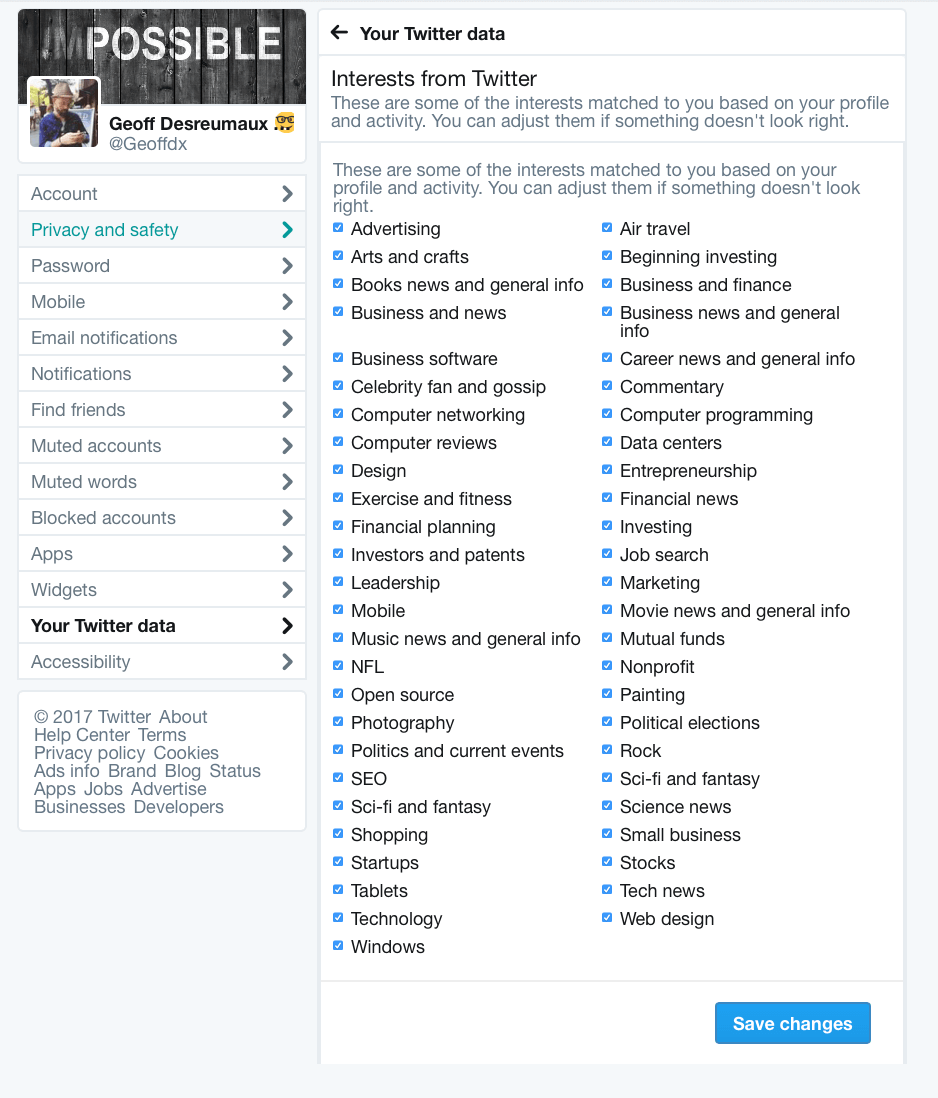 I checked mine, and although they can seem a little off-base, they are overall quite representative of what I'm looking for on Twitter.
---
You might also like
---
More from Twitter
---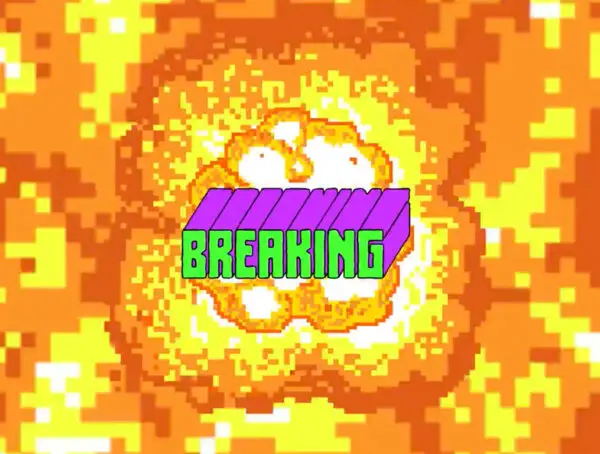 Twitter Fleets Stickers make Fleets a little more fun on Android and iOS, like Instagram and Facebook Stories.