Pinterest is one of the greatest tools to get new ideas for DIY, recipes, home decoration, fashion, and more. But when it comes to new ideas like recipes or DIY, failure is not an option. So, to save you a lot of time and effort, Pinterest has rolled out a new feature that allows users to mark ideas as "tried and true."
Starting to experiment with an idea you found on Pinterest, but want to find out if others "have already tried and given their stamp of approval" to it? You're in luck. You won't need to waste expensive ingredients for that special recipe, and definitely won't end up posing mortal danger to your family or housemates with your latest DIY project.
And that's because Pinterest's new green smile icon will show you how many other "Pinners" have tried a specific idea. More importantly, it will also show who specifically tried an idea, so that you can actually find out whether any of your friends has done so. The new feature is great, as over 2 billion idea searches are made each year on Pinterest, and this adds a "review" element to all those ideas, for people to know whether something is actually worth trying.
Tiny feature – big benefits!
---
You might also like
---
More from Pinterest
---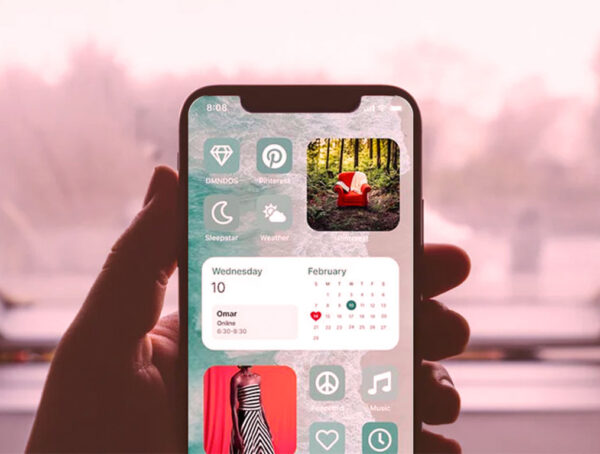 Pinterest has announced a new widget option for iOS, that lets Pinners choose their interests and have them served to …