It's not a secret anymore.We are living in the era of Social "exploitation". Everything starts and ends with a Like, Comment, Share or a Hashtag. Even your job. Yes, that's right.
In 2011, it is reported that the 89% of companies used social media to find potential employees. In 2012, almost 96% headhunters delved into social media to look for hires, either by searching candidates social profiles (eg. Facebook) or contacting them personally on Linkedin. In 2013, Facebook upgraded its "work and education" section to "Professional Skills" and now… Twitter is entering the game.
It is called a "Twesume" and it essentially, unifies your Twitter account with your CV. Twesumes are briefed resumes, of 140-characters which – followed by the #twesume hashtag – can list your job qualifications and your objective for a potential job position. As your usual tweets, it can be messaged, e-mailed and be seen by hiring agencies.
For us, it is almost the cheapest way to promote our resume and the fastest way to broadcast a job candidacy. Plus, it's a "living" document, which you can re-post, and add other objectives or qualifications.
How can I create a #twesume?
Easily. All you need is a catchy line, where you describe who you are, what you do, your goal and skills. Add a link to your profile e.g. on Linkedin for example, or to a website, so that the potential seeker can read a detailed resume. In the end, do not forget to add the #twesume hashtag, so it gets viewed.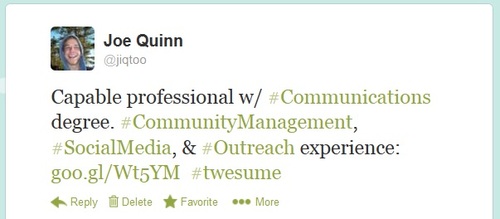 A little advice (take it or leave it)
1. Remember that you will need a nice photo (and we don't mean a meme you have uploaded).
2. Clean out your stream. Delete any tweets that can be characterized as inappropriate for a professional.
3. Be as clear as possible. It is only a 140-character message.
4. Try to use CAPITALS, so as to attract attention or use some emphatic words.
Start applying.

Related Stories:
You might also like
---
More from Twitter
---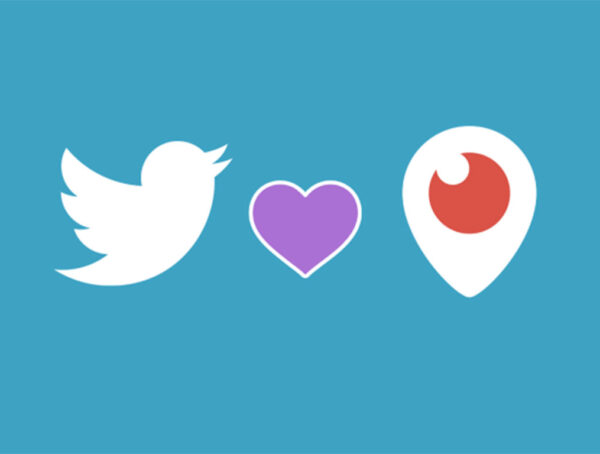 Another one bites the dust! Twitter announced that it's shutting down Periscope, but keeping native live video streaming in its …