We finally know what Facebook's plans are for Messenger in the next few years – and they don't involve monetisation. At least not yet.
It was Facebook's Q1 2017  earnings call last Wednesday, and during the call, co-founder and CEO Mark Zuckerberg was asked a question about what the company was planning to do with Messenger in the next two or three years. Specifically, Brian Nowak, an analyst at Morgan Stanley asked Zuckerberg:
[quote]Can you just talk about some of the biggest trends you're monitoring and what you're most excited about as you think about ways to monetize Messenger over the next two or three years?[/quote]
Zuckerberg replied that he "can talk about the strategy," explaining that the first thing Facebook wants to do on Messenger (and WhatsApp) is to create an environment where more people are communicating with businesses organically – not just their friends. He then went on to explain that the priority is to
[quote]build the behavior for people as they reach out to businesses for different things, like customer support or for getting news content—things that may not eventually be the big business use cases, but that establish the behavior of people interacting not only with their close friends, but also with businesses.[/quote]
So, Facebook isn't interested in making money from Messenger? Sure it is. Just not yet. It wants to first create the behaviours of people interacting more with brands on Messenger, work on ways to amplify that, and create a "better dialogue" between people and businesses. As Zuckerberg explained in the call, "that converts better for businesses" as it drives "better dialog with the person and a persistent relationship."
In the long run, this is what will pay off for the platform. Also, it will eventually lead to Facebook "showing paid content in Messenger, whether that's in the inbox or in relevant ways throughout the product." The priority right now though, is to get organic interactions going between people and businesses. Once that's built up, Facebook can jump in and offer business solutions.
That's a pretty good idea if you ask me. In other news, Facebook now has 1.936 billion monthly users and 1.284 billion daily users. Messenger is catching up fast!
---
You might also like
---
More from Facebook
---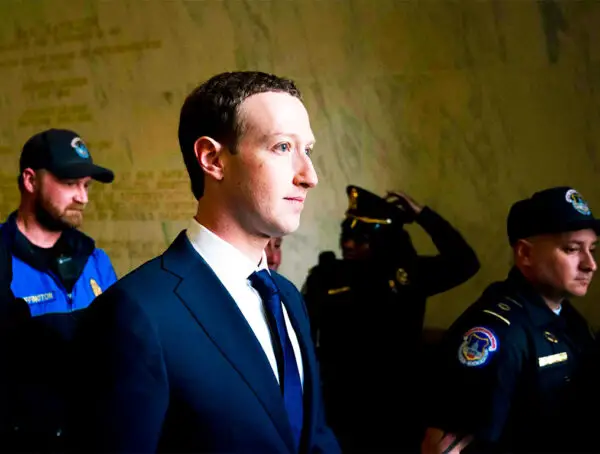 Facebook has spent more than $23 million to guarantee Mark Zuckerberg's security in 2020, as revealed by a SEC filing …