With the UK festival season underway, we thought now would be a great time to talk about how to use social media at (or for) music festivals and outdoor events.
First off; The basics. If you're a keen social media user for business or pleasure, here are some top tips to keep you tweeting images of you and your mates at 3 am to close relatives and your old boss who now follows you, whilst maximizing engagement.
1. Try And Identify Influential Accounts And Supercharged Users In Advance Of The Event.
Check out festival or event pages for the hashtags they use, and look for accounts posting regularly using them. If you can engage with these accounts and build some rapport beforehand, they're more likely to share your content if you tag them in once the event is up and running. Getting content shared by influential accounts will help increase your post reach and engagement.
2. Find Out What People Are Talking About Before You Get There.
Social media analytics tools like Social Mention, Addict-o or Social Crawlytics allow you to monitor the use of words, phrases, and hashtags, positive and negative sentiment around posts, related keywords, and top users. Let these platforms do the hard work for you, and condensate on making your content more engaging than that of your competitors!
3. Scheduling
You can upload content to your favorite channels using scheduling tools that allow you to post a ton of stuff in one go, then turn your device off for a few hours. Facebook allows you to do this from within the 'Pages Manager' app. For Instagram and Twitter try the fantastic Crowdfire App 'TakeOff', which allows smart scheduling which posts at the optimal time when most of your followers are online, and also suggests relevant hashtags you might want to use depending on your post content to maximize reach and engagement.
4. Know Your Audience, Which Channels They Use, Where They Congregate.
Images work across most social channels very well, videos generally now get more engagement on Facebook than YouTube, links display very well on Facebook and allow you to upload your own thumbnails. Do your research! Use Facebook groups, find the best hashtags for Twitter and Instagram, and look at what times are the best to post using built-in analytical tools, or platforms such as FollowerWonk or TweetLift.
5. Power Is King!
You don't want your phone juice running out any time soon, so buy a rechargeable USB battery pack, put your phone onto power saving mode, turn off all unnecessary connectivity such as wifi when the phones not in use, and put your screen brightness on the lowest setting. Solar chargers are available at most events, as are recharge points but these can be pricey and the lengthy queues might make you miss the Foo Fighters.
Oliver Jenkins
is Director at
The Social Sasquatch
, working with AP Designs, a vibrant, integrated team of creatives, marketers, developers, and online specialists, to deliver custom online marketing solutions to all of our clients. You can follow his updates on Twitter
@HairyHandshake
---
You might also like
---
More from Experts Talk
---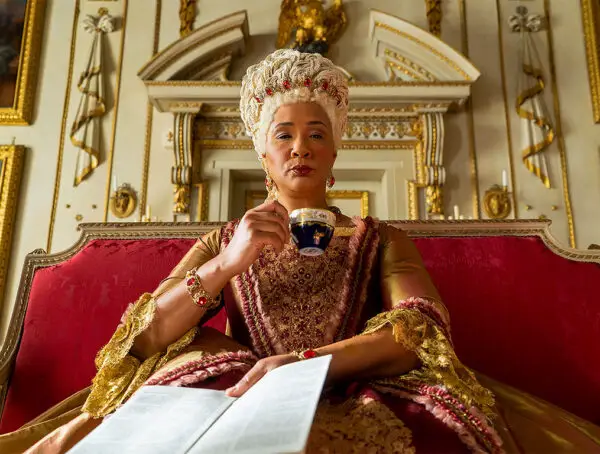 A new musical could soon come to life on TikTok, WhatsApp users are flocking to Signal and Fiverr will run …