You must have noticed it, lately everyone started sharing more about what they are listening to, reading, watching on TV…. This is simply because Facebook finally rolled out its new status update capability.
Now you can share with your friends what you are doing or how you are feeling, just with 3 clicks:
Click on the Smiley Icon at the bottom of the update window
Chose the main "category" of what you are looking to express
Select the exact book, Tv Show, Music or food (…)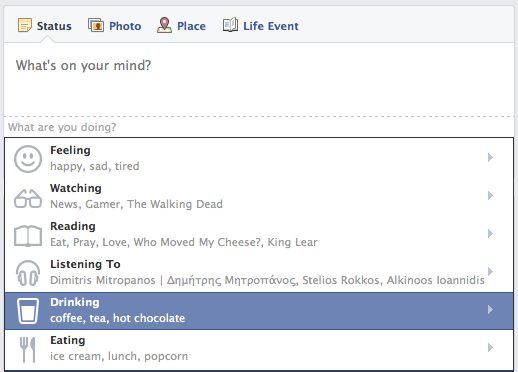 As a result, your friends will see a much more complete and illustrated status of what you are currently doing :)
For example, you can share what music you are listening to….

Or tell your friends about what you ate for breakfast…

Make them know how you are feeling….

Or just share the interesting reading you have been doing!

For now, Facebook offers 6 main categories you can chose status from:
Feeling (happy, sad, tired,  …)
Watching (news, TV show, movies, …)
Reading (books, magazines, blog, …)
Listening to (music, radio, …)
Drinking (coffee, soda, cocktails, …)
Eating (Ice Cream, Lunch, Pizza, …)
Have you used these "ameliorated" status yet?
More from Facebook
---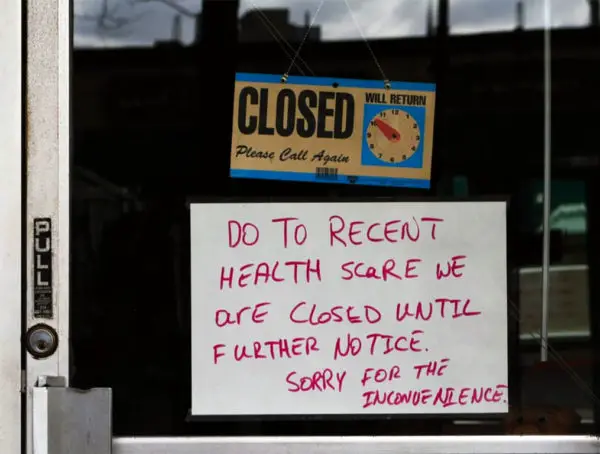 Facebook announced it's investing $100 million in cash grants and ad credits to help 30,000 small businesses in over 30 …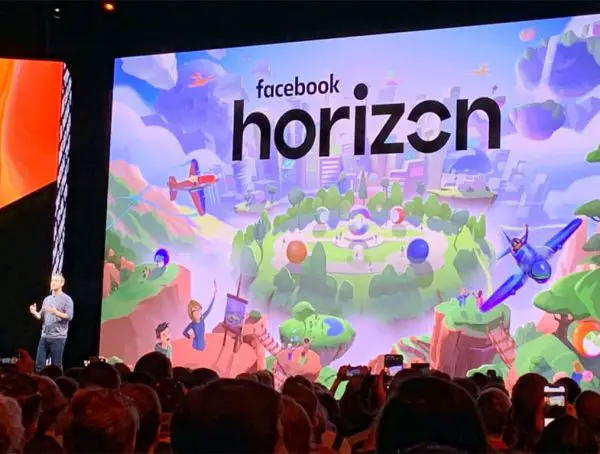 Facebook last week started sending out invites to the closed alpha version of its Facebook Horizon VR platform announced last …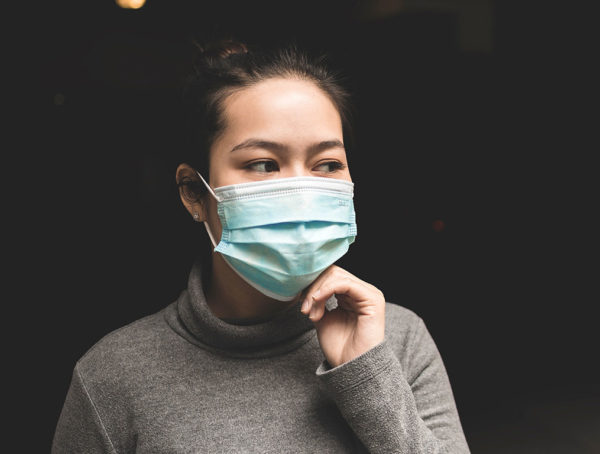 Facebook has announced it is temporarily banning ads and commerce listings that are selling medical face masks.
Editor Picks
---