February may be the shortest month in the calendar, but this doesn't mean that your booklist should be short of inspiring reads.
Here's a list with everything that caught our attention and we're saving for the month ahead. From AI to silencing the noise, there are countless opportunities to browse the pages of a book and find inspiration, determination or learn new tricks. Go ahead and pick yours, too.
Applied Artificial Intelligence: A Handbook For Business Leaders

Applied Artificial Intelligence is a practical guide for business leaders who are passionate about leveraging machine intelligence to enhance the productivity of their organizations and the quality of life in their communities. If you want to drive innovation by combining data, technology, design, and people to solve real problems at an enterprise scale, this is your playbook.
The Digital Transformation Playbook: Rethink Your Business for the Digital Age

David L. Rogers argues that digital transformation is not about updating your technology but about upgrading your strategic thinking. Based on his decade of research and teaching at Columbia Business School, as well as  his consulting for businesses around the world, The Digital Transformation Playbook shows how pre-digital-era companies can reinvigorate their game plans and capture the new opportunities of the digital world.
Machine, Platform, Crowd: Harnessing Our Digital Future

Machine, Platform, Crowd outlines the opportunities and challenges inherent in the science fiction technologies that have come to life in recent years, like self-driving cars and 3D printers, online platforms for renting outfits and scheduling workouts, or crowd-sourced medical research and financial instruments.
That's it for now. See you all next month with more book recommendations
---
You might also like
---
More from Shop
---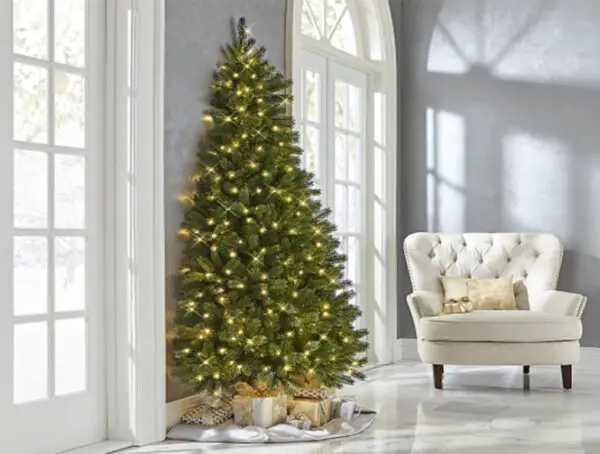 When you don't have enough space for a full-blown Christmas tree, The "Against The Wall Christmas Tree" is the solution …