Some Youtubers are not so pleased about the new Google+ comment system on Youtube. In fact, Emma Blackery took a stand and did what she doe sbest: she wrote a song about it and uploaded the video on Youtube.
Emma's video is the cutest, most profane but terribly sincere way she could think to express her frustration: "You ruined our site and called it integration / I'm writing this song just to vent our frustration / Fuck you, Google Plusssssss!"
At WeRSM we still think it was a rather good move by Google as the new comment system will discourage bullying and trolling since it pretty much killed anonymous commenting.
However, Google could have been more careful about making the move in a smoother process…. But hey, at least we got this funny video to watch, after all this is what the Internet and YouTube are all about: Expressing ourselves.
The video does include some "bad" words so stay away if you can't handle it ;)
Related Stories:
You might also like
---
More from Social Fun
---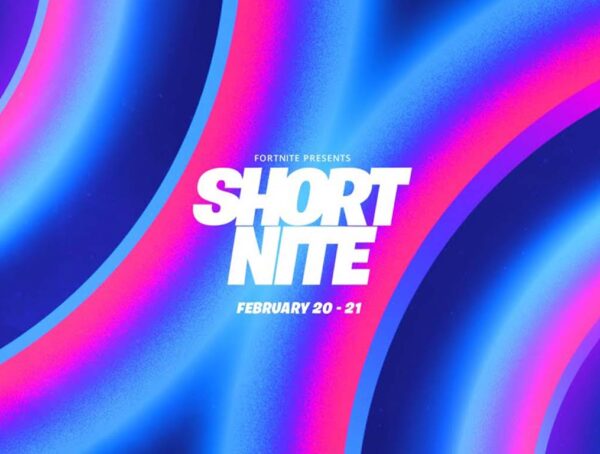 Fortnite has announced the Short Nite Film Festival with screenings for 24 hours on Party Royale's Big Screen.