Facebook wants to help you have a smoother, faster internet browsing experience. And it's been working with Chrome and Firefox, to fix bugs, and make Facebook browsing lightning-fast. 
The news may come as a surprise to many, but there's really nothing unexpected to it. Facebook has been working with both Chrome and Firefox to fix browsing bugs that may make you feel as if your internet connection is really very slow.
Takashi Toyoshima, Software Engineer at Google, explains how the problem with most browsers – especially Chrome – is the reloading process. The popular internet browser was found to send as much as 3 times more requests, for each reload action. Reloading consists of browsers checking with web servers if cached resources are still usable – a process known as validation. This practically means hundreds of requests to dozens of domains and slower loading times –  especially when browsing on mobile.
Facebook has been working on these issues, first by contacting Google, with data showing that Chrome sends three times more validation requests each time a reloading request was being performed. Facebook engineers identified the specific part in its code that was causing the issue, and fixed it. The result is that Facebook on Chrome reports 28% faster reloading times. This, a result of 60% fewer validation requests.
Facebook has also been examining other behaviours, on different browsers. More specifically, it has found that Firefox performed in the same way when refreshing a page. So, Facebook engineers went back to the team with a new cache-control header implementation, that tells the browser that some resources should never be revalidated. If this all sounds too "tech-y" for you, here's the resume: Reloads are now 1.6 seconds faster, with the new, improved code.
---
You might also like
---
More from Facebook
---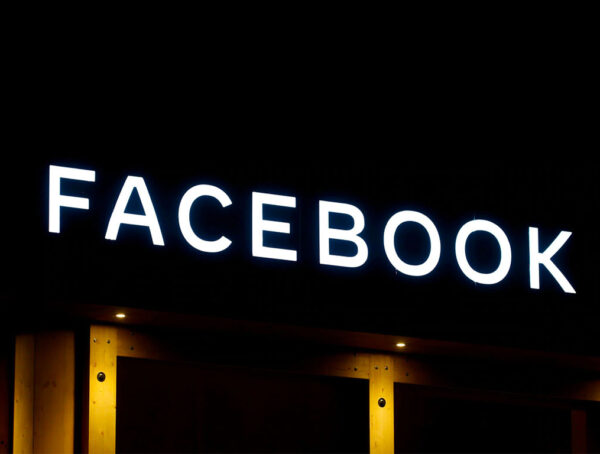 Facebook is to begin testing a new brand safety options, including new Facebook Ads topic exclusion controls for a small …