"Big Data is an electronic music duo from the Internet". The Internet? Yes, the Internet is a place now… didn't you know? Well, Daniel Armbruster (from Joywave) who does the singing, and Alan Wilkis who does the producing, seem to think so anyway.
The dynamic duo have created a project called facehawk, which uses music, your Facebook Timeline, and animation to "explore the ever-increasing relationship between man and machine. How the Internet has reshaped the human experience".
Facehawk can be found here, and what it does is quite impressive. Using Big Data's song, "Dangerous", from the upcoming EP, it will literally deconstruct your Facebook Timeline in front of your very eyes and create an animated video for the song. It is as if your Timeline has suddenly been hijacked, and it implodes, explodes and turns morphs into an actual 3D hawk (yes, the bird) constructed from posts, comments, and images.
What you are left with in the end, is an interactive shape, as you can zoom in to see individual details etc… Naturally, different users get a completely different "facehawk", as everyone's Timeline is different. Everyone knows that!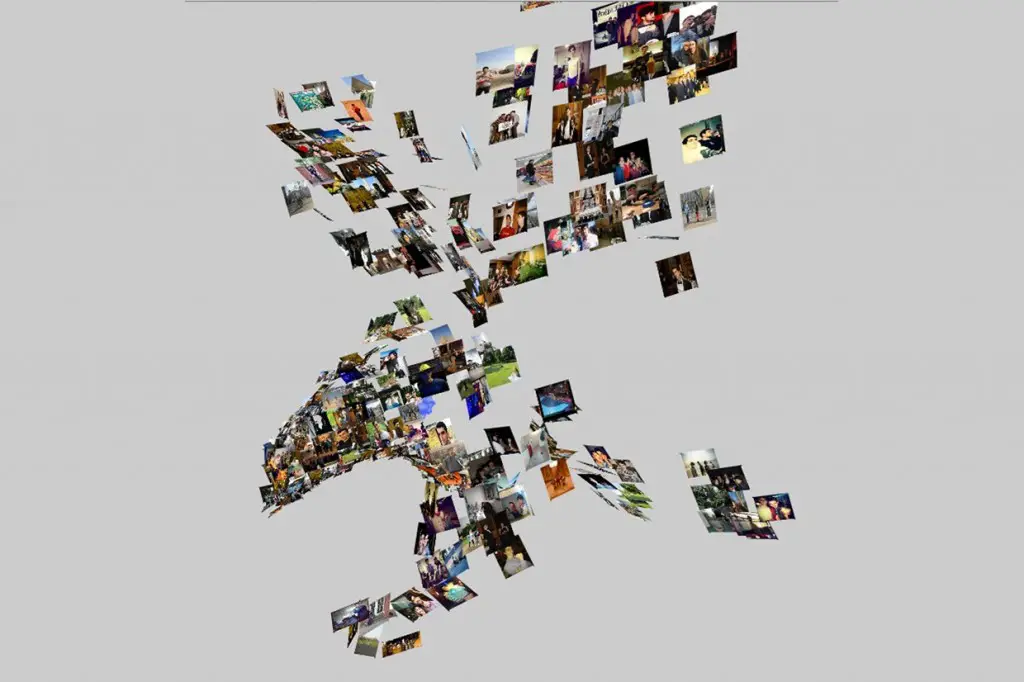 As, Director Rajeev Basu said about his creation, it is really a "reminder of just how much data we each reveal online". Scary? A little, but it's actually quite entertaining. Facehawk currently works well on Chrome, not so well on Safari or Firefox, but you can actually forget about getting it to work on Internet Explorer. Oh, the song's actually pretty good. ;-)
Try it for yourself at www.thefacehawk.com – Enjoy!
Related Stories:
You might also like
---
More from Facebook
---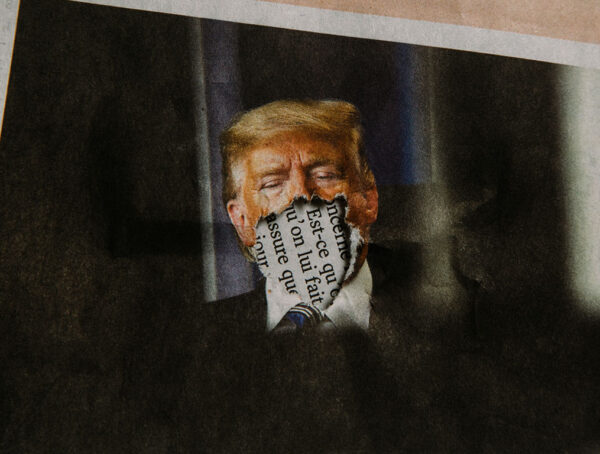 Following the recent events in Washington DC, Facebook CEO Mark Zuckerberg has announced an indefinite ban on Donald Trump from …