Tinder users are complaining that they've been suddenly locked out of their accounts. And no, it's not Tinder's fault. Facebook's recent API changes are to blame.
It's certainly a good thing that Facebook is reflecting on its mistakes and finally making some changes to the way it deals with user data. However, the company's swift reactions to the Cambridge Analytica scandal are more far-reaching than one would think. For one, think about all those mobile apps or online services you log into using Facebook Login. They're all going to be affected in some way, right? Sure. And one of these – Tinder – is paying a heavy price.
Well, it's users are, as many are now complaining that they are having trouble logging into their accounts. Those of you who are on Tinder, will know that you literally can't have an account on the dating platform without a Facebook profile. This is how Tinder makes sure that you are who you say you are. Well, you will also know that many people have fake Facebook accounts – but hey, that's a different story. So, as Facebook tries to sort out its own issues, Tinder is being affected big time.
This is because it seems that Facebook has revoked the permissions that Tinder requires to function. Trying to log into your Tinder account you may get a message that says "Facebook Permissions. Tinder requires you provide additional Facebook permissions in order to use a Tinder account. This information is used to create fuller profiles, verify authenticity and provide support."
At the time of writing, the problem is still an endless login loop on the mobile version of the platform. For now, all those love-struck Tinder users facing this issue will have to resort to other means, including going to the web-version of the platform that was launched last year.
How many other services will Facebook affect, and what other far-reaching effects will its API changes have? We simply don't know – yet.
---
You might also like
---
More from Facebook
---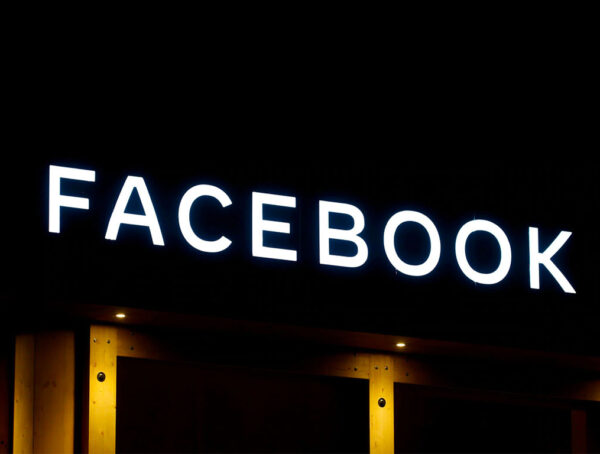 Facebook is to begin testing a new brand safety options, including new Facebook Ads topic exclusion controls for a small …