With Indias's general election coming up next year, Facebook is rolling out changes to the way political ads are managed on its platforms in the country.
Over that last two years, Facebook has been making big changes to bring transparency to ads related to political figures, political parties, elections and legislation in several countries in an effort to protect elections. The changes have already rolled out in the US, Brazil, and more recently the UK; Facebook is now expanding them to India, which is facing a general election next year.
In a newsroom announcement, Facebook Product Manager Sarah Clark Schiff explained that anyone who wants to run political ads in India will now need to confirm their identity and location "and give more details about who placed the ad." The confirmation of identity and location will likely take a few weeks, so advertisers might want to start the process immediately, using their mobile phones or computer to submit proof of identity and location. This will then help them avoid delays when they run political ads next year.
Starting early next year, Facebook will start to show a disclaimer on all political ads providing more information about who's running the ad and who's paying for it. It will also provide an online searchable Ad Library that anyone can access, to view all ads that are related to politics from a specific advertiser. They will also be able to access information like the ad budget of a specific ad, a range of impressions it received, "as well as the demographics of who saw the ad" explains Schiff.
Facebook will also then start to enforce its policy which "requires all ads related to politics be run by an advertiser who's completed the authorisations process and be labelled with the disclaimer." However, Facebook will not be requiring news publishers to get authorised, and will not be including their ads in its Ad Library.
---
You might also like
---
More from Facebook
---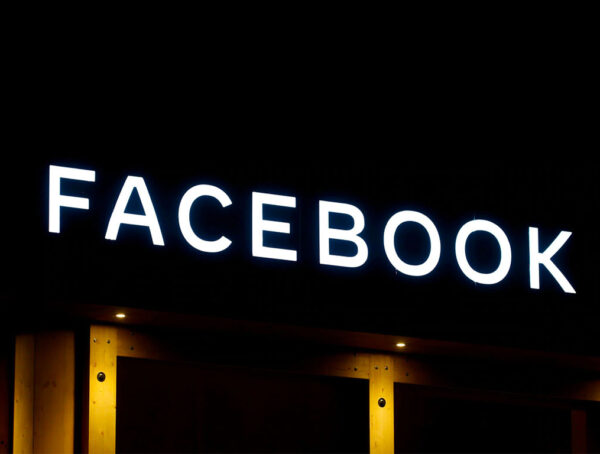 Facebook is to begin testing a new brand safety options, including new Facebook Ads topic exclusion controls for a small …