Facebook is waging war on fake news. It's been relentless in its effort to take down and news sources that are compromising truth for sensationalism. 
So far, Facebook has been pursuing a lot of different but also complimentary ways to effectively ban sites that continuously spread fake news and rumours. Helping users pierce the bubble; Showing related articles for cross- and fact-checking; Showing a "disputed" label on top of, well… disputed news; and lately, prohibiting repeated offenders from advertising on the platform.
The latest feature to help towards this direction is providing users with what is called 'article context', showing useful information about the publisher, additional articles on the same subject, or how and where the article is being shared on Facebook. This way, readers will make informed decisions on whether the piece of news they're presented with is reliable and noteworthy.
To be honest, we don't know whether this latest feature will help users effectively discern what's real, and what's not, as there is definite proof that the fake news problem is bigger, wider, and far more complex than anything we've every imagined. Where it is succeeding however, is putting transparency at the core of its platform. Let's just say that it's a feature for features' sake.
Now, about the fake news, Facebook reps vow that
[quote][they will] continue to listen to people's feedback and work with publishers to provide people easy access to the contextual information that helps people decide which stories to read, share, and trust, and to improve the experiences people have on Facebook.[/quote]
---
More from Facebook
---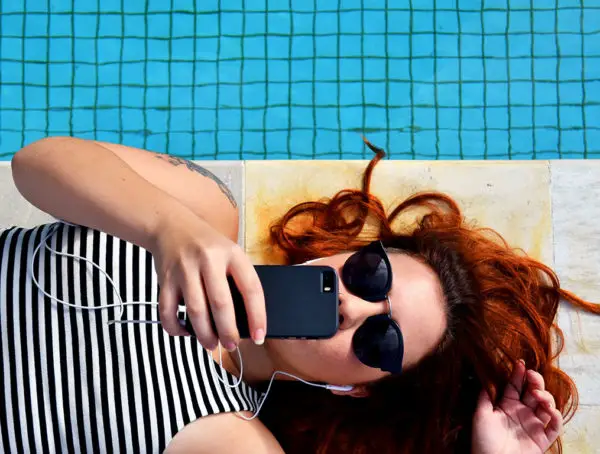 After shifting importance to Creator Studio on desktop, Facebook has now launched a Creator Studio mobile app on iOS and …
Facebook is looking to pay some users for voice recordings that will help improve its speech recognition technology. Spoiler: it …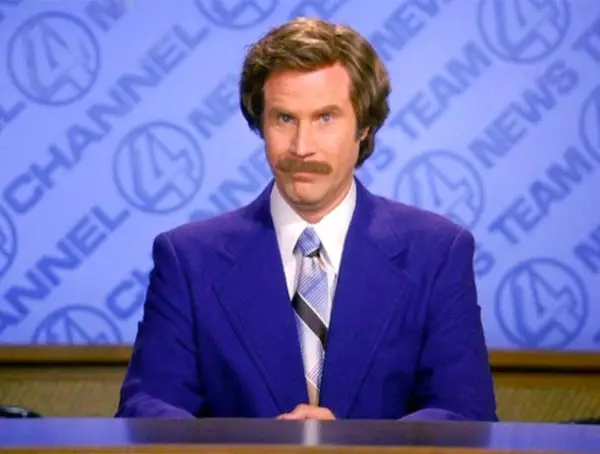 Facebook has announced that publishers in Denmark, Sweden, Norway, and Finland can now register their news Pages on the platform.
Editor Picks
---