Facebook built customisable push campaigns for apps to help businesses better engage their app audiences. Announced as a closed beta at F8, they are now out of beta and available to all. 
There are many apps out there, and they have been downloaded millions of times. However, Facebook says that 60% of all apps that have been downloaded by users are used less than 10 times. This shows just how difficult it is for companies to keep app users engaged. All they want is to keep people coming back. That's why Facebook gave us free customisable push campaigns, which "saw huge interest" in the last few months, with over 10k businesses wanting in.
Eventually the product was launched in open beta. Now, it's out of beta and available to all.
Redesigned Audience Targeting
Apart from making push campaigns faster, scalable and more reliable, they now also feature a redesigned audience targeting section.

The redesign makes it
[quote]easier than ever before to send push notifications to specific audience segments for a smoother and quicker workflow.[/quote]
Getting People To Come Back
Push campaigns are important, because they allow businesses to remind users about what they are missing or the things "they love about your app." Target your users to remind them or offer them something new, adding deep links to take users to a specific area in an app. This leads to higher engagement and retention. In fact, Facebook says that apps can see up to 180% more retention when users opt to receive push notifications.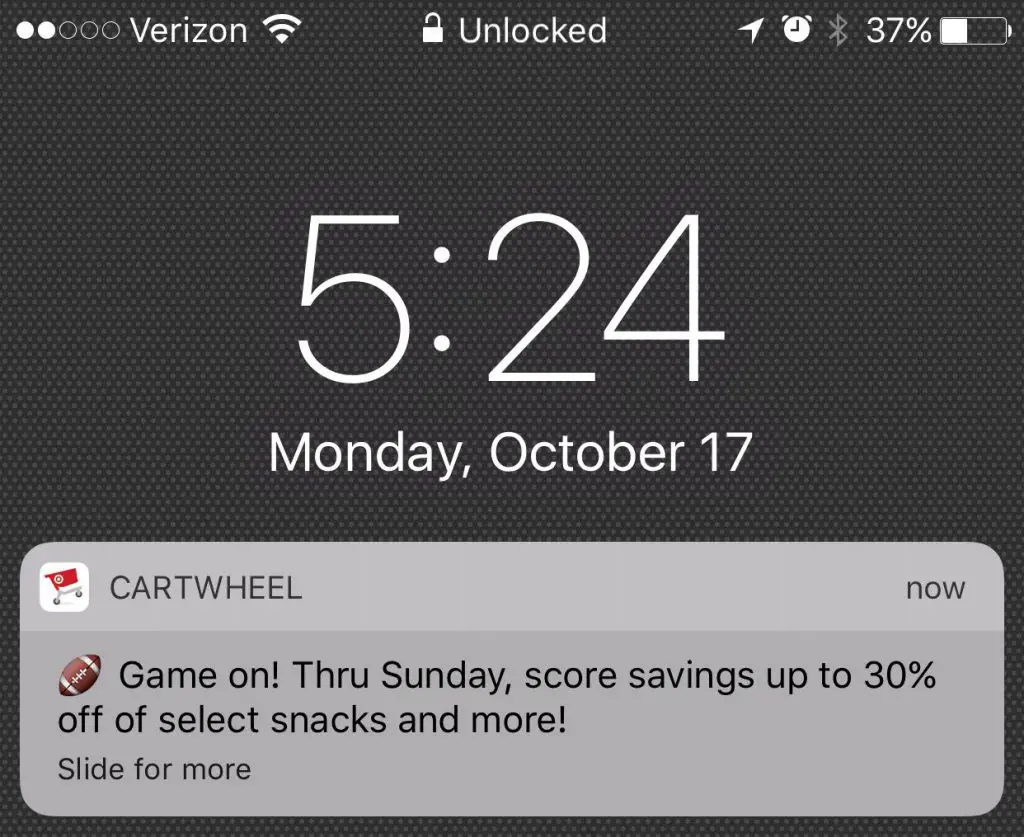 In-app Notifications Build Rich Experiences
Businesses can now create "rich, engaging experiences as part of push campaigns without the need for code each time." This is where In-app notifications come to the rescue. Available as part of push campaigns, in-app notifications can really make the difference. With in-app notifications , businesses can send customisable rich media cards to users that will help increase engagement with users within an app.

For example, you can create in-app notifications for the following reasons.
New features: let people know about a new feature in your app or option in your service.
Limited-time offers: increase awareness and participation in seasonal sales or limited-time offers.
Cart reminder: remind people that they haven't purchased something left in their cart.
With the latest updates on iOS and Android devices, push campaigns will become even more engaging. For example, iOS 10 needs a user to tap twice to leave the unlock screen. This allows them more time to see a push notification. On Android Nougat, users can interact and reply directly from a push notification.
Get started with push campaigns here.
---
You might also like
---
More from Facebook
---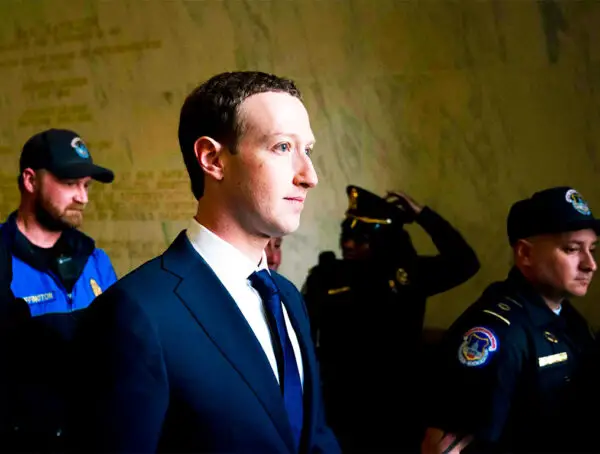 Facebook has spent more than $23 million to guarantee Mark Zuckerberg's security in 2020, as revealed by a SEC filing …