Facebook may be making things more difficult for businesses on its platform with its latest algorithm change, but it's still looking to help SMBs learn digital skills, so that they can use them to grow. That's the philosophy behind its Community Boost program that begins this March in the United States.
Announced in November, the Community Boost program is scheduled to visit 30 cities across the United States in 2018, but will begin with five cities from the end of March. Facebook is working with local organisations in each city, to tailor the program to local needs, but in general it is designed to help SMBs develop their digital skills, and help them grow through bridging the gaps in their knowledge and skills.
As Dan Levy, VP of Global Small Business at Facebook, explained in a recent post announcing the first five cities of the tour, a majority of small businesses in the US use at least one major digital platform to provide information to their customers. Despite this, more than half of them find that a lack of familiarity with digital tools and the cost of internet services are major challenges.
However, there are currently 70 million small businesses active on Facebook, and 42% have hired more people because of the growth brought on by their Facebook presence. A further 56% saw their sales increase since they joined Facebook. These are only some of the learnings Facebook included in a recent report based on three national and state-level surveys conducted in 2017 by Morning Consul. You can check out the full report's dashboards here.
The Community Boost program will begin in St. Louis on March 26, and will continue onto four more cities up until June:
Houston, April 3-6
Albuquerque, N.M., April 30 – May 4
Greenville, S.C., May 29 – June 1
Des Moines, Iowa, June 4 – 8
Facebook has already invested more than $1 billion since 2011 to help SMBs, training over 60,000 small businesses in the United States alone, and thousands more across the globe. Blueprint, Facebook's free online learning hub has been used by over one million small businesses. Also, more recently, Facebook set up a digital marketing curriculum to train 3,000 Michigan residents in digital skills.
Its Community Boost program is the latest initiative to give small businesses the knowledge and tools to face the new economy.
---
You might also like
---
More from Facebook
---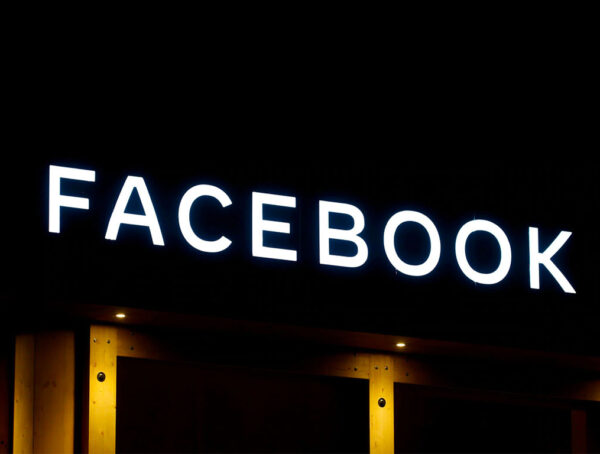 Facebook is to begin testing a new brand safety options, including new Facebook Ads topic exclusion controls for a small …