Back in 2014, Atlas introduced "people-based marketing," the idea that people are at the central to the decisions advertisers make. At the foundation of people-based marketing is accurate measurement. And that's why Atlas is now shifting its focus onto measurement and winding down its ad serving business. 
In a recent blog post, Head of Client Measurement, Erik Johnson, explained the reasons behind this decision,
[quote]We believe Atlas will have a greater impact and create more value for advertisers by focusing on measurement; especially as people continue to shift to mobile and more ads are served by publishers themselves instead of third parties.[/quote]
And adding that,
[quote]Advertisers need technology that accurately measures which ads effectively drive ad recall and resonance and, most importantly, which ads drive people to buy their products or sign up for their services. Today, a top request we hear from advertisers when it comes to measurement is "more" — more capabilities, more features and more actionable insights.[/quote]
Atlas has already run measurement campaigns with over 300 advertisers in the past 18 months, and the results have been really great so far. So, it makes perfect sense to pursue measurement. Atlas does however still have ad serving customers that will need to be "transitioned." Johnson explained that the company is "committed to making the transition as smooth as possible" and "will provide support over the next few months," to existing ad serving customers.
In its quest to help advertisers better understand the impact of their ads on and off Facebook, Atlas is also continuing to build its infrastructure for measurement. The company has also formed a "central measurement group" monitors and oversees measurement tools from its "20 trusted partners like Nielsen, Oracle Data Cloud, Visual IQ, Neustar MarketShare, Moat, IAS, Comscore, Kantar and others." Each partner specialises in areas like conversion lift and mobile polling, and many others.
---
[wysija_form id="5″]
More from Facebook
---
1.2K
The ability to remove – or "unsend" – messages on Facebook Messenger has finally gone live for users in Poland, …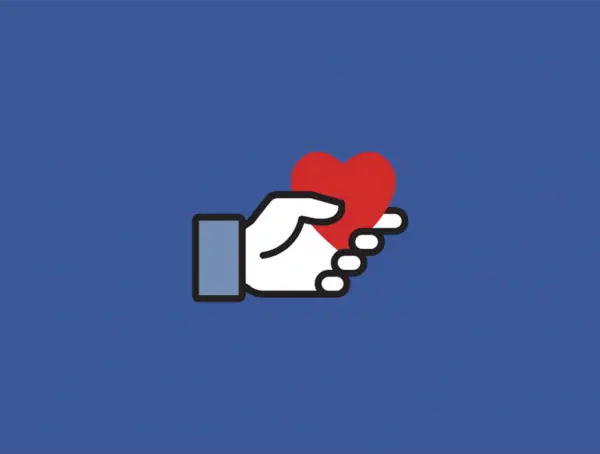 1.6K
Over $1 billion has been raised through Facebook's Fundraisers and donate button since they were launched in 2015.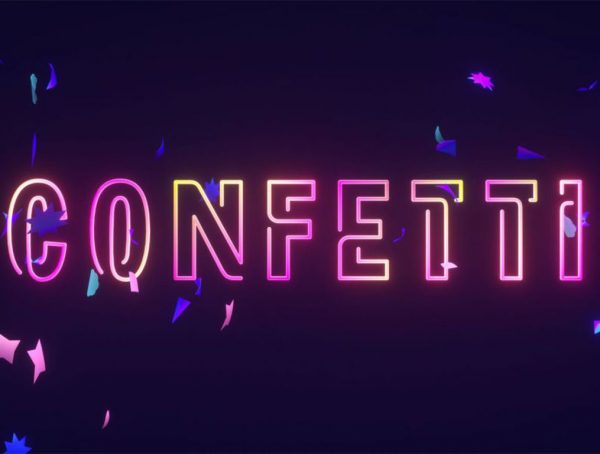 1.7K
Confetti, the trivia-style live interactive quiz show that started out on Facebook Watch will now be getting a UK version and …
Editor Picks
---