Facebook has been bolstering features on its Analytics for Apps solution for some time now, and it is turned into an very useful took for marketers. Following the addition of messenger bots, Facebook is now adding customisable time zones, more flexible reports and hourly charts to Analytics for Apps. 
People all over the world use Analytics for Apps, and it only makes sense for users to be able to view their data in the right timezone. Up until now, the data Facebook showed you was based on Pacific Time. Now, you can "set your time zone so that it's easier to view and understand your data." Up until now, data would only show for intervals longer than a day. Now you can view data for by hour of the day as well.
You can set your time zone in the Analytics for Apps Settings page. In the blog post announcing the new features, Tianqi Li, Software Engineer at Facebook Analytics for Apps explained how:
[quote]You can get to the settings page by clicking the gear icon at the upper right corner of your screen (screenshot below). Once you set your time zone, viewing any metrics for a date range will be based on this time zone you selected. (ex: the last seven days of Greenwich Mean Time)[/quote]

Note that you can change your time zone again at any time.
It terms of viewing event data, now you can Facebook has added new time intervals to give you trend charts "by month, week, day, and hour. Li also explained that
[quote]We're also offering new time intervals when you view event data so that you can see trends charts by month, week, day, and hour. This is most useful if you find that your data fluctuates a lot from day to day or even during specific periods within a single day.[/quote]
He also went to say that weekly or monthly trends remove noise from your analytics reports. This allows you to get a clearer picture of what's really happening.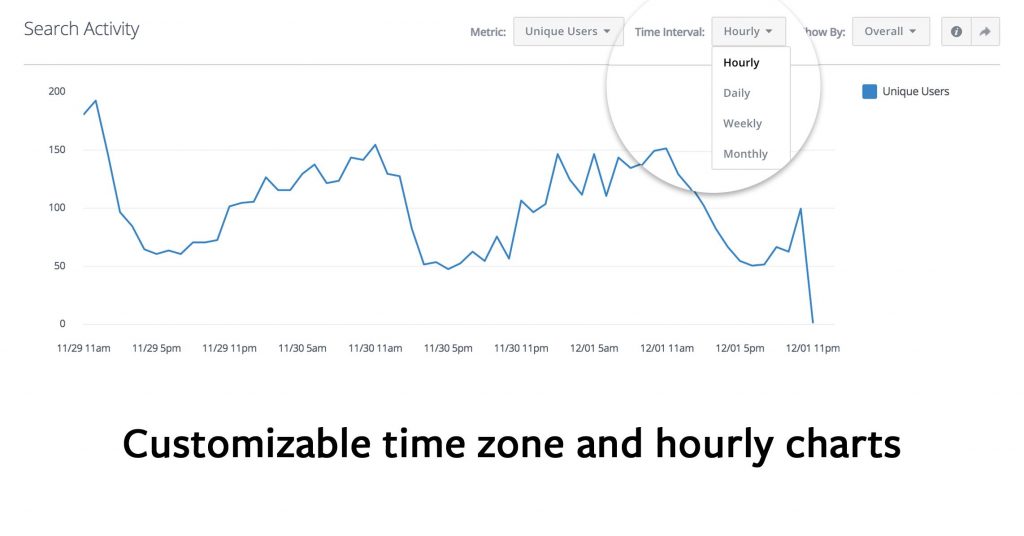 Finally, Facebook has also included several "time interval reporting features," that include:
– "Last 24 hours" option in the date picker
– More granularity with support for hourly charts
– Ability to break down reports by time interval
Hourly charts allow you to "see the time of day when your customers are most active," so that you can optimise the timing of any messages toward them. They also allow you to see any spikes in traffic that you can attribute to a marketing or PR activity. Whether this is due to a news feature, or an email campaign, you will know about it.
---
You might also like
---
More from Facebook
---
Facebook has spent more than $23 million to guarantee Mark Zuckerberg's security in 2020, as revealed by a SEC filing …