Guess what? Facebook is tweaking its News Feed algorithm again. Why? Because Facebook claims it can now predict more of the stories you will like.
In a blog post, Facebook explained – once again – that people turn to the platform to learn what is going on in the life of the people they know. Yes, they are not coming onto Facebook for our branded message, they are on their newsfeed to know about their friends new jobs and hobbies or to find out about the next great event they can go to. Nothing new here.
What's new is that Facebook has really taken a step into delivering only the right content to users. Not only have they taken into account the results from user surveys, localisation studies and engagement levels with posts, Facebook will now combine deeper insights to predict more of the stories you will actually care about.
[quote] Our goal with News Feed is to show people the stories most relevant to them, so we rank stories so what's most important to each person shows up highest in their News Feeds.[/quote]
The new algorithm will correlate your activity (the things you click on, comment or share), the time you spend reading an article, but now also your "relationship with a person or publisher," to best predict stories that you might personally find informative. Informative stories are therefore different for each person and will likely change over time.
Will This Impact Your Pages?
Well, Facebook says the new algorithm should not bring any significant changes to the distribution of content from Pages.
If you like our stories, there is an easy way to stay updated:
Follow @wersm
The basic rule of "relevance" will still be the main decisive factor for your content to be shown higher up in News Feed or not.
[quote]Some Pages might see a small increase in referral traffic, and some Pages might see minor decreases. Pages should continue to post stories that are relevant to their audiences and that their audiences might find informative.[/quote]
So, no need to worry. Your pages are safe, and you will personally get to see more of the content you should be seeing. All good, thank you Facebook.
---
You might also like
---
More from Facebook
---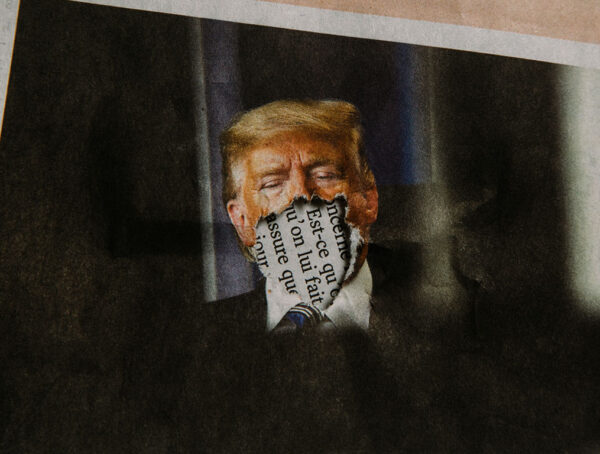 Following the recent events in Washington DC, Facebook CEO Mark Zuckerberg has announced an indefinite ban on Donald Trump from …