Give it three hours, and then move on to the next one: That advice comes from Facebook analytics and advertising company Optimal, in reference to how long it should take for page administrators to determine if their content has gone viral.
According to proprietary analysis by Optimal, 75 percent of post-level engagement for Facebook pages occurs within the first three hours after the content is posted, with 50 percent occurring during the first hour. Optimal added:
Naturally, timing isn't everything, as posts with attractive and relevant content always prove to have the greatest endurance. That being said, after three hours, marketers will probably have a good idea of whether or not they've created a winner.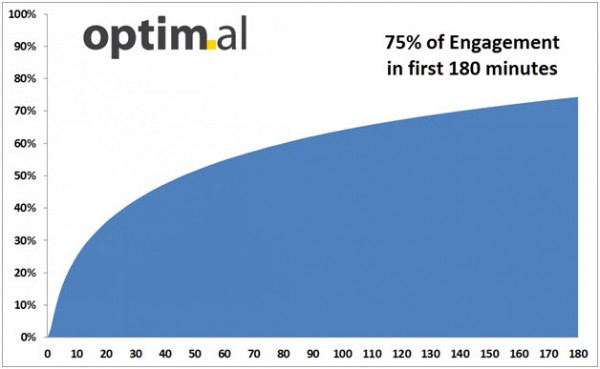 This article was originally posted on AllFacebook.com
You might also like
---
More from Facebook
---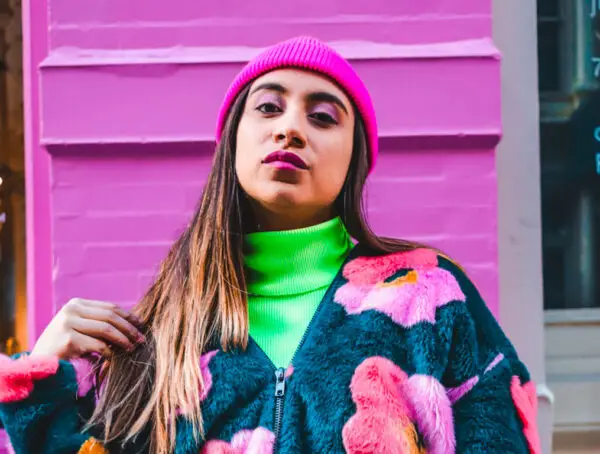 Facebook has announced a revamped version of its Access Your Information tool, making it easier for users to find and …