According to a new report, Facebook is developing another piece of hardware. This time it looks like a video chat tablet is in the works. 
We've never expected Facebook to delve back into hardware since its disastrous attempt four years ago. Yes, the Facebook phone was a terrible choice, but Facebook seems to be building another. There have been recent reports that the company has been developing a modular phone. Now, insiders have given information to Bloomberg about a new project: A video chat tablet, powered by AI.
Facebook has pumped a lot of money into its AI efforts for some time now. And it is starting to think about where to use the resulting technology. One place is on the social network itself. The other? Hardware. And here is its chance.
Few details have leaked about the device, but those familiar with it say that it will run Android, will have a "laptop-sized touchscreen," and will use "smart camera technology" to make users around the world  "feel like they're in the same room" while in conversation. Whatever that might mean is anyone's guess.
Is Facebook ready to get itself involved in some more VR hardware while Oculus Rift proves too costly for most? A tablet capable of VR, at a lower price point? Bloomberg says the device should cost a few hundred dollars. In any case, Facebook already properly connects a large amount of people around the world – building hardware that will support that might be a really great idea.
What do you think about Facebook's latest interest in hardware?
---
You might also like
---
More from Facebook
---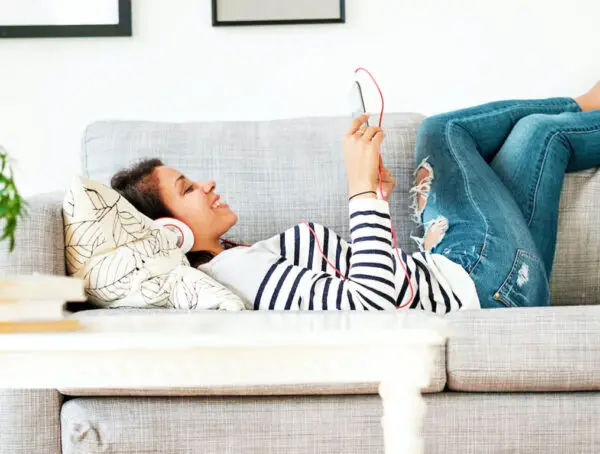 Facebook has announced Dynamic Ads for Streaming - a new ad solution that will help streaming brands highlight their content …