After a tumultuous incident between Facebook and the LGBT community, the former decided to show some leniency regarding its real-name policy. The story emerged when thousands accounts related to members of the LGBT were falsely reported and then subsequently blocked by the social network.
Facebook is the second network -after Google+– that states that real names should not be obligatory. The process that was followed has been to ask the flagged accounts to verify they are using real names by submitting some form of ID – official or unofficial, such as library cards. The social network has had this policy for over 10 years, without any apparent problems.
As Chris Cox, VP Product Management at Facebook states:
"The stories of mass impersonation, trolling, domestic abuse, and higher rates of bullying and intolerance are oftentimes the result of people hiding behind fake names, and it's both terrifying and sad. Our ability to successfully protect against them with this policy has borne out the reality that this policy, on balance, and when applied carefully, is a very powerful force for good."
However, following the latest incidents of unjust blocking of legitimate profiles, Facebook will start investigating the ways in which this process -largely successful until now- can be improved. The announcement reveals that better tools to authenticate real users from malicious ones have been designed and are being developed as we speak.
Do you agree with this move?
Related Stories:
You might also like
---
More from Facebook
---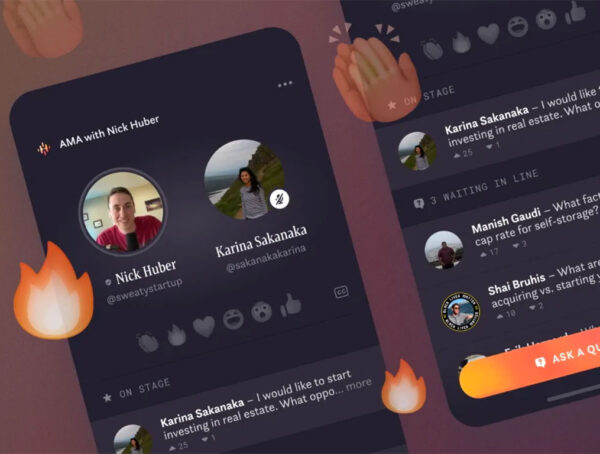 Facebook Hotline is a slightly different take on Clubhouse that puts more power in the hands of attendees who can …