In the wake of the recent cases of data abuse by app developers, and as part of its efforts to uncover potential abuse of its users' personal information, Facebook is launching the Data Abuse Bounty program.
It's been a difficult few weeks for Facebook mainly due to the reports that the data of tens of millions of its users was improperly handled and used for nefarious purposes. As part of its commitment to make sure this doesn't happen again, and as CEO Mark Zuckerberg gets questioned by US lawmakers, the company has launched a program that promises to reward people for reporting cases of data abuse by app developers.
The Data Abuse Bounty – reminiscent of Facebook's existing program to report bugs – was announced a few weeks ago and is the latest action to be taken by the company after the Cambridge Analytica scandal broke.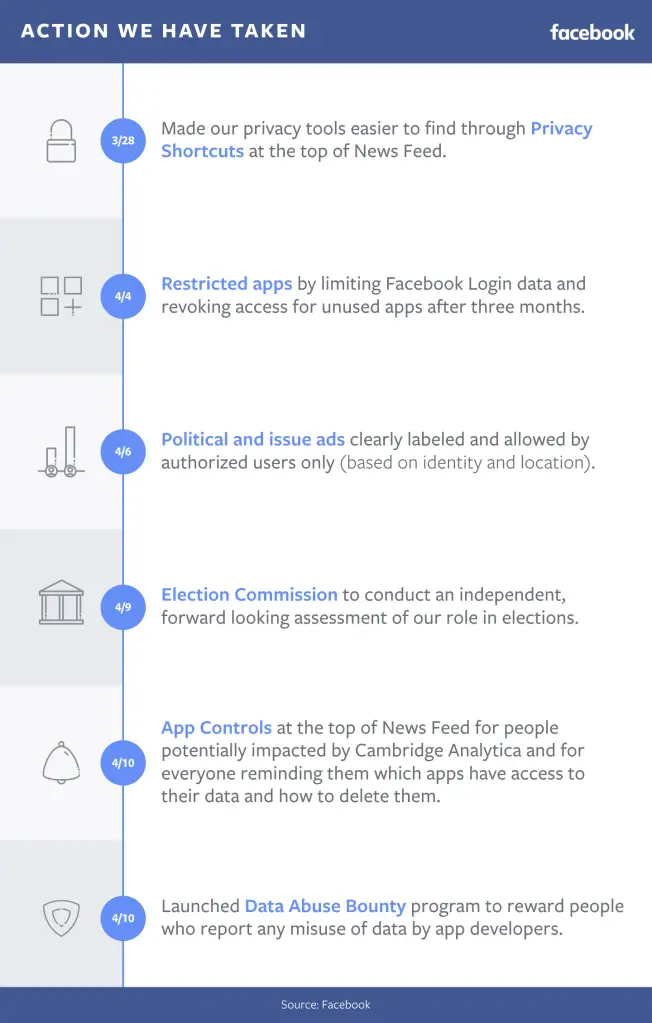 In a recent blog post, Collin Greene, Head of Product Security at Facebook explained that the "program will reward people with first-hand knowledge and proof of cases where a Facebook platform app collects and transfers people's data to another party to be sold, stolen or used for scams or political influence." He also said that rewards will differ based on "the impact of each report," just like in its bug bounty program. In the latter, "high impact" bug reports have been awarded up to $40,000 in the past, but there isn't really a maximum award for either program.
With each report, Facebook will review and respond as soon as possible, especially when identifying "a credible threat to people's information." If data abuse is confirmed, Facebook will shut down the app and take immediate legal action against the company that sells or buys the data. As announced in the past, those users who have been affected by the abuse will be notified.
Green explained that the program is "the first of its kind" so it will develop and change as time passes and it gets more feedback on it from users. If you are interested in finding out more about the Data Abuse Bounty, you can visit facebook.com/data-abuse.
---
You might also like
---
More from Facebook
---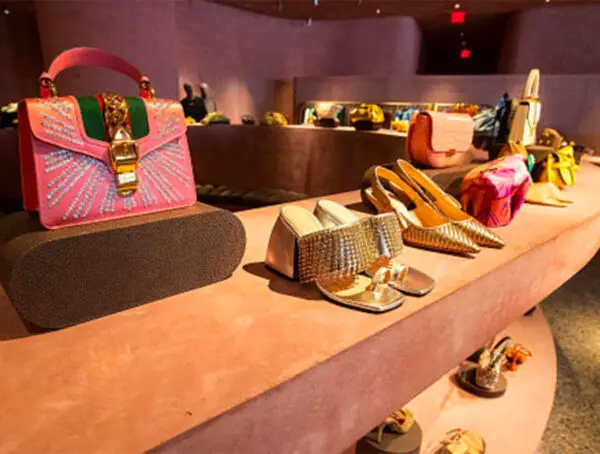 Facebook and luxury fashion brand Gucci have announced a joint lawsuit against an international counterfeiting business.