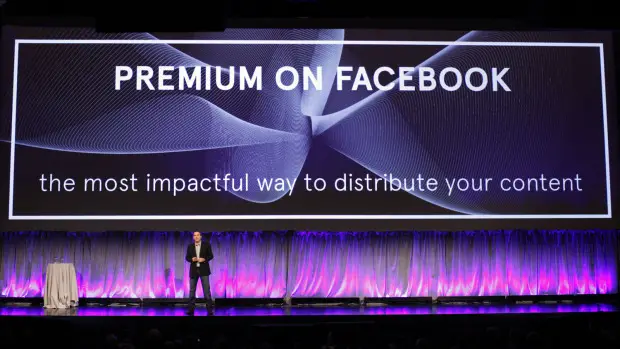 Facebook announced it will release the new version of their Premium Ad Products as a self-service platform on Feb. 29th 2013.
Until now, the Premium Ad Products were only available to larger businesses and through a Facebook salesperson. But Facebook is continuously looking for more ways to monetize its platform (without ever considering asking a fee for access – just needed to say again) and in front of the success of this ad product, they decided to release it as a self-service product in the ad manager.
What do they promise? – More reach and more engagement!
Check out the full product presentation:
More from Facebook
---
The ability to remove – or "unsend" – messages on Facebook Messenger has finally gone live for users in Poland, …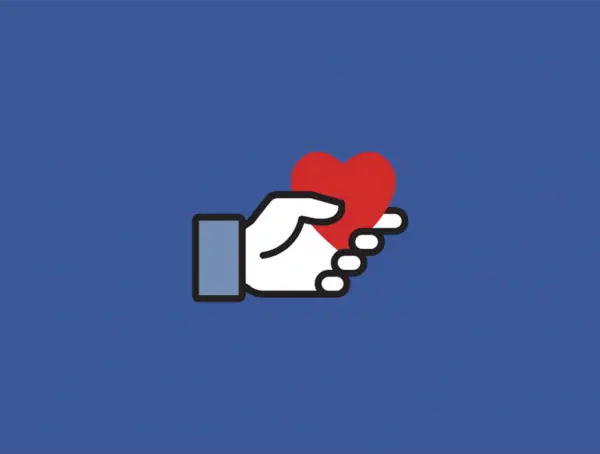 2.6K
Over $1 billion has been raised through Facebook's Fundraisers and donate button since they were launched in 2015. 
Confetti, the trivia-style live interactive quiz show that started out on Facebook Watch will now be getting a UK version and …
Editor Picks
---