After a few days of buzz, it seems Facebook is indeed getting ready to launch its own mobile advertising network. Re/Code reports Facebook will most likely announce it at the end of April, during its F8 Conference in San Francisco.
In January, Facebook first hinted it was working on the new mobile ad network. In a post on its developer blog, Facebook said its objective was to help developers monetize their apps.
At the time, Facebook's mobile products leader Sriram Krishnan explained:
[quote]Monetization is a difficult problem for mobile app developers, particularly as people move toward downloading more free apps and advertising dollars lag behind time spent on mobile. We faced some unique challenges when we first integrated ads into the Facebook mobile experience, and we believe we're now well positioned to help other mobile apps.[/quote]
As more developers integrate advertising content from a Facebook mobile ad network into their apps, the reach of that network increases. For Facebook, the new network means an increased inventory of advertising space the social network will be able to sell.
But the network also benefits small businesses in two ways. First, obviously it creates a revenue stream for independent developers who might not have otherwise had a business model for their projects. Second, the network provides an even larger network through which advertisers can reach an even bigger audience.
Facebook reportedly will use its rich database of user data to target ads for the new Facebook mobile ad network. That data could include browsing habits and other social activity as a way to identify the audience most interested in a particular advertising campaign.
Related Stories:
This article was originally published on Small Business Trends.
You might also like
---
More from Facebook
---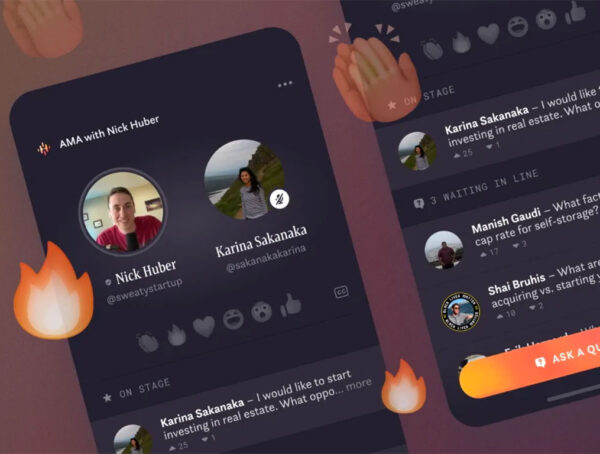 Facebook Hotline is a slightly different take on Clubhouse that puts more power in the hands of attendees who can …