Many Facebook users have forever tried to find tricks and/or apps to be able to see who visited their profiles. Well apparently, Facebook is answering their prayers with this upcoming 'Who viewed your Profile' feature, coming soon.
According to SimplyZesty, after revealing how the new newsfeed will look, as well as many other significant changes, it looks like Facebook isn't finished adding new features to help keep the site fresh. However, its latest change may not only be the most significant, but the most controversial as it now allows users to see who views their profile.
Working in a similar way to LinkedIn, users will now get a notification telling you whenever your friends have viewed your profile. Also, as the screenshots show below, this feature will appear in your activity feed as well and clicking on either will bring up a pop-up box listing everyone who has viewed it
You can view who has seen your profile by day, week, month, year or perhaps more worryingly for some, see who your most frequent visitors are. The latter is bound to interest certain users as they can now see how popular they are.
Perhaps most interestingly, any status updates posted will now have a "seen by" tab located on the bottom right of each post – similar to what you see on Facebook groups. This feature was rolled out to groups last July and was also added to Messages and Chat so it's perhaps no surprise that Facebook deemed it suitable to add to profiles.
What makes this particularly intriguing is that you are now able to promote personal status updates, and since Facebook is always looking to generate more revenue, such a feature will tempt users to pay and promote their posts so that more people will see them.
Did you enjoy this April Fools's? – :P Enjoy April Guys! – Thanks SimplyZesty!
You might also like
---
More from Facebook
---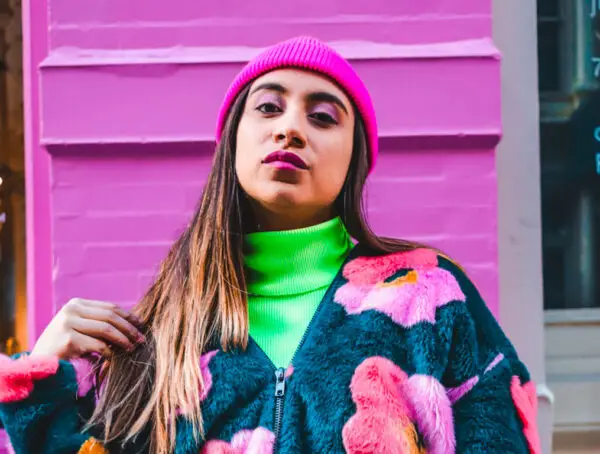 Facebook has announced a revamped version of its Access Your Information tool, making it easier for users to find and …