Facebook's flagship product, the Newsfeed, is a complex set of algorithms and data whose only purpose is to serve users with timely, relevant content. The Newsfeed is the place where you will most likely see all your friends' updates, interact with them and discover brand content that will make you hit 'like'. But it is far from perfect.
At "How 30 Random People in Knoxville May Change Your News Feed", Steven Levy explains how liking posts on Facebook does not reveal who you are or what your real preferences are. As the author puts it, if your only choice is a bowl of donuts, then you will eventually have one, but this doesn't mean you want to eat donuts only.
Moreover, likes are sometimes given just for the sake of it and not because we truly care about what our friends say. Likes are more like an automatic response to what we see (we either like it or don't), but we don't always give it a second reading or analyse it. In other words, Newsfeed is beginning to look like Tinder for content, with users clicking on the "like" button or just dismissing what they see.
If you like our stories, there is an easy way to stay updated:
Follow @wersm
Facebook is known for putting much effort into making its Newsfeed a fully personalised newspaper. There are much at stake here; On one hand, newsfeed must be interesting (and not too pushy when it comes to ad serving) to its users, on the other hand there are many brands which compete for a place in it. Facebook wants to generate engagement which is beneficial both for its user growth and for the advertisers that spend hefty sums of money.
The solution? The social network has reportedly approached a small set of users asking them directly what their preferences are. This set comprises of 600 testers located in the US. They are interacting with Facebook content as usual, however, they are asked to rate individual stories and explain their rationale. In the foreseeable future testers will be asked to rate sets of content in an attempt to get closer to a Newsfeed algorithm that will 'understand'. And by 'closer' we don't mean in a few weeks' time, but in months' or even years' time.
It seems that, for Facebook, where computers stop, humans step in.
Related Stories:
You might also like
---
More from Facebook
---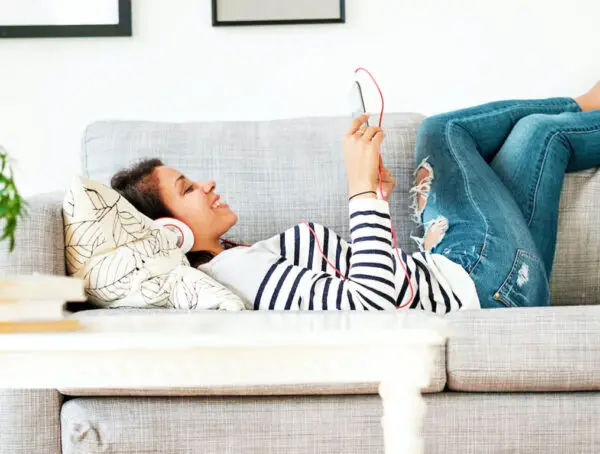 Facebook has announced Dynamic Ads for Streaming - a new ad solution that will help streaming brands highlight their content …