Facebook keeps on figuring out new ways to help businesses get the most of their presence on its platform. Its latest addition is a new button that will incite admins to create more post updates on pages.
The new button, located in the top bar as you scroll down within your Facebook pages is a simple and direct call to action inviting you to create a post. Facebook knows that the basis of its revenue is linked to the engagement level on pages which in its turn is linked to the amount of interactions and posts happening on each page.
This is why they want to help you increase this engagement and hence the reason why they are trying to convince you to post more updates. Simple no?
Have you notice this new button? Do you think it will incite you to post more?
Related Stories:
You might also like
---
More from Facebook
---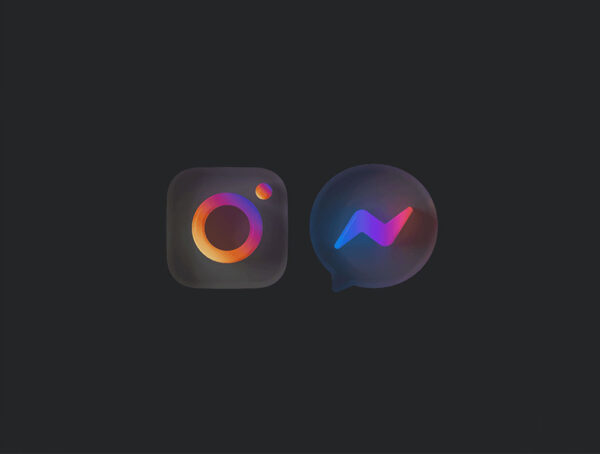 Facebook and Instagram have introduced cross-app messaging, letting users from one app find and message you on the other.