Facebook wants users to make sure they're not missing anything on NewsFeed.  AllFacebook.com reported that several users on the redesigned NewsFeed have started seeing notifications next to the home button on the top-right corner, showing how many stories they missed after straying to other parts of the site.
It seems that Facebook wants to draw users back to News Feed when they're checking out pages, groups, or other friends' Timelines.
Readers: Have you seen this?
More from Facebook
---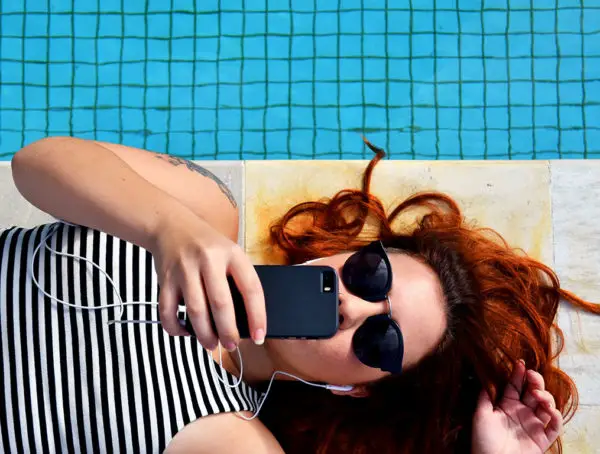 After shifting importance to Creator Studio on desktop, Facebook has now launched a Creator Studio mobile app on iOS and …
Facebook is looking to pay some users for voice recordings that will help improve its speech recognition technology. Spoiler: it …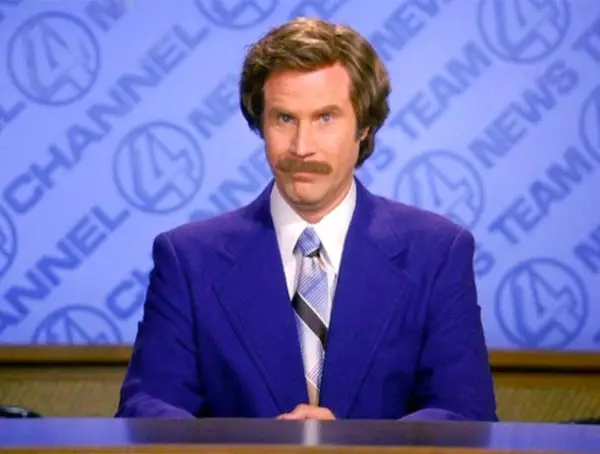 Facebook has announced that publishers in Denmark, Sweden, Norway, and Finland can now register their news Pages on the platform.
Editor Picks
---