Facebook is testing several new features that encourage you to find and make new friends, as well as start meeting up with your existing friends in real life. 
Facebook is trying to get more people to connect with others on its apps – and in real life. With its "Discover People" feature launched earlier this year, Facebook urged users to find new friends through their friends, taking into account events and groups that are shared. Now, Facebook goes a step further by showing you friend suggestions based on common interests, places of work, and places you've lived. Obviously, affinity between two people – who they have as friends – is always taken into account.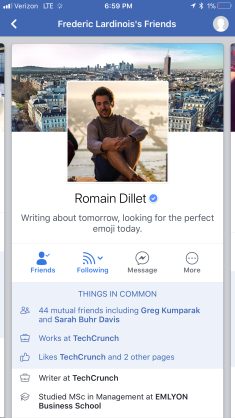 But what does one do with new friends if one is not meeting up with existing ones? There's no such thing as a "virtual friend," right? Well, Facebook also wants to encourage existing friends to talk to each other more, and meet up IRL. In addition to the notification that urges you to get to know the friends of your friends, Facebook is testing a new feature that looks a lot like… Tinder.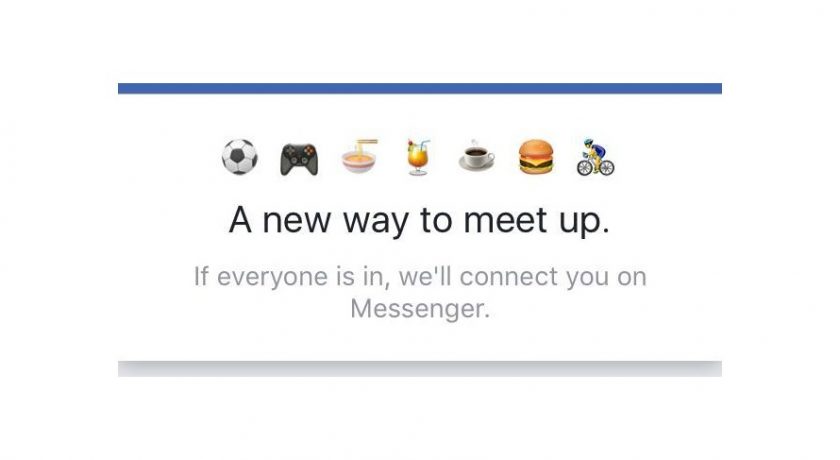 Spotted last week by Motherboard's Jacob Dubé, the feature is available to "a small number of users" in Toronto and New Zealand at the moment, on both iOS and Android. Dubé said that the feature appears initially as a notification saying "[Name] and 15 others may want to meet up with you this week." When the link is clicked the user is taken to a page with photos several Facebook friends, that says "Want to meet up with [name] this week?"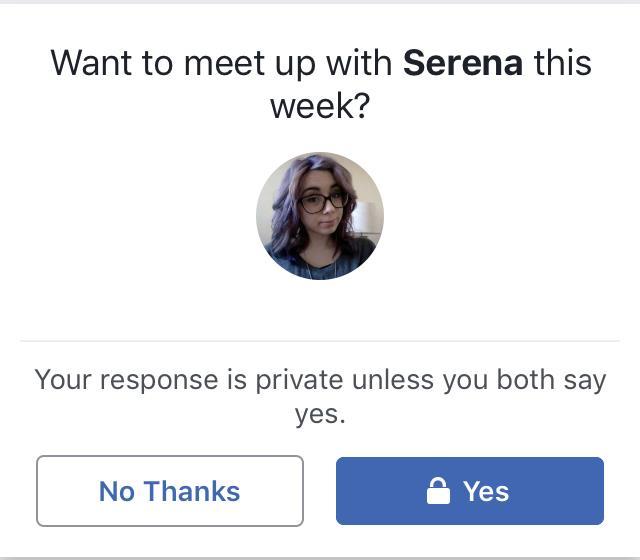 Now, this is where it gets interesting. You are not "matched" with someone else, unless both agree. Remind you of anything? Tinder, anyone? A Facebook spokesperson confirmed the existence of the new feature, explaining that,
[quote]People often use Facebook to make plans with their friends, so, we're running a very small test in the Facebook app to make that easier. We look forward to hearing people's feedback.[/quote]
Image credit: Lucas Matney / TechCrunch & Jacob Dubé / Motherboard
---
You might also like
---
More from Facebook
---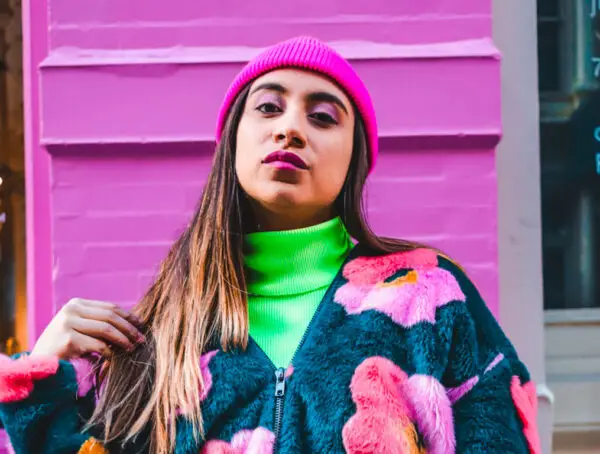 Facebook has announced a revamped version of its Access Your Information tool, making it easier for users to find and …