"Connecting the world" is clearly a big part of Facebook's masterplan, and one way to do it is to make sure everyone has access to the Internet first. And we all know that 'access to the Internet' means 'access to Facebook.' After bringing its Free Basics limited Internet service to Africa and parts of Asia, it's now working on the U.S.
Free Basics exists for a noble cause – to connect the world by giving everyone access to the Internet. Of course, Free Basics offers a very limited version of the Internet through a special free mobile app, and so has faced opposition from several governments, including India. Nevertheless, the program has been launched in 49 countries so far, and Facebook is now eyeing the U.S. for its next expansion.
In a statement, the company explains that
[quote]While we have nothing to announce, Facebook's mission is to connect the world and we're always exploring ways to do that, including in the United States.[/quote]
So, we learned last week, that in order to avert problems 'at home', Facebook is talking directly to the White House, to maker sure it can get support before making any other moves. It also needs to work closely with local cellular providers to make sure that it can implement the system effectively in rural areas. This might sound strange to many, but there are actually many Americans – especially low-income ones – who do not have access to a high-speed internet connection. Some do not have a connection of any kind.
In order to convince the United States government, Facebook needs to make sure it doesn't go against net neutrality principles. And for that, it needs to tread carefully. Its zero-rating app used for Free Basics does not offer full access to resources on the Internet, therefore it can be argued to go against net neutrality. This was the main argument against the program by the Indian communications watchdog.
At this point, two national cellular carriers in the U.S. both have zero-rating services, despite protest from neutrality advocates. Of course, Facebook might be forced to offer a paid service, just like it now does in India, in order to adhere to regulations.
---
You might also like
---
More from Facebook
---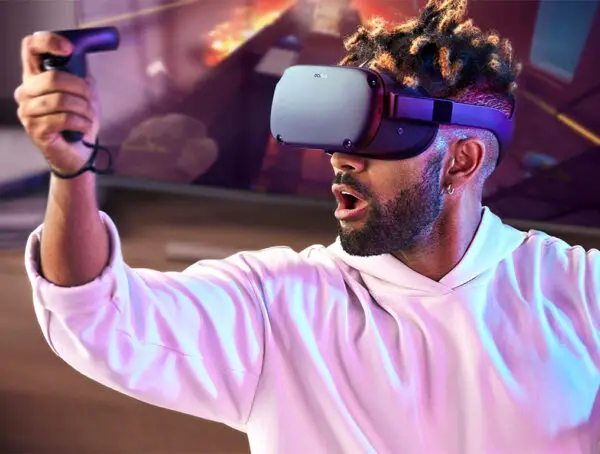 As VR content expands beyond gaming, Facebook is bringing support for subscriptions on the Oculus Quest platform.